Carports in Castle Hill
Our cars are precious to us, which makes sense why we need a strong and sturdy carport to shelter it from the sun, wind, and rain.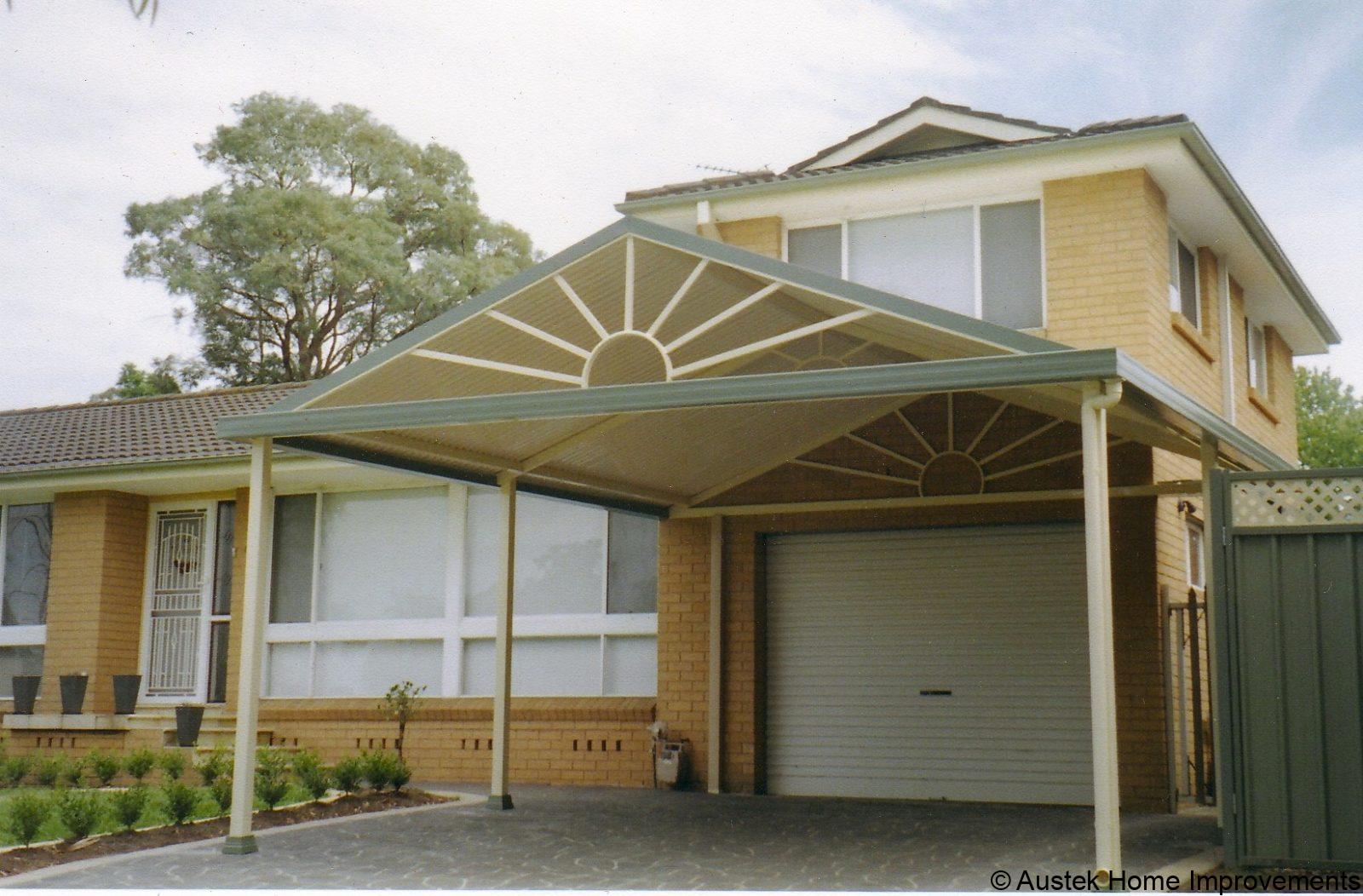 Austek Home Improvements builds carports in Castle Hill that are resilient and tough to deal with all the harshness of Australian weather. We tailor each build to work with the design and function for your home or business, for an investment that will certainly add value to your property. Bringing you a range of colours, roofing styles and materials to our clientele for stylish and practical carports that meet your requirements.
Let our home improvement builders help you with the ideal robust carport that will protect your vehicles, and keep you dry when you enter and exist your vehicle.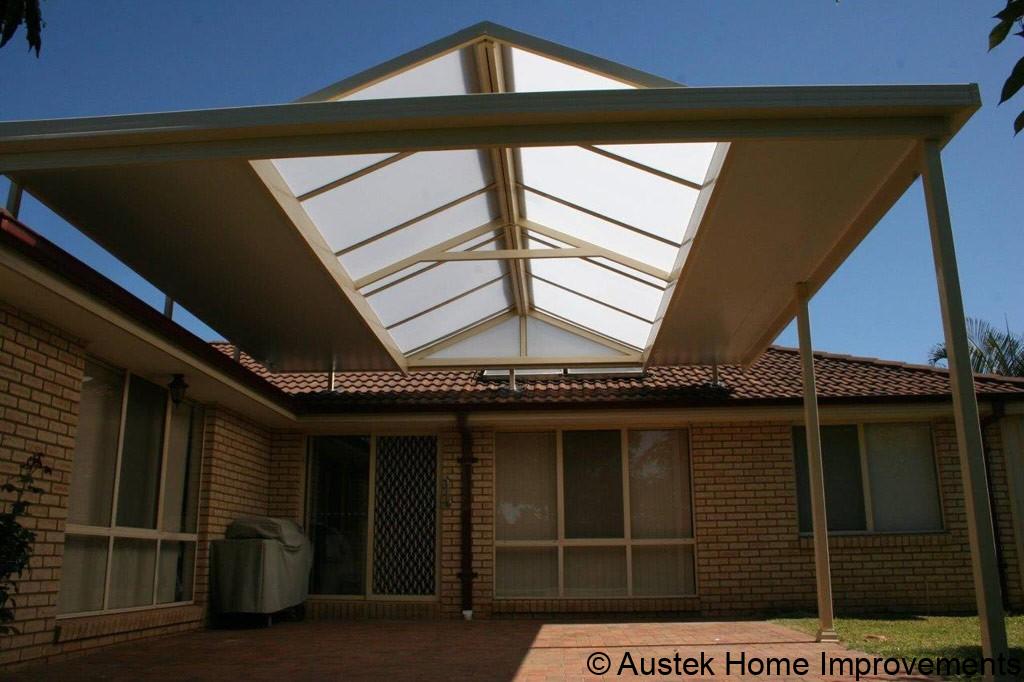 Why Austek Builders?
Our team at Austek Home Improvements brings some of the strongest expertise, skills, and designs for carports with over 30 years of experience serving the NSW community. Through this time, we have served the needs of countless homes and businesses across Castle Hill, and other surrounding suburbs.
Since the conception of our business, we have become known for our:
Personal & Professional Service
High Quality Materials
Exceptional Carport & Pergola Designs
Strong & Weather Resistant Installations
Easy & Hassle-Free Process
We make the experience of investing into your Castle Hill home enjoyable and a time that's really remembered.
Shelter Your Car
Carports make a sturdy and cost-effective covering to protect your car from the harshness of the elements. In Castle Hill, it's a great resource to keep your car cool in the sun and make it a faster process to enter and drive away. In the rain or wind, they also help keep your car dry and clean, so that you don't have to worry about remedying your earlier clean.
For awnings in Bankstown that are perfectly fitted to host great evenings, we are happy to help. Our awning specialists have created a large array of wide sweeping awnings that help people feel more comfortable together for at home entertaining.
Austek Home Improvements was started to give customers a more personalised yet professional service and has been supplying and installing quality home improvements for 30 years.
Shelter Your Driveway
In addition to sheltering your car, you can install a carport over your driveway in addition to a connected garage. It's a great way of making easier to enter or exit the property in the case of rain. On top of that, any guests that you invite over are sure to thank you for the decent parking space and shelter.
Custom Carport Design in Castle Hill
Every carport in Castle Hill that our team undertakes is a custom design and we begin with taking in your style preferences, lifestyle habits and property in mind. We start with a consultation to understand these requirements and guide you with our expert's knowledge and recommendations. Then, after taking the measurements for the area, we will take over the process of council approval, material supply, planning, design, and installation. To leave you with a carport in Castle Hill that really satisfies your vision.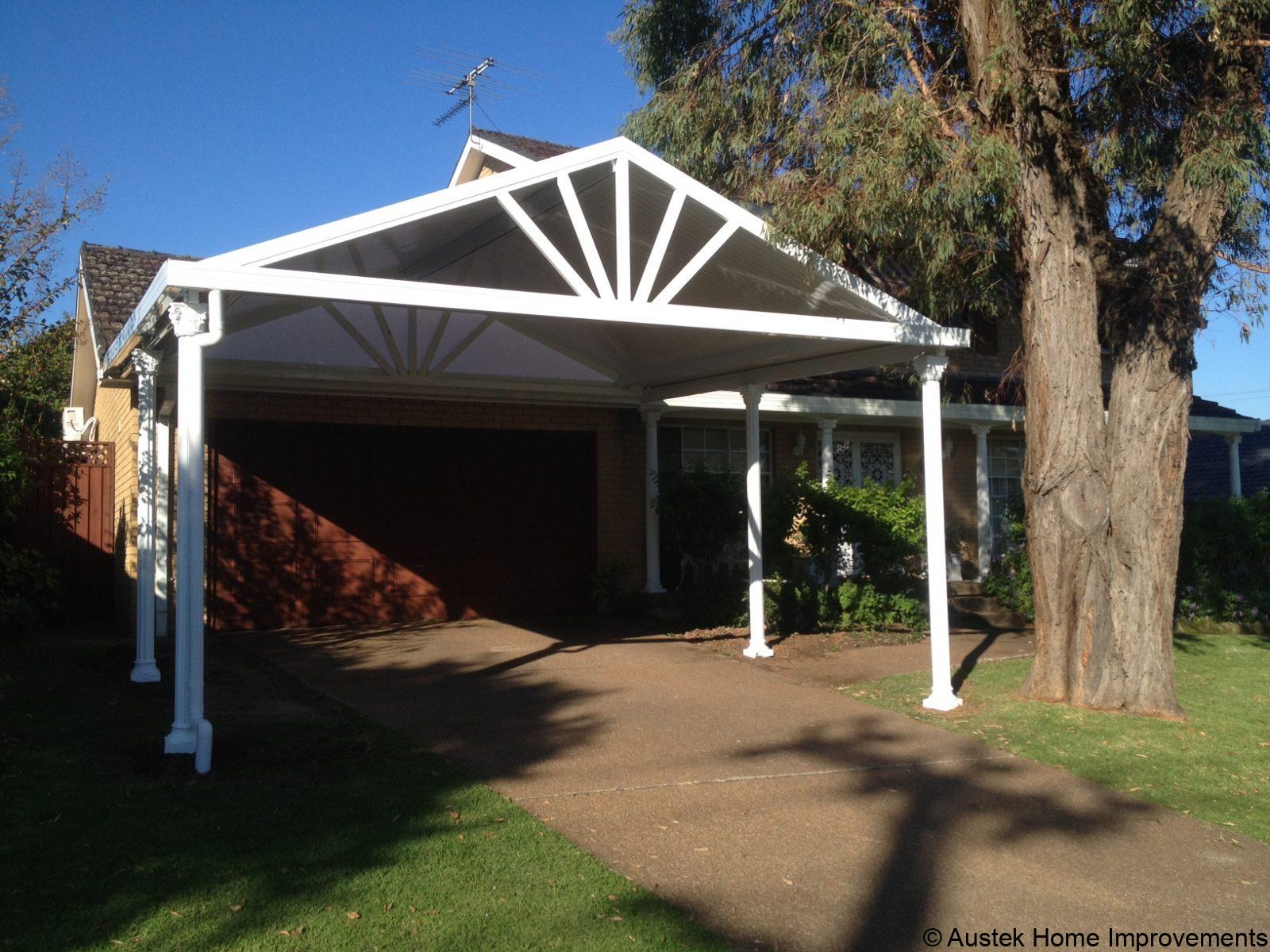 Built with the Highest Quality Materials
Following our commitment to quality, our team at Austek Home Improvements also uses only the highest-grade materials to complete the task. Which means you can rest assured in the strength and integrity of Australian Colorbond Steel, near bulletproof Polycarbonate and innovative insulated roof panels for your carport.
Therefore, our team can always assist you with creating:
Colorbond Steel Carports
Polycarbonate Carports
Insulated Roof Panel Carports
We are able to bring this assurance of quality to you after forming long relationships with credible suppliers that we trust. Along with checking the quality of materials before we use them in a build.
The Experts in Carports
We at Austek Home Improvements are the experts when it comes to looking after creating new carports for homes and businesses in Castle Hill. If you are looking to get a new custom carport built, contact us today on 1300 765 895 for a custom design and build that perfectly complements your property.