The Best Carports In Hurstville
Australians love their cars. This great southern land of ours is massive and hard to get around, and the family people mover makes life that little bit easier. The humble family car has a special place in our hearts. We let the kids give it a name, and it can often feel like a part of the family - pretty good for an inanimate object, even if in recent years it's developed the ability to speak to you.
With this special significance we place on the family car, making sure it's protected properly from the harsh Australian elements is a priority you can't really afford to skimp on. If you want to get the best longevity out of your car, then building a carport in the Hurstville area is the best way to ensure it.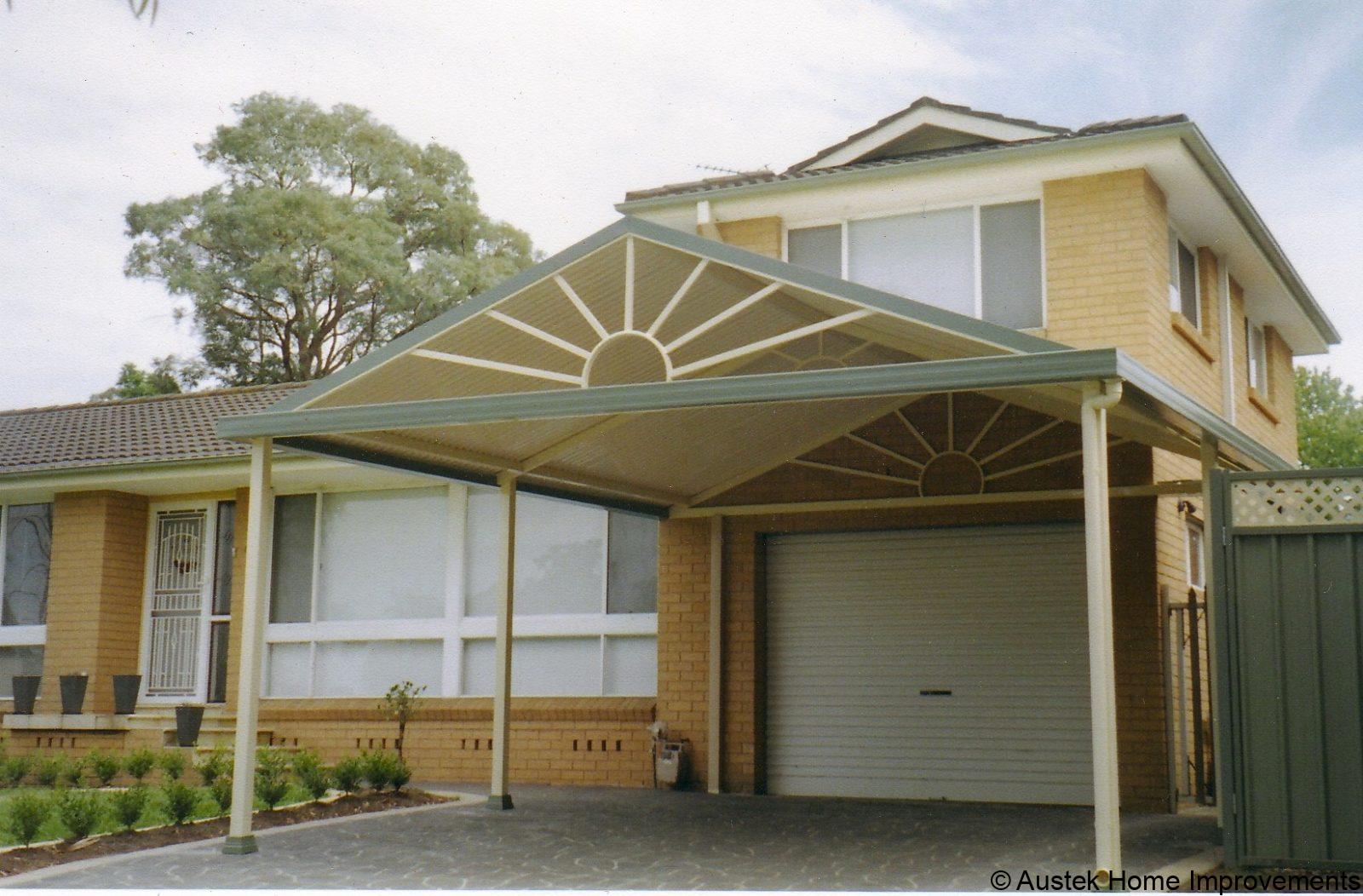 We know that add-ons like carports can feel like a bit of a headache to organise. No-one wants more work to do with upkeep on the house. We understand that it can sometimes feel like a bit of a hurdle - and that's where we come in. At Austek Home Improvements, we have over 30 years of experience dealing with carports, and our one-of-a-kind expert service, professional team and prices that won't break the bank are what combines to make us the best choice
But don't just take our word for it. Ask any of our satisfied customers and they'll all agree that Austek is the company you want in your corner when dealing with any kind of outdoor setting or furniture piece, but with carports in particular. But why? We know there's lots of choice on the market for people to build a carport with your name on it. What sets Austek apart?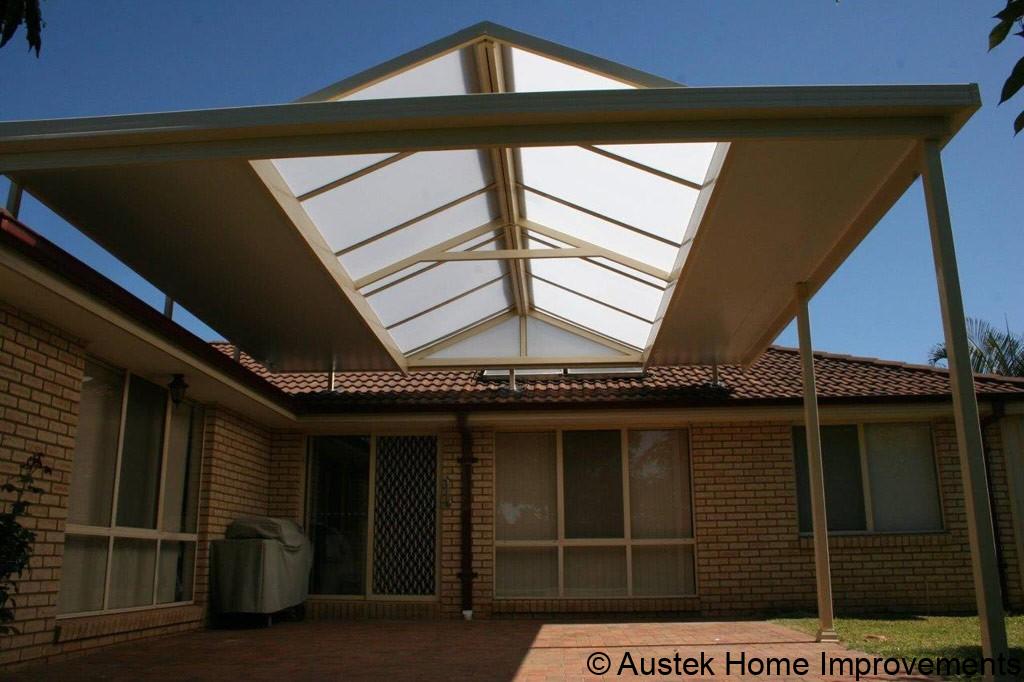 We believe that with more than 30 years in the business, we've developed some important standards that make us the number one choice for all your outdoor building needs. One of the things we pride ourselves on is making the whole process as easy and hassle-free for our customers as humanly possible.
What does this mean in practical terms though? Well basically, we have an initial consultation with you the client and we determine what your specific vision is for your carport in the Hurstville area. After that, we'll take care of the rest of the process. We know that dealing with the beareaucratic red tape around house extensions can be difficult particularly, but we have years of experience in negotiating with councils and strata. Not only that but we handle everything from materials to installation. Hopefully the only other time you'll need to deal with us is when the bill comes due!
Another thing that makes us the best carport builders in Hurstville is our access to the finest quality materials on the market. We have good relationships with the suppliers of these materials in the Sydney area and we remain committed to bringing you the best materials at the most reasonable price available.
We have had a relationship with industry-leading brand Colorbond for our entire history as a company. Known both in Australia and worldwide with a good reputation of being one of the best outdoor building materials on the market, Colorbond is trusted far and wide to deliver the best and most durable steel for carports and other outdoor projects. Developing its reputation over 50 years, it doesn't need an introduction and it is probably the best choice for a traditional carport.
Austek Home Improvements was started to give customers a more personalised yet professional service and has been supplying and installing quality home improvements for 30 years.
Another important factor in making Austek many people's go-to for outdoor construction projects like carports in Hurstville is our strong and weather-resistant installations. Backed up by the aforementioned materials, Colorbond is known for its strength and durability. We design and construct carports with longevity one of the top priorities on our list.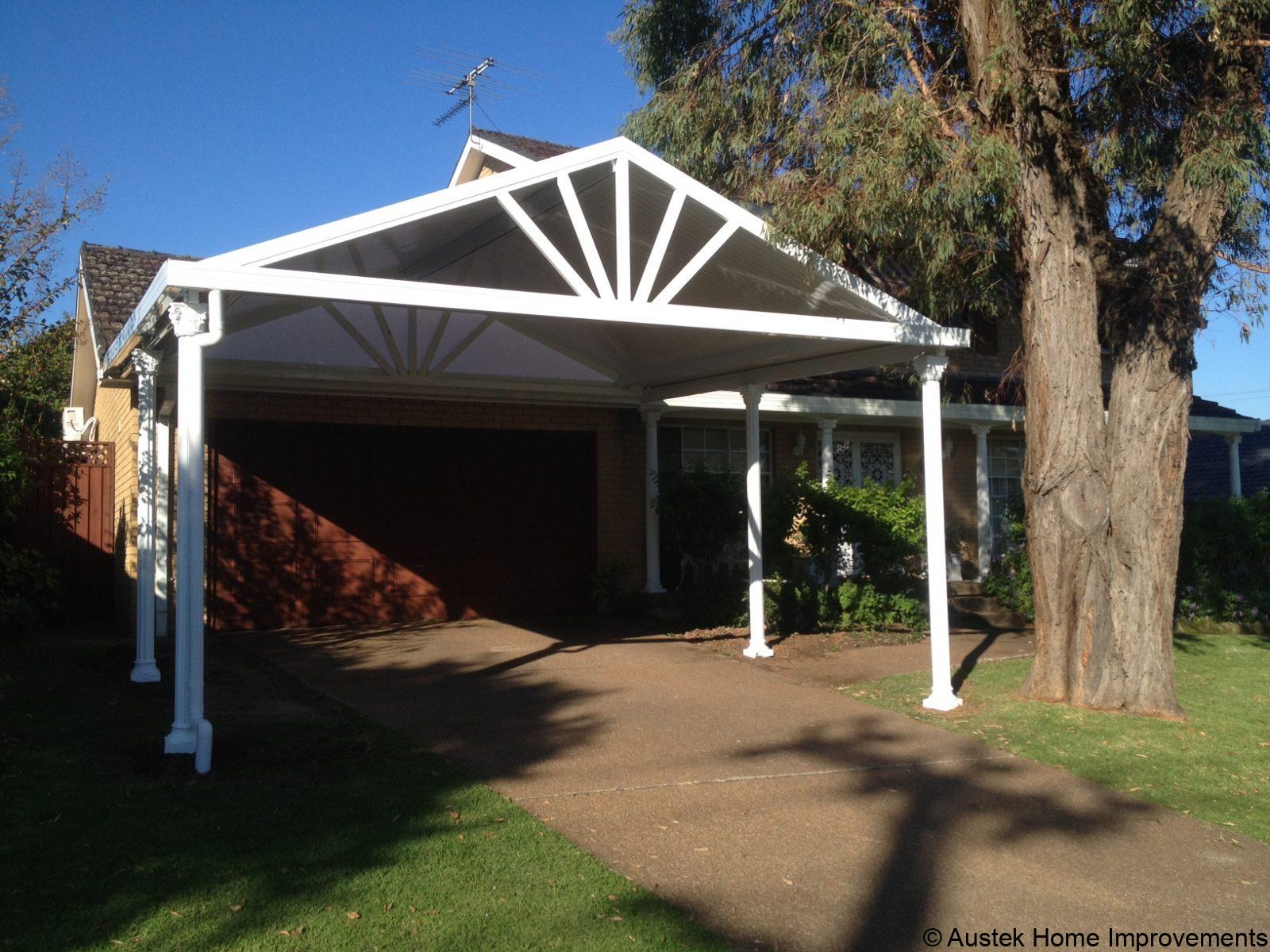 So whether you're looking for a carport for your home, or you want to make your business look a bit nicer with a carport, then we can help you cater to your needs. Just have a look at our fabulous designs, and make a phone call today! In no time at all we'lll have your car protected from the worst our climate has to offer.