Baulkham Hills' Number One Carport Specialists
The Australian people love our cars. I mean, it makes sense - without a reliable car, navigating this big country of ours is a bit of a hassle in some places and a downright impossibility in some others. Culturally we form attachments to the humble people-mover, letting the kids grant them with nicknames and even affording them a place in the family kind of like a pet. Looking from the outside some cultures might find this strange - the French for example (according to the Grand Tour anyway) just use them 'til they stop working with no regard for their longevity. But we get it.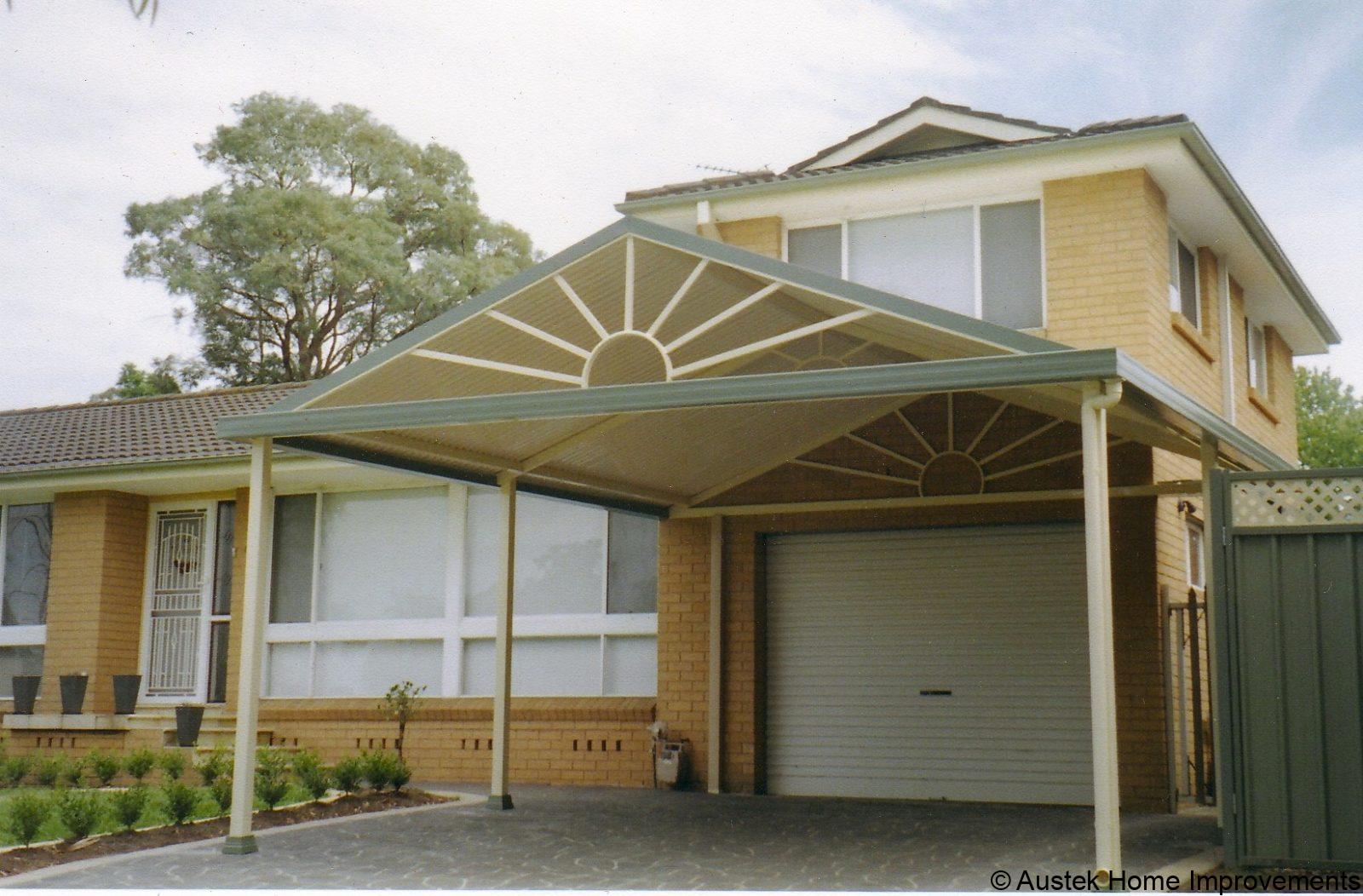 So if we afford this special cultural status to our cars, it stands to reason that finding a way to keep it from getting damaged would be high on the list of priorities for most of us. Unfortunately with all the stresses of building the house sometimes the outdoor construction can fall by the wayside a bit. That's why it's a good idea to let someone else take care of the majority of the headaches, and that's where we come in. Austek has over 30 years of experience in building carports in the Baulkham Hills area and greater Sydney in general.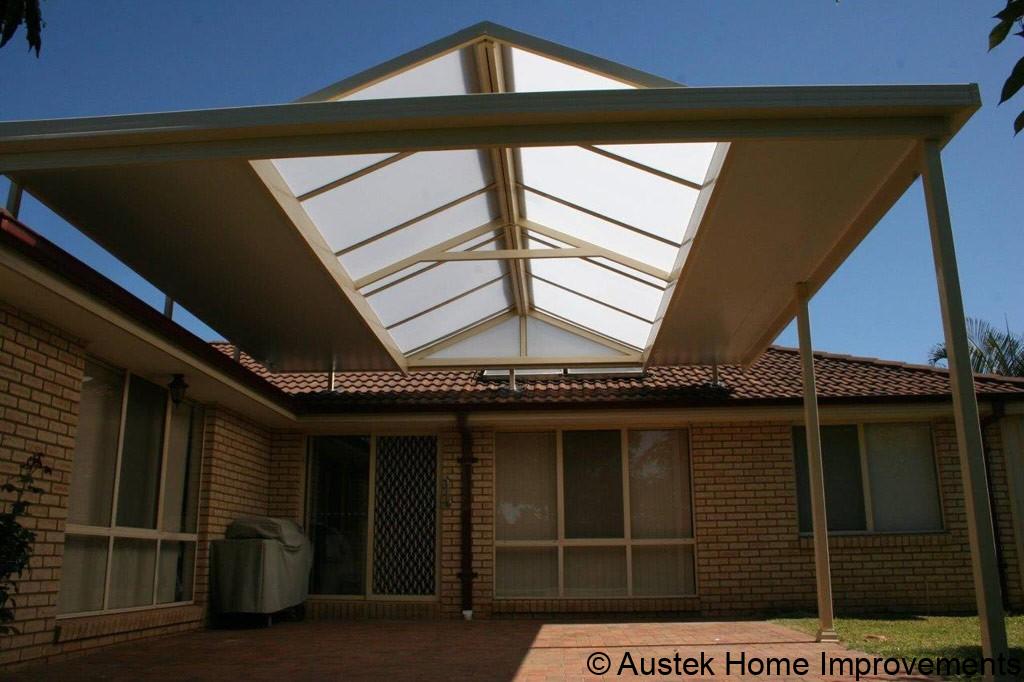 But why Austek? Outdoor building is a competitive industry, and we here at Austek appreciate that you have your choice of companies to help you. Then again, we think we have the edge over the competition. Our considerable experience means we've developed some skills as a company that we believe sets us apart from the rest and makes us worthy of if not your patronage then definitely at least a look.
One of the things we pride ourselves on at Austek is our ability to make things as hassle-free and easy as possible on you the customer. While many companies might make this claim, we back it up with action. Essentially, we have an initial consultation with you where we go through exactly what you want in terms of your carport. Style, materials, positioning and all the important stuff.
After this important step, we take care of all the rest of it. We know that dealing with councils and strata can be a headache-inducing bureaucratic nightmare at the best of times, and that's where we feel we really shine. We have 30 years of advocacy experience and we're used to going into bat and negotiating with councils over these projects. We also take care of the material delivery, planning and installation - all you have to do is sit back and wait for your carport to be built to your specifications!
Another thing that makes us the best carport builders in the Baulkham Hills region is our access to the finest building materials on the market. We have longstanding associations with the best suppliers in the Sydney region, and we only deal with the best materials. This way you can be assured that whatever materials you choose to build your carport with, they'll be the best quality and will last you many years.
Austek Home Improvements was started to give customers a more personalised yet professional service and has been supplying and installing quality home improvements for 30 years.
Probably the most common material choice, Colorbond steel have a long history of being a reliable brand for outdoor construction work. Developed in the harshness of the Australian conditions, the durability of Colorbond has made it a trusted brand not only in its home country but overseas as well. We offer a range of styles and finishes so no matter what your colour and style preference is, we can supply you with Colorbond steel that will be durable and long lasting for your carport needs.
Another thing we pride ourselves on is our unrivalled construction. We guarantee that your carport will be sturdy and well-built, as our years of experience mean that we can practically build these in our sleep - not that we ever would!
Ultimately if you're in the market for a carport in the Baulkham Hills area, then you should give Austek a call - we'll help you to build a carport that your neighbours will turn green for! Call us today!