The Sturdiest Carports In Liverpool
The humble people mover means a lot to us as Australians. Our country is so big that without them we'd struggle to get to a lot of the places we want to go - particularly those who live inland to enjoy the beautiful coastline. Whether it's a big family trip or just the school run, trips to sporting events etc, the family car is indispensable in our day-to-day lives. Some cultures just see them as a means to an end, but we tend to put a bit more significance on our cars - even giving them names and affording them a place in the family generally reserved for pets.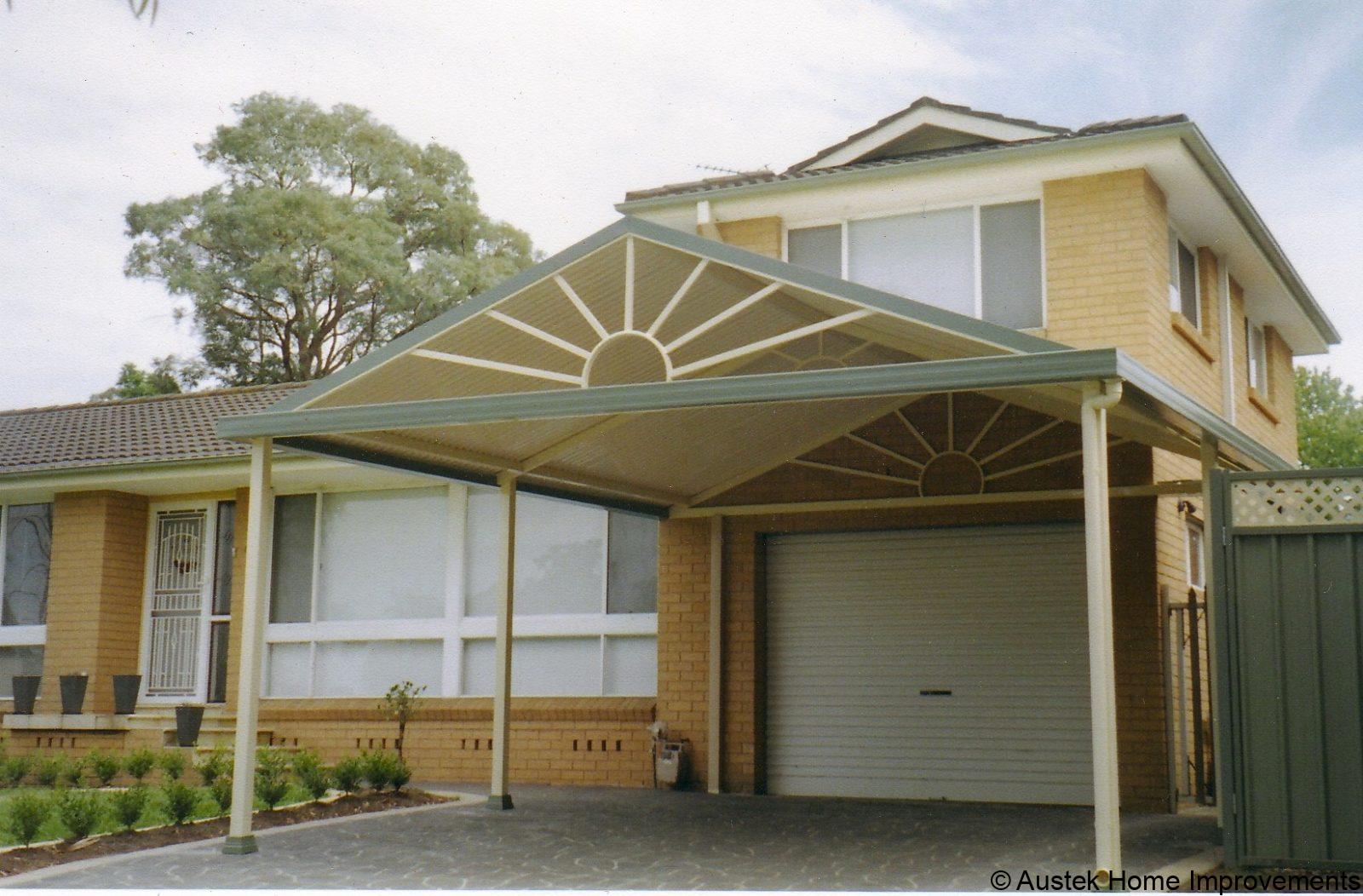 Whatever the reason, we love our cars in this country, and the way we approach car care should reflect this great love for our transportation. One of the threats to the longevity of our cars is the sheer harshness of Australian weather conditions. The sun can affect the paint job and cause damage to the exterior of the car. Storms and hail can cause all sorts of damage to the car as well. With these extremes in weather, taking steps to ensure your car is protected from the elements is important, especially if you have an emotional attachment.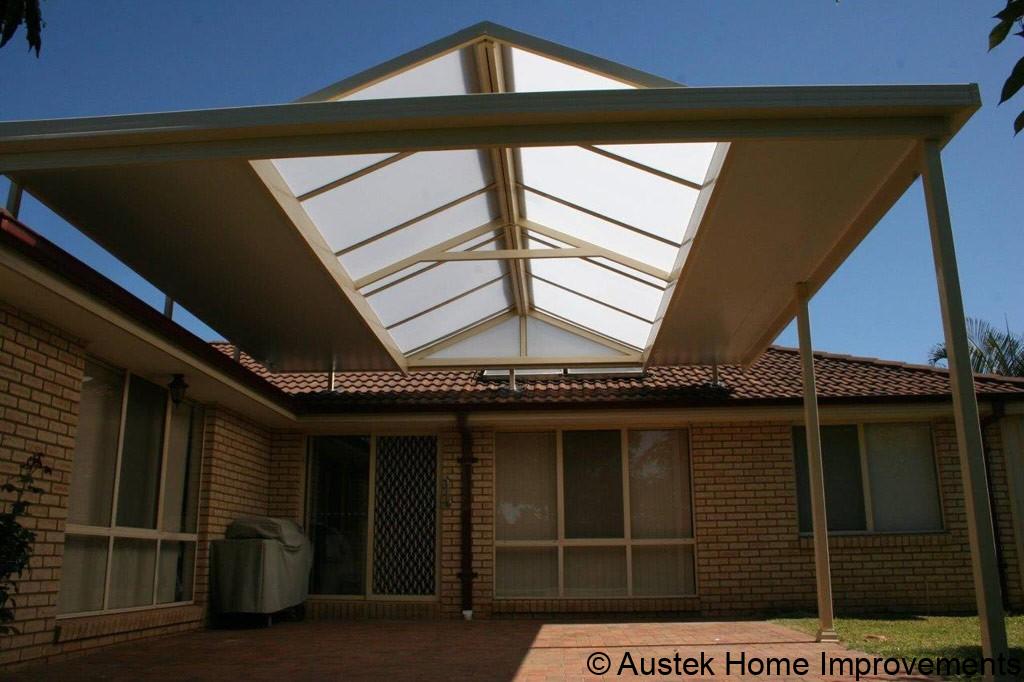 That's where we come in. With 30 years of industry experience, we know how to build a carport that will stand up to the worst of what Australian weather conditions can throw at it, and make sure your car is safe and secure. We've been building carports in the Liverpool area for as long as we've been around as a company, and with us, you can be assured that we'll deliver a quality product that meets your expectations and will make sure your valuable car will be protected against the Australian climate.
Why choose Austek builders? We know there's a fair bit of competition in the Sydney area for carport builders. We know that some of them are pretty good. But we have numerous positive attributes that we feel separate us from the pack and make us worth your patronage. Firstly our personal and professional service. This is a guarantee that we'll be there to assist you with every step of the process of carport construction in the Liverpool area.
Another thing we pride ourselves on and we're known for is the high quality materials we have access to in our construction projects. Using either reinforced timber or aluminium as the base for a carport, we use high quality hard timber, Colorbond steel, insulated roof panels and polycarbonate sheeting, so whatever your taste in terms of design and budget, Austek Home Improvements will almost certainly have something to cater to your individual needs.
If you're going for a classic aesthetic, then a warm, timber-based look may be to your preferences. Timber after all will never go out of style, and it's a staple of Australian outdoor furniture. Some of the advantages of timber is that it won't conduct electricity which makes it safer in thunderstorms than some of the metal-based options available. Of course a drawback to using timber is the overall durability is nowhere near that of steel or other metals.
Austek Home Improvements was started to give customers a more personalised yet professional service and has been supplying and installing quality home improvements for 30 years.
Colorbond is one of the most trusted brands in Australia for outdoor settings and furnishings. Having formed a reputation for quality over 50 years, we're proud to be associated with Colorbond as a company. The Colorbond option is one of the most popular, with its many finishes so you can be happy choosing a custom colour in addition to the aforementioned longevity and strength of the product.
Whatever material you happen to choose, we at Austek Home Improvements are also known for our hassle-free approach, so we'll be able to help you realise your vision for your space with a minimum of fuss but maximising the quality of your carport in the Liverpool area.