The Best Carports In Sutherland
Culturally, Australians love their cars. It's not really tough to figure out why - in Europe you can travel two hours and go across five countries. Here, you can travel two hours and still be in the same state. It's a vast country, and to get around it the family people-mover is a pretty essential piece of kit. But to many it's more than that - kids give them nicknames (and sometimes so do the big kids). It's really a case of it being afforded a space in the family nearly like a pet. Not bad for an inanimate object - even one that's recently developed the ability to "speak" to you.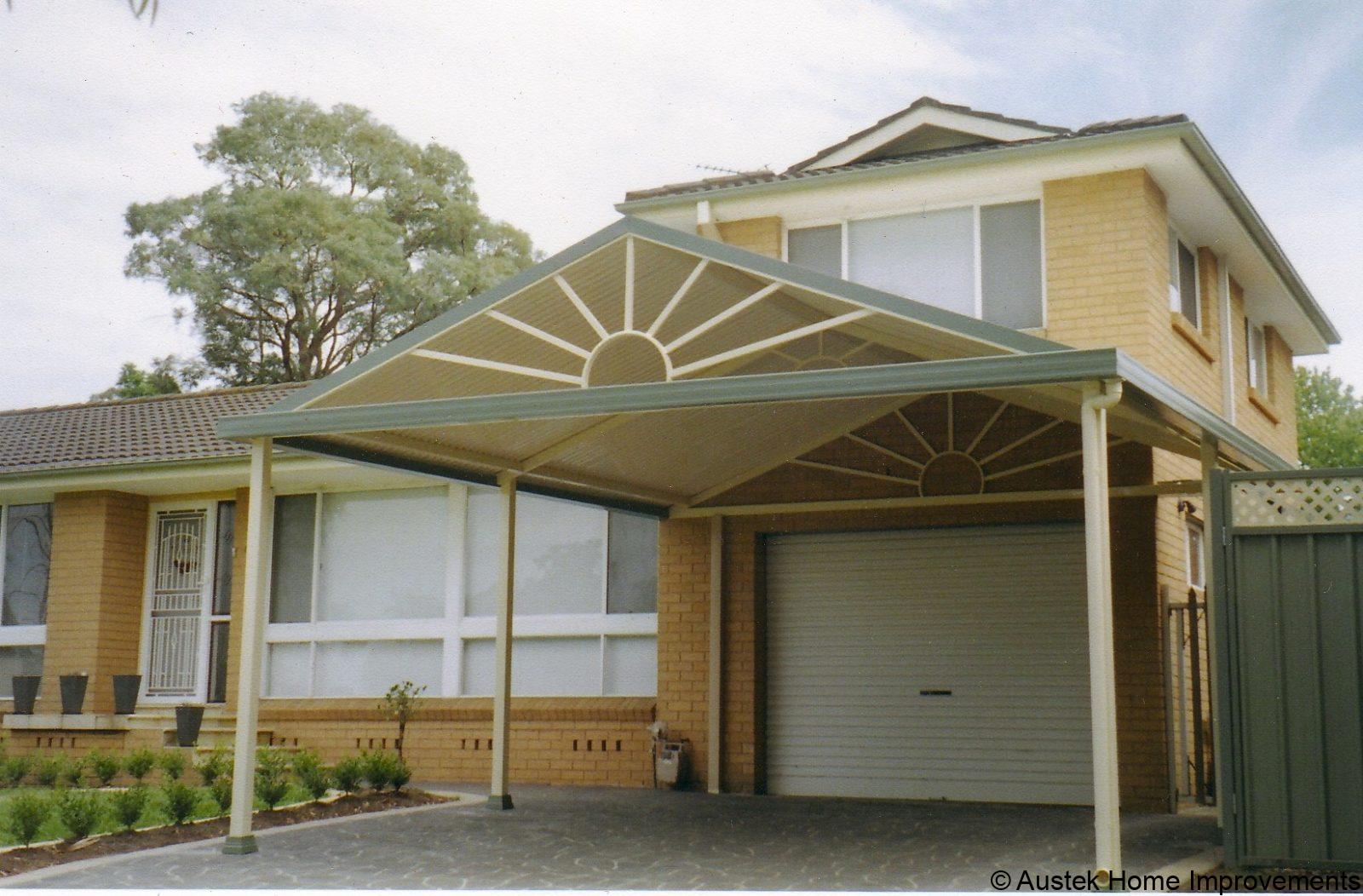 With this level of attachment and regard for our cars, finding a way to adequately protect them from the harshness of the Australian environment is an important consideration that shouldn't be taken lightly. We know that outdoor building can also feel like a bit of a hassle, especially if you've only recently completed work on the house. People very rarely want to dive straight back in. On the other hand, if you do want to get the longest life out of your car, setting up a carport in the Sutherland area is pretty necessary.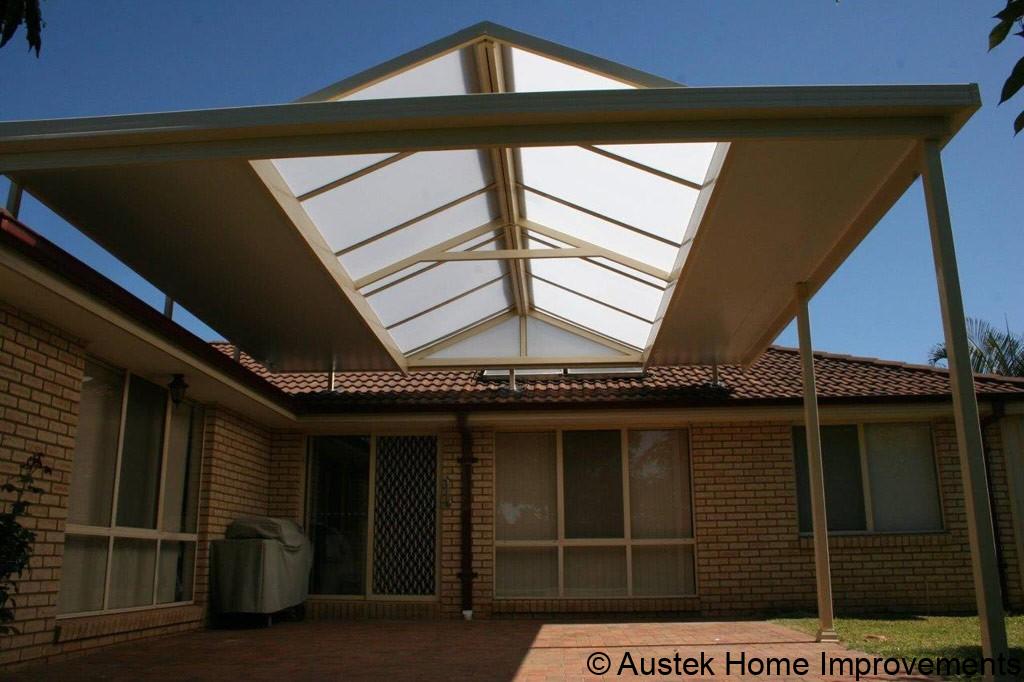 That's where we come in. At Austek Home Improvements, we have over 30 years of experience with outdoor buildings. We can take car of your carport needs in the Sutherland area with minimal effort on your part. Our experienced, dedicated team is ready to come and help you take the carport from a vision in your head to a reality.
But; why us? We here at Austek know you have lots of options for building a carport in the Sutherland area. Well what sets our team apart is our experience - with over 30 years and across thousands of builds Sydney-wide, we've become what we think is the closest thing to experts the area has to offer in that time. Not only that but we've become known for several factors in our approach that make us stand head and shoulders above the rest of the crowd.
Firstly what makes us exceptional is the commitment we have to making this as hassle-free and easy on you the customer as physically possible. We know many companies would make this claim, but how does it work in practicality? Well for us, it means sitting down with one of our experienced team as we discuss materials and custom design, and ascertain your dream approach.
From there, our team will go to work making sure every step of the process is taken care of by us. We know that no-one wants to deal with fastidious council and strata rules, and so our team will go into bat for you and negotiate any building with them. We also take care of all the other stuff - materials sourcing, deliveries and installation. Hopefully the next time you see us will be when the bill comes due!
Austek Home Improvements was started to give customers a more personalised yet professional service and has been supplying and installing quality home improvements for 30 years.
In addition to our level of service, another thing we offer is access to the highest quality materials at a reasonable price. We have longstanding relationships with the best suppliers of quality materials in the Sydney area and we're confident that regardless of your chosen material we'll be able to supply you with the best possible material at the best price point in Sydney.
Our long-standing business relationship with Colorbond is one of the things that we pride ourselves on. It has been in business for twice as long as us, and has become a recognised brand not just in Australia but worldwide as a leader in the outdoor construction industry. It's the best steel for outdoor construction jobs, with a unique sturdy quality that's developed by years of dealing with the harsh Australian climate. We offer a wide range of finishes too so our clients have their choice in colour and style.
So whatever your carport needs in the Sutherland area may be, make sure you give Austek a call to help you with the best carport construction in Sydney! Don't delay, call us today!