Awnings in Castle Hill
Awnings offer a great way to cool down in the summer and stay warm in the winters.
Austek Home Improvements provide high quality awnings in Castle Hill, offered in premium Colorbond Steel, polycarbonate roofing, and insulated roofing panels. We create, design, and plan beautiful awnings that work well with the exterior style of your home, and offer you the protection from the sun you need.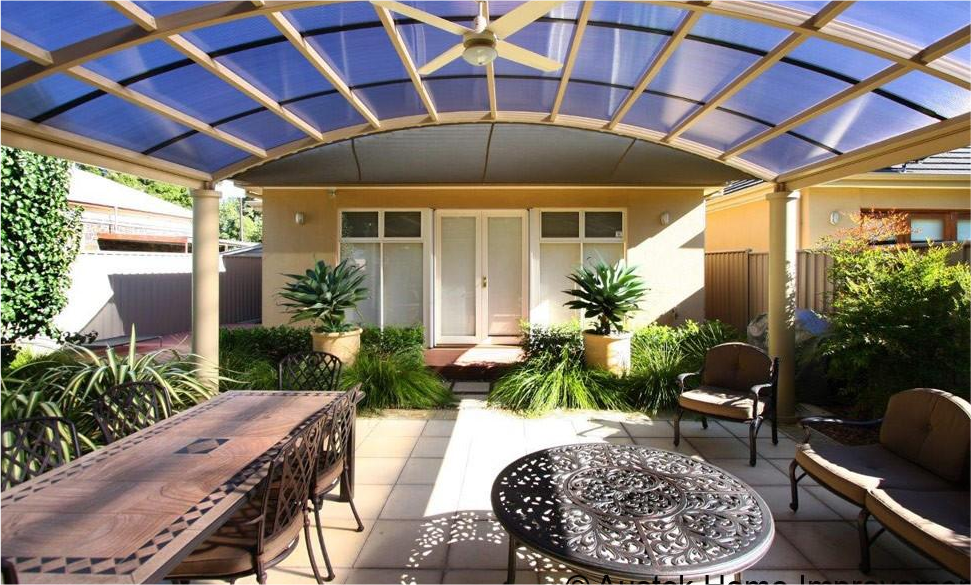 From the moment you meet with us to consult about your house improvement needs, to the end when we take you through the tour of the finished results, we assure that you will be 100% satisfied with the job.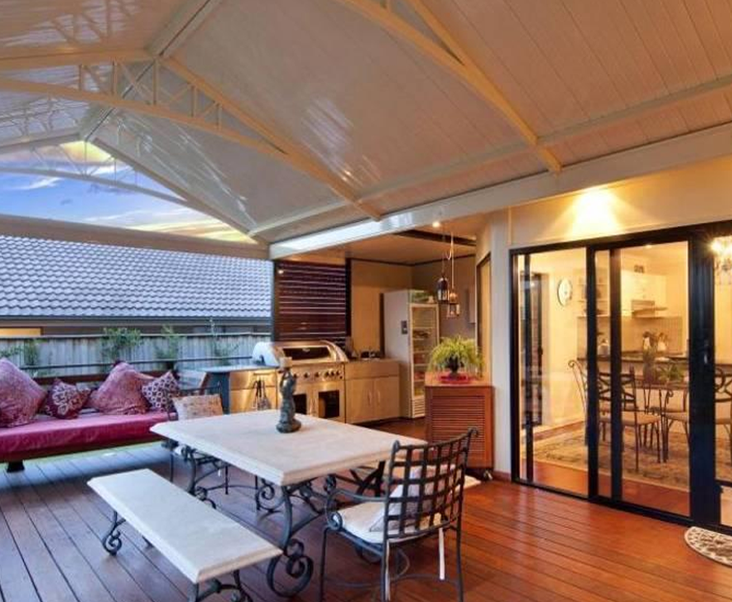 We give you the freedom and flexibility of the design for your awnings in Castle Hill with –
Colorbond Steel, Insulated Roof Panels and Polycarbonate Roofing
22 colours in Colorbond Steel
Awnings in flat, skillet, dome, gable, Dutch gable, or a combination
Availability to fit within a wide range of size dimensions
A Personalised Experience in Castle Hill – Expert Building
Our builders at Austek Home Improvements ensure your satisfaction with your awnings with a service that that personally customised to the needs of every client. We start our service with a design consultation for you, where we come out to your Castle Hill home and work with your ideas to create an awning design suitable for your home.
Our specialists take care to detail the exterior style of your roof to recommend a roofing profile that will either match or complement your lot. Along with colours in Colorbond steel that help deliver the desired tone and temperature for your outdoor area.
Austek Home Improvements was started to give customers a more personalised yet professional service and has been supplying and installing quality home improvements for 30 years.
We take care to also include:
Gutters
Downpipes
Fans
Skylights
Ceiling lights
Hooks for hanging plants
We will also take you through the process of gaining council approval, ensuring the right measurements, before starting and finishing construction. Leaving you with a dazzling finish!
Bring Home Outside
So why is there such an appeal with stationary awnings in Castle Hill? Awnings help you bring the comfort of home to the outdoors with strong roofing that shield away the sun, rain and falling leaves. Our awnings also have the resilience to last through all the extremities of the weather. It means that you can bring out comfortable outdoor lounges, cushions, dining tables and other chairs with the assurance of roofing that will keep them dry, and see their colours not too quickly fade.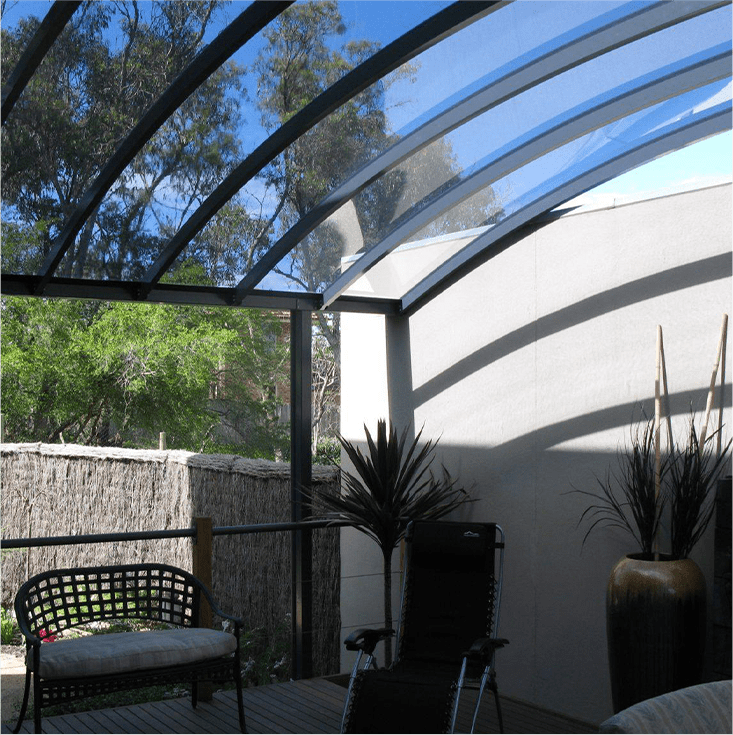 Bring Your Friends & Family Together
Making your outdoors more comfortable in Castle Hill, is also a great way to bring the people you love together. With so much time inside, it's more precious than ever to spend some time breathing in the fresh air outdoors with the people that you carry about the most. Installing good quality awnings helps shield harsh sun and glare out from the peripherals for your friends and family. Simplifying the experience of being outdoors and making it easier to stay out and hang around longer. It's the reason why our builders are so committed to every task we take on, we want to help you create more precious memories at home!
Call 1300 765 895 Now for your Free Consultation
Are you considering installing stationary awnings in your yard or front porch in Castle Hill?
Our home improvement builders are apt to assist you. You can us on our line or fill out our online form, and one of our staff will get back to you. At Austek Home Improvement, we are always committed to fulfilling the needs, desires or wishes you have to better elevate your home backyard. Bringing a great span of designs, experience, and depth in expertise, we are the builders that will completely get the job done.