Awnings for Your Patio in Camden
Adding shelter to your patio and outdoor areas in Camden is one of the increasing ways homeowners are using to make their home more comfortable. Our team at Austek Home Improvements specialises in constructing awnings for our clients, that completely matches their vision in Camden. We bring you style, comfort, and class in one seamless and expertly built solution, for the best value and return on your money. With some of the most competitive rates in the industry. Learn more about our durable awnings below, resilient to harsh conditions posed by the Australian weather!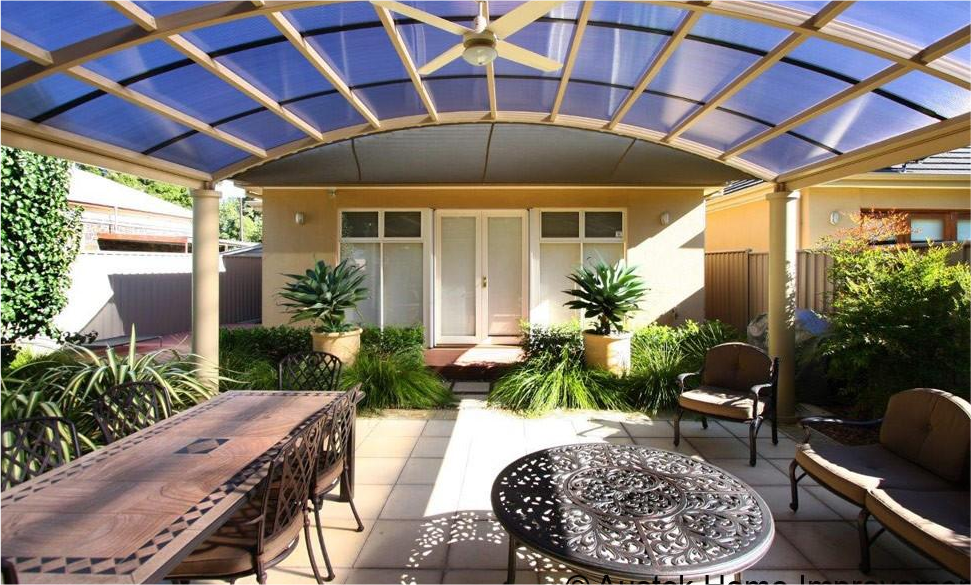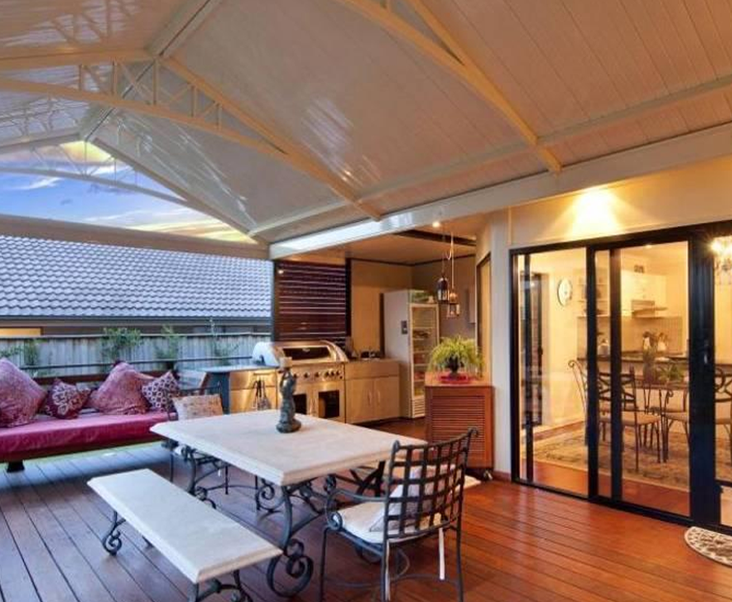 Helping You Craft the Perfect Space Outdoors
Our home improvement builders at Austek are dedicated to helping you create the perfect home with cost-effective outdoor changes. Our Colorbond Steel, Insulated Roofing and Polycarbonate awnings provide some of the most modern and ideals ways to improve your home.
Awnings offer shelter from the sun and other harsh weather conditions, but it is not all that they deliver:
Bring your outdoor entertaining space together
Enhance your home's appearance
Increase the value of your property
Add privacy from your neighbours
Encourage family and friends to stay out longer outdoors
We believe that awnings in Camden offer so many benefits to your home backyard. So, it's a service that our builders are always so keen to deliver. We work with you to create the perfect outdoor space for your home and lifestyle with your new awnings, whilst taking in all your design preferences and space requirements in mind.
Austek Home Improvements was started to give customers a more personalised yet professional service and has been supplying and installing quality home improvements for 30 years.
More Space for Growing Families
With more people in the home (as well as people in the home getting taller!) it only makes sense that your house will need more space to breathe. The space in your backyard already offers a lot of space to walk around, but alone and untended it doesn't offer the same invitation to sit down, kickback and relax. Awning installations can assist you in turning unused outdoor space into a treasured family watering hole, with furniture you can keep dry.
Space to Get Away
Awnings don't have to be large to make a notable difference. A small squared or pergola area can give you just the extra shading you need to create the perfect nook to get away. Fit it in with a floating chair, sunbed or a small circle table and chairs to create the perfect hideaway in your garden. Polycarbonate awnings can also assist you in tending after tender plant species with extra UV protection and bright sunshine. You can even take it up a notch and use your polycarbonate roofing to create a home sunroom.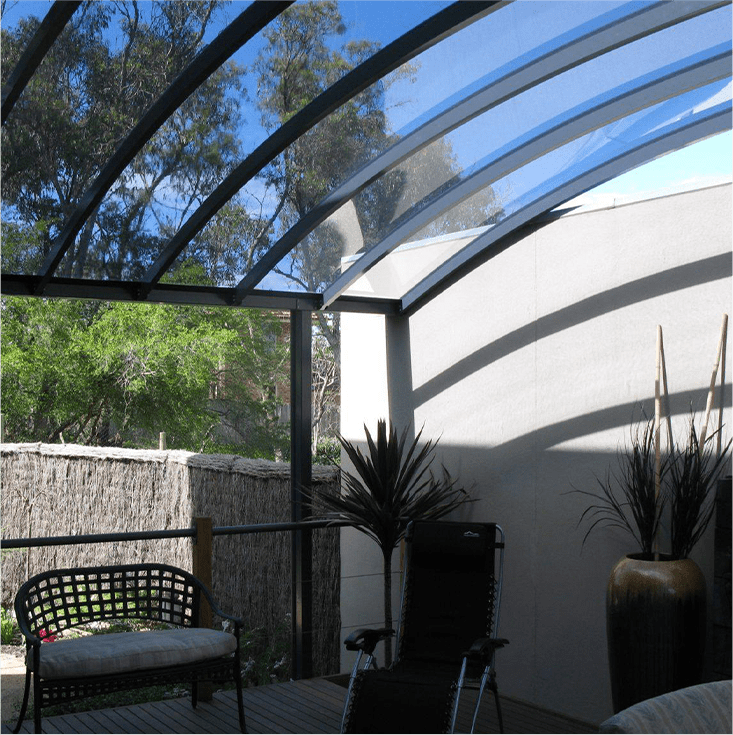 A Place to Host Great Events
Having awnings installed in your Camden home isn't just fun for you, it's great for everyone! Colorbond and our other awning options provide perfect cover to help you host great events. How many times has a nice outdoor party or gathering been interrupted or ruined from a change in weather? Then having to move everything outdoors? With Austek designed and installed awnings, you can keep the party going. No matter the time or weather.
Why Austek?
Our builders have assisted homeowners in Camden create delightful shelter outdoors for over 30 years. Our awnings in Camden are the perfect tool for adding more of the comfort of indoors, outdoors. So that you have more space to entertain, getaway or give your family members some extra buffer room. We give you great options like insulated roofing to keep you warm in winter and cool in summer, Colorbond steel for a polished colour finish, or polycarbonate roofing for some extra sun! Call us now to get started on your dream awning build in Camden today!