Awnings in Penrith
Ideal for blocking out strong glare, heat and UV from the sun, awnings make a phenomenal benefit for your property in Penrith. Austek Home Improvements designs, supplies, and installs stationary awnings in Penrith that help you stylish beat the heat. Made with strength, resilience, and the Australian weather conditions in mind, you can have total peace of mind with your investment.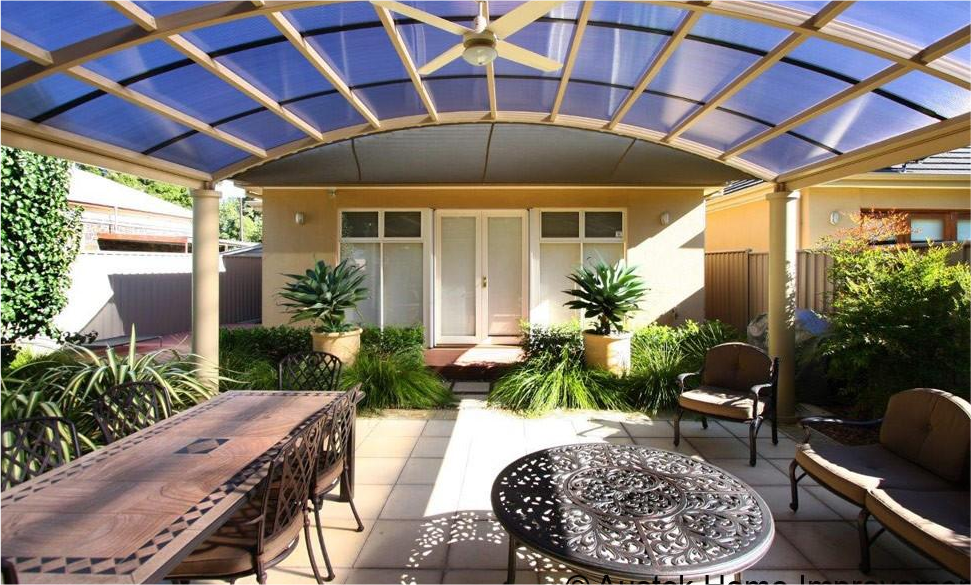 With a team of highly motivated and skilled workers, a suite of prior custom designs for clients and over 30 years of experience, we are the Home Improvement builders in Penrith that you have been looking for.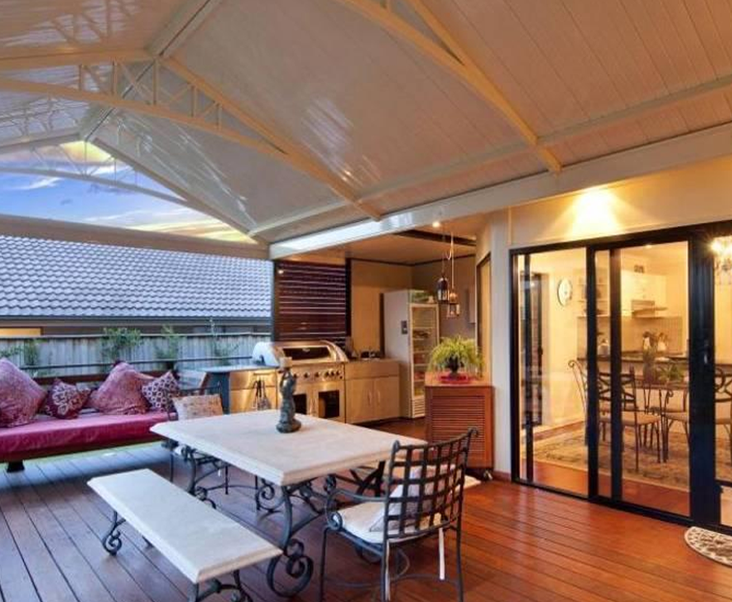 A Wide Range of Awning Designs
Colorbond Steel awnings
Polycarbonate awnings
Insulated panel awnings
22 colours in Colorbond Steel
Select from coloured tints and level of opacity in polycarbonate
Select from flat, skillet, dome, gable, Dutch gable, or a combination
Customise your awnings with fans, skylights, ceiling lights or hooks for hanging plants
Custom Awnings – A Personally Tailored Experience
All the awnings that our builders create in Penrith is a custom design and is tailor made for the needs of our clients in mind. We start this process with a free consultation where we meet at your place to discuss ideas for your new awnings in Penrith. You can select designs that help your awnings match your exteriors or add an accent to your home's aesthetics.
Austek Home Improvements was started to give customers a more personalised yet professional service and has been supplying and installing quality home improvements for 30 years.
Our experts also will walk you through recommendations for an awning design that meets the functional needs of your home and lifestyle. With features such as –
Brightness Control – Awnings can assist you with creating the right level of light for your patio and home. They help shield away excessive sunlight and glare, to help protect furniture from fading and assist you with better enjoying your day to day.
Temperature Control – In addition to the excessive light that awnings help shield away, awnings also assist with making the area underneath and in your home more comfortable. Awnings help bounce off the heat, and insulated panel awnings particularly add to your home's insulation to ensure a more moderate temperature indoors or on your patio.
Energy Efficiency – With the help awnings give in insulation, another great benefit of installing awnings is a more energy efficient household for thermal control. Spend less on your air conditioning or heating with a home improvement that helps keep the cool inside your home in summer or warmth to comfort everyone in the colder months.
We'll Work with You to Create Style
Your outdoor awnings are not just a matter of function, that we know. Therefore, our home improvement builders also work with the added focus of keeping style in mind. We stay up to date with the latest trends, elements and features in styles, to bring you awning designs that will leave you breathless.
When it comes to your home, we always want to leave you completely satisfied with the new changes you make.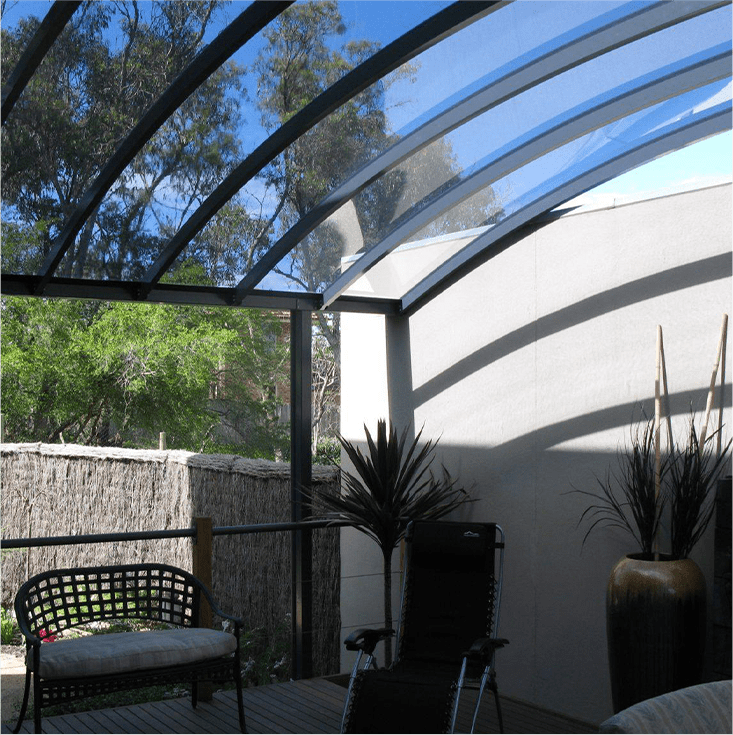 Create Sheltered Patios
Awnings in Penrith are most popular as shelter for your patios. It offers the chance to bring out comfortable furniture and lounges that let your family and other people that you love to sit and lay back in ease. Besides that, it helps set up the perfect place to enjoy grilling on the BBQ and enjoying meals outside. Our team are well experienced in creating awnings to provide roofing for your patios and make these spaces all the greater for entertaining.
Add Shade to Your Front Porch
You can adjust the glare you get from your front door with awnings set up on your front porch. Beautiful and strong awnings, such as what our team builds, help add an extra barrier to your home from the elements. Giving you shelter from rain, wind, hail, and shine, that always assists you in leaving or entering your home.
Talk to the Awning Builders in Penrith with Expertise
We are dedicated to helping homeowners and businesses in Penrith with the awnings that they need to add comfort, function, or style. From conception and design to the final installation, our builders take care of it all.
Call us today and we can begin talking about your custom awnings in Penrith. Dial 1300 765 895 or email enquires@austekhomeimprovements.com.au, and we'll quickly get back to you!