Entertain with Awnings in Blacktown
Austek Home Improvements provides beautiful affordable awnings in Blacktown, to help you make the most of everyday. There's never a bad time to gather around and spend time with your family, especially under the cool and calming shelter of your awnings. We make it even better with modern awning designs and the latest comfort adding features in the industry. So that you can have the most comfortable, beautiful, and enjoyable space outdoors.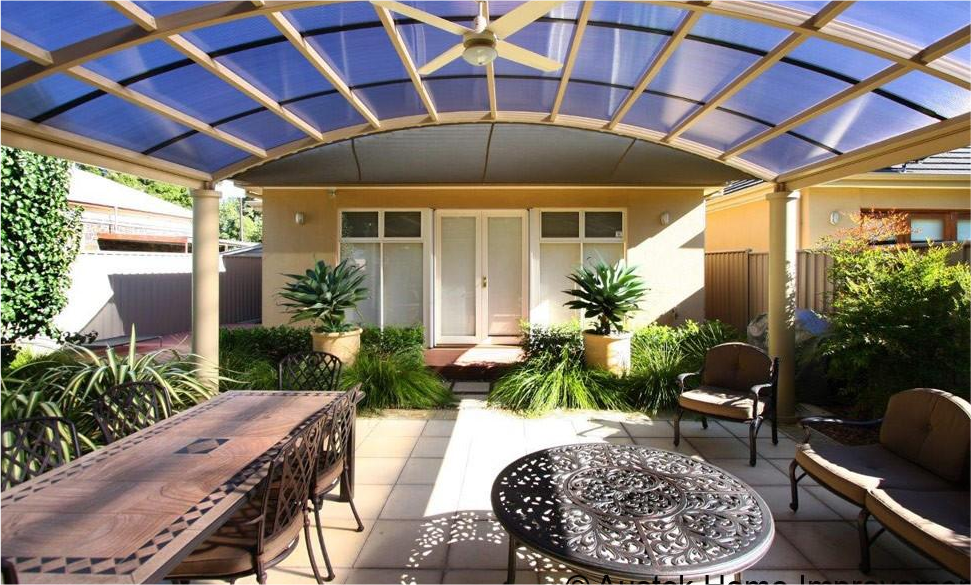 Perfect for bringing together all the ones that you love for more good times to come!
Our awnings in Blacktown are stylish, and the service we deliver is always personalised to you. We will help you get the most for your investment with a custom design that expertly matches your home exterior's décor.
As a family-owned company, its just what we're dedicated towards. Creating beautiful and worthwhile spaces in your home backyard, for your own family to love for decades to come.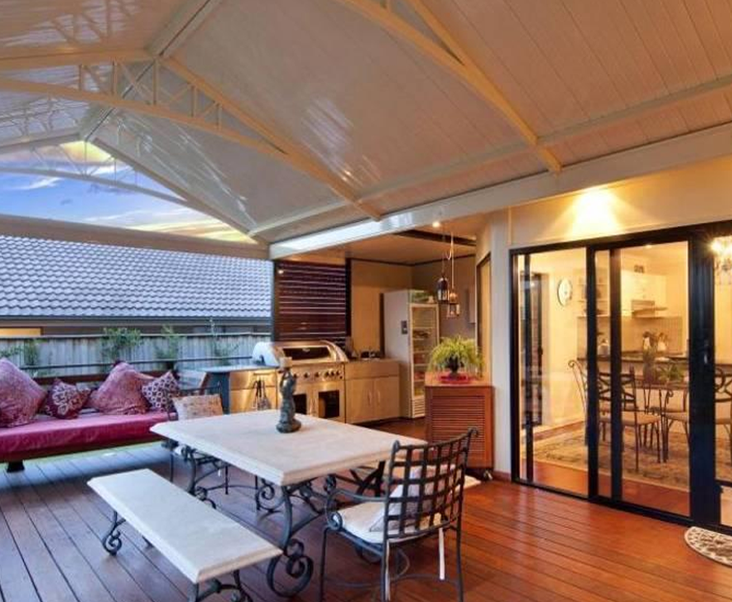 Trust The Experts – Specialists in Awnings
Our company has over 30 years of experience in serving the Blacktown community and nearby suburbs. Through all our time, our builders have become experts after meeting the needs of many sets of requirements for awnings, pergolas, and decking.
Whenever you hire us, you can expect:
High quality materials from trusted suppliers
Fully trained, insured, and qualified builders
The latest tools and equipment for construction on all your projects
Start to finish project management
A service that is personalised to you, and puts you first
Why Awnings Are Great for Entertaining
Outdoor Kitchens & BBQ
Sometimes, the outdoors is just better for cooking. When you are grilling, smoking, or looking after a roast, it's easier to manage all the wood and smoke outside. But nowadays, people don't want to be separated while they are cooking. Which is why it pays to install awnings for your home backyard in Blacktown. It lets you make an easier place for all your mates to hang out with out and maybe critique your technique.
Awnings provide great cover for grills and outdoor kitchens, helping you protect your appliances from the harshness of unexpected weather conditions. Austek specialists can assist you with creating the perfect cover for your patio and outdoor kitchen, to give you the most enjoyable space to cook up a storm outdoors!
Austek Home Improvements was started to give customers a more personalised yet professional service and has been supplying and installing quality home improvements for 30 years.
Eating Outdoors
The fresh air outdoors can often be a welcome addition to any meal. One that makes the food taste better, gets everyone used to a change of pace. One that helps everyone be in the moment to enjoy each other's company. Which is why eating outdoors can be a big part of celebrating any important occasion. Creating a delightful space outside with your awnings is a great way to help bring the comfort of home outdoors, while not disturbing the beautiful visage you get. It's the perfect tool to help get the family outside more often and get kids off their devices. We can assist you with designs for wide sweeping awnings to cover your patio or to create a courtyard, to give you stylish spaces to entertain.
Memorable Evenings by Candlelight
When you want to create an event or dinner that is remembered, the right cover overhead can make all the difference. Colorbond or polycarbonate awnings look beautiful anywhere they are installed. On top of providing shelter from the harsh sun, rain, and wind, they help bring create a more inviting atmosphere. As well as maintaining a comfortable temperature on your patio.
The result? Evenings that help bring everyone closer together. It's the perfect design for intimate dinner conversations; whether with a tight knit group of friends or with your partner. Add candles or special lighting, and a flower piece for the table and it's now one of the easiest places to create incredible memories at home.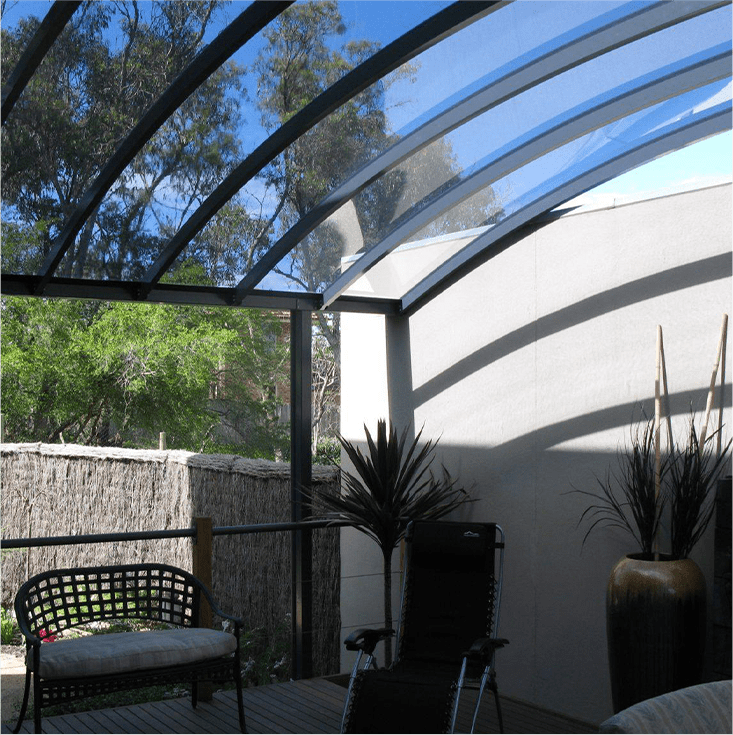 Custom DeStylesigned to Your
Our awnings are always designed and built custom to your preferences and space requirements. We let you select from:
Colorbond Steel, Insulated Roof Panels and Polycarbonate Roofing
22 colours in Colorbond steel
Flat, Skillet, Dome, Gable, Dutch Gable, or a combination
A wide range of dimensions to fit your space needs
Call today to learn more and start entertaining in your gardens with new affordable awnings in Blacktown!