Buy Affordable & Quality Awnings in Bankstown
Spend more time enjoying your great outdoors with an entertaining space that brings everyone together. Extend the comfort of your home in Bankstown further into your outdoors with the help of affordable awnings.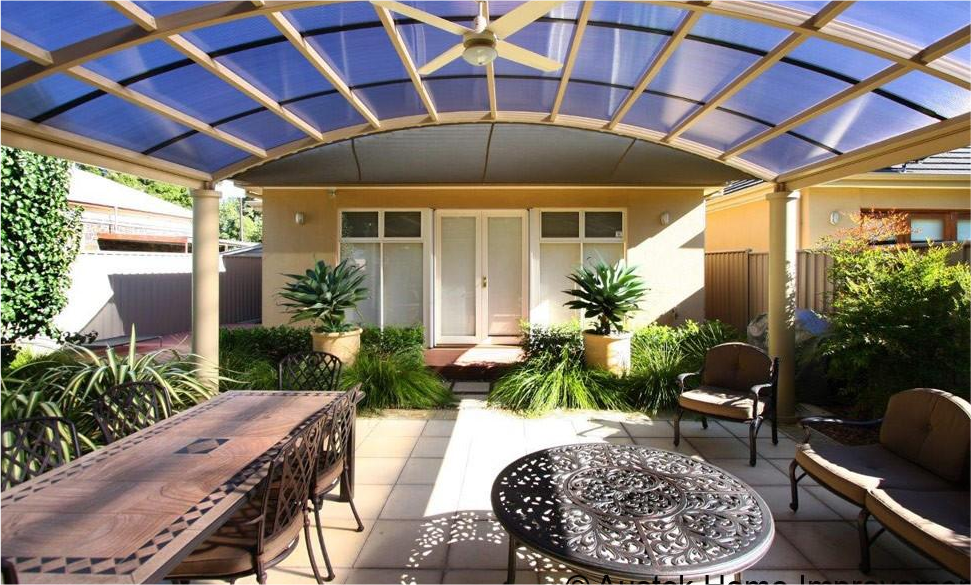 With the help of our awning specialists at Austek Home Improvements, you can soon have beautifully made custom awnings of your own for your outdoors. Our specialists provide high quality Colorbond steel, insulated roof panel and polycarbonate stationary awnings at competitive rates. All through specialised bespoke designs and expert solutions that we have formed from 25+ years in the industry.
So, if you're looking for seamless and elegant awnings in Bankstown at a good price, you know who to call!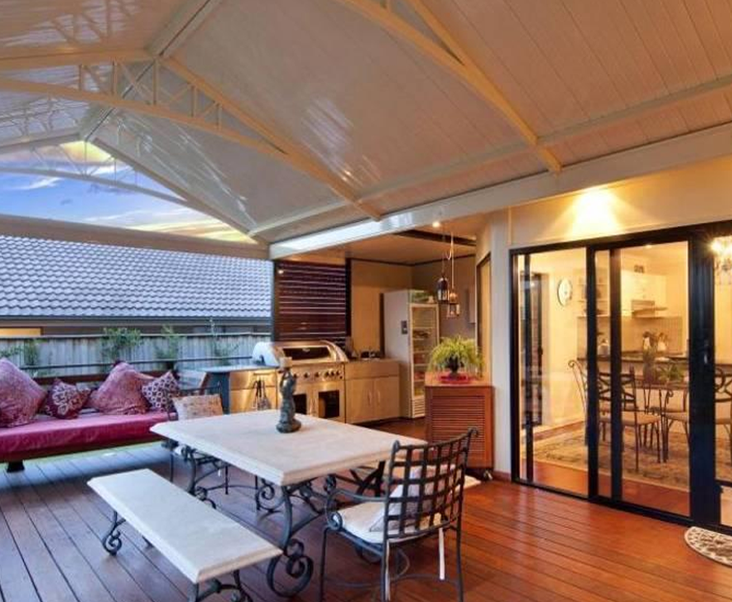 Helping You Make Better Backyards
Spending more time working at home? You probably already know the value of having a beautiful place to relax outside. Whether it's to come up for a breather alone or create a space for your whole family to come together. That is where our awning specialists come in.
A custom awning installation is a great way to add shade to your backyard in Bankstown, creating a space that everyone can really sit back and take in. Our builders can provide you with a thorough service to design, plan, build and install awnings that perfectly suit your property and the purpose of your outdoors.
Entertain in Style
A home is a place that your family can gather and relax. And what's better at home than bringing everyone you love together at a memorable evening you host yourself? Awnings are an essential feature today in creating any enjoyable outdoor space in Bankstown. It's also a great way of connecting your living room to your backyard area. Giving you more room to host people for a TV watching party or event, with enough shelter and seating for everybody!
For awnings in Bankstown that are perfectly fitted to host great evenings, we are happy to help. Our awning specialists have created a large array of wide sweeping awnings that help people feel more comfortable together for at home entertaining.
Austek Home Improvements was started to give customers a more personalised yet professional service and has been supplying and installing quality home improvements for 30 years.
Read Quietly in Nature
In addition to hosting parties, you'll find that awnings in your yard give you a great reason to relax and take some space alone when your home gets busy. We can create awnings big and small to accommodate the vision you're hoping for. Some people enjoy installing awnings in a space further into their gardens or off to the side for a personal reading nook.
For those in Bankstown that are looking for some more personal space to recluse, our builders at Austek also have great experience in creating more private designs that invite solitude and make the most of your beautiful garden spaces. After all, greener spaces outdoors are often great places to relax!
Bathe in the Sun
Plant parents, gym buffs and those that enjoy the sun may also enjoy having a sunroom in their yard. Sunrooms immediately invite an air of elegance into any home. Our awning builders can assist you in this regard with polycarbonate awnings or a Colorbond steel rooftop. Then you just need wide sweeping doors and windows to complete the look.
They are often the best place to look after a range of more delicate plants. With shelter that gives them the sun and UV protection that they need.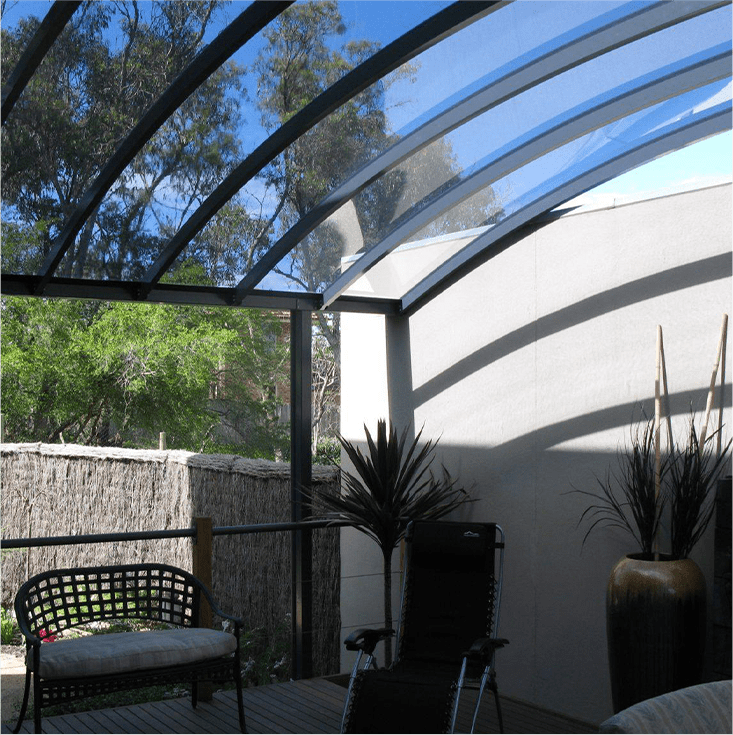 Custom Awning Designs
Our specialists personally assist you with custom designs and planning for your awnings, according to your:
Size – Select anywhere from small or partial covers to wide and spanning pergola styled awnings.
Style – Select from flat, skillet, hip, gable, Dutch gable, or a combination for your awnings.
Colour – Choose from a range of different powder coat options in Colorbond steel, spanning from reds, greens, and blues to neutral colours like grey, white, and black. You can also select from colour tints available in our polycarbonate awnings.
Materials –Choose from awnings made from Australian Colorbond steel, insulated roof panels or polycarbonate roofing.
Accessories – We'll also take care of adding any fans, lighting, or guttering that you require.
Looking to get started? Enquire with our specialists to get a free quote on your project!
Why should you install awnings on your residential property in Bankstown?
Create a stunning statement outdoor space – When many people think of awnings, they think of simple tilted shelf awnings over their window. When you are looking to provide an awning to your outdoor space you can get more creative. You can use awnings to shade a patio, deck or entire pool space. As they are retractable and adjustable you can easily change the shade you get at any time. So you won't regret your decision even when it's cold or when you're determined to get a tan.
Provide shelter for outdoor seating – Create a space for alfresco dining with stylish modern awnings.
Add value to your house– Awnings look great and can be part of what makes a buyer remember your house when they are looking for a house.
Save money off your power bills – As you can use them to block light and UV rays from the windows, they can effectively help you maintain the desired temperature in your house and lower your electricity bills.
If you're a resident of Bankstown and are looking for a quality awning, then contact us today. Give us a call to find out why our selection is one of the finest in the area.