The Best Awnings In Parramatta
Adequate shading is a must-have in the Australian climate. As much fun as spending some time in the sun is, the fact remains that skin cancer is a major health problem in Australia and protecting ourselves from the sun's harmful waves is a priority especially in the summer time. While you don't want it to mess with your barbeque, introducing shade can be the difference to making your guests comfortable and protected from the worst of Australian weather.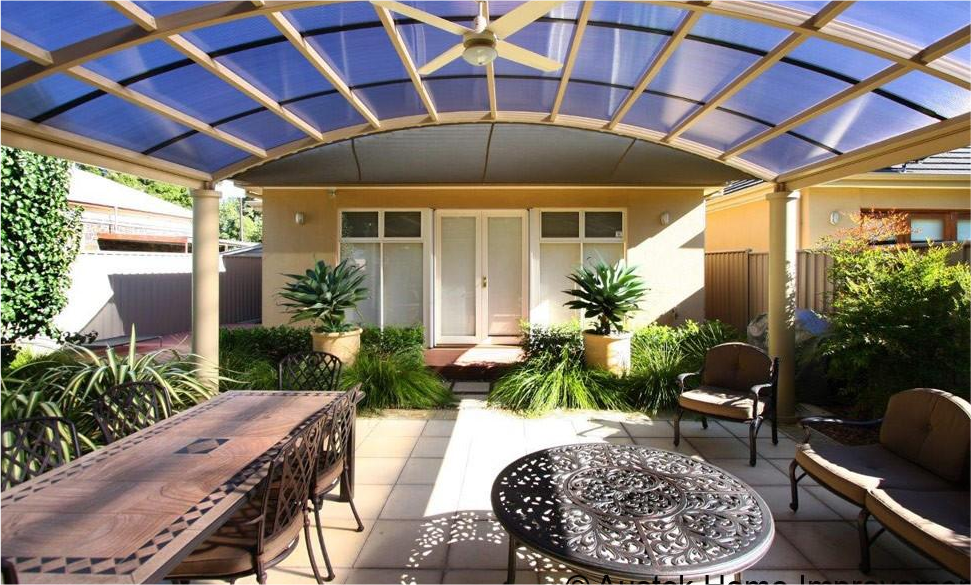 While we offer solid shade structures like pergolas at Austek Home Improvements, many prefer the overall flexibility of awnings. It gives you the option of moving the awnings if you don't need them, perhaps if you have guests in the morning or late afternoon where the sun isn't as bothersome. With technological advancements it also makes changing these out as easy as pushing a button, which is appealing to many people.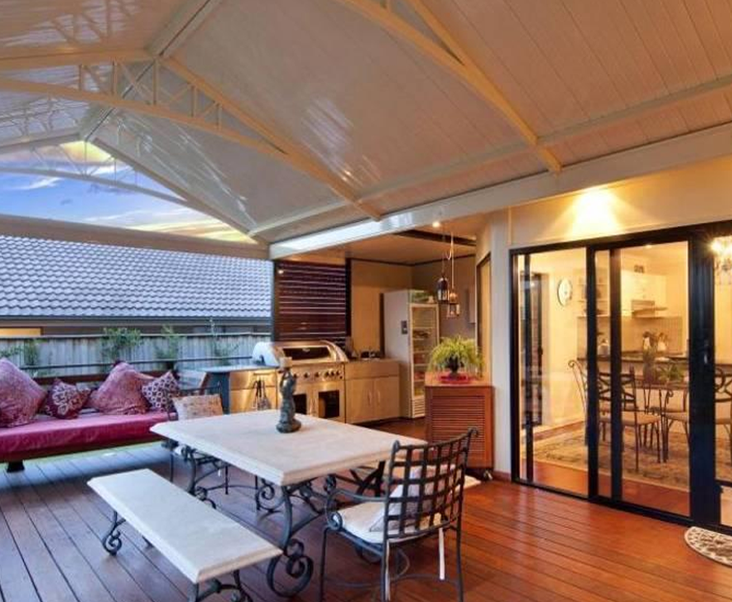 There are several advantages if you opt for an awning over a pergola. One of the big factors is the ability to retract the awning structure. Unlike a pergola which is a built, fixed shade structure, we can design awnings with retraction in mind. This means that the shade cloth will not be deployed unless you want it to. In turn it adds to the flexibility of your back deck as you can have a friend over to sunbathe if you want to, but also you can make sure your family will be nice and cool in the shade if they stop by.
There are also some disadvantages to the awning over the pergola or something a bit more solid. First off is the fact we use fabric rather than something more solid in the construction like wood or steel. This flexibility suits some people but can also mean it provides less shelter especially when considering the other end of the spectrum of weather - namely, rainy conditions. Fabric will not be able to protect you like some of the sturdier materials.
Awnings are stylish and affordable and offer a solution to outdoor entertaining in all kinds of weather. They allow you to control the level of light over the backyard. We offer a range of awnings in the Parramatta area designed to fit every style and budget.
Austek Home Improvements was started to give customers a more personalised yet professional service and has been supplying and installing quality home improvements for 30 years.
Folding arm awnings are a great choice for providing protection against heat, glare & UV rays - all with the simple touch of a button. These are very popular for their convenience in shading outdoor areas without the need for a supporting framework or unsightly posts, which in turn mean the overall aesthetics and view of the backyard are further unencumbered by obstructions for the shade structure.
We also offer a range of custom-built awnings for existing structures, such as patios, pergolas, custom and pre-existing structures and free-standing frames. This is a great solution if you have some pre-existing architecture in your backyard but it's lacking in adequate shading. Our professional team will help to measure and determine the best course of action in terms of material, we'll custom-build your awning so you can utilise these spaces with more flexibility in terms of the weather.
Another thing awnings offer is shade protection for your windows. This can be good for keeping the house cool and also covering potential entry points should someone try to breach your security. We offer awnings that close fit to windows, and they can be easily operated manually. They're also engineered to last in Australia's harsh conditions.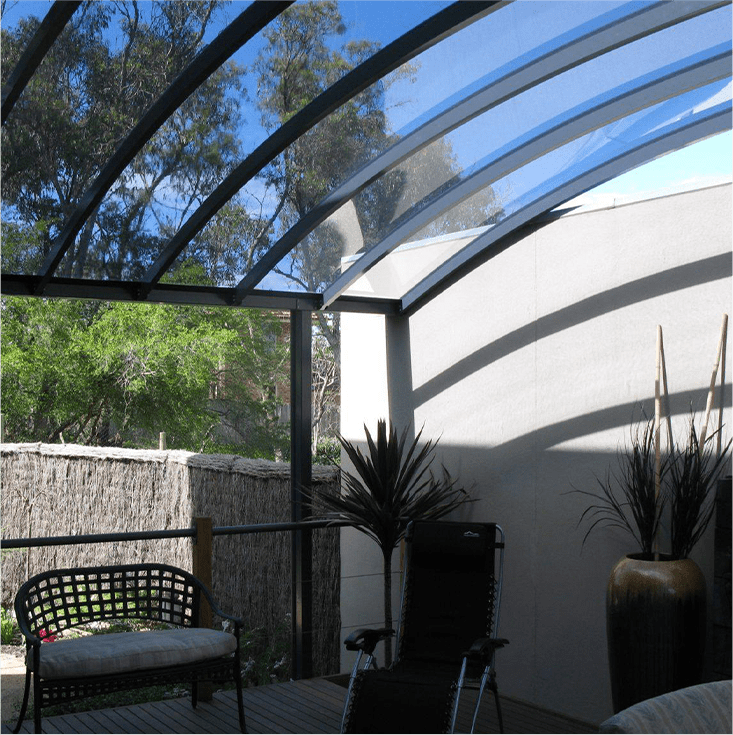 Awnings are ideal for balconies and other set up outdoor areas that don't currently have any shading. They're especially good for balconies and other pre built outdoor spaces. So whatever your awning needs in the Parramatta area make sure you choose Austek. Whether it's making an outdoor space more comfortable by adding shading to it, utilising space in your backyard by creating a new shady space, or making your house cooler by providing shade to your windows, we're happy to help you set up your awnings to help! Give us a call today!