#1 Timber Decking In Richmond
Australians love spending time outdoors. Whether it's at the beach, watching a live sporting event, or in someone's backyard, we really enjoy the feeling of sun on our skin and fresh air. That's why getting some timber decking in the Richmond area is so important. Having a place to entertain your guests outside is going to be so appreciated by your friends and family. After all, chilling out with the people you love while enjoying a choice beverage and cooking up a storm on the old BBQ? What could be better than that?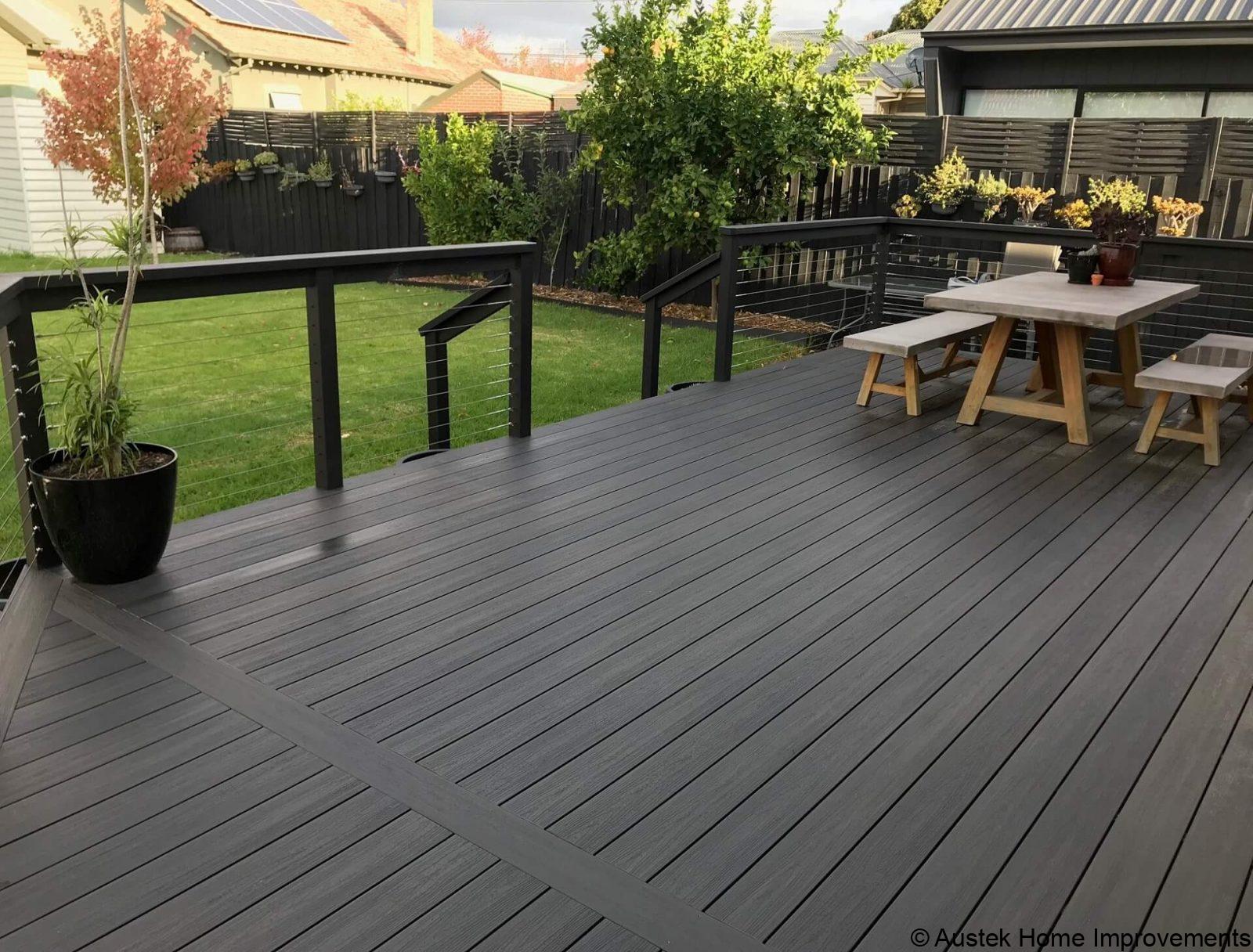 However, building a deck is a matter of much more than snapping your fingers. It requires a fair bit of planning, research into materials, and of course the physical construction. We know that this can be a bit of a hassle to organise, especially if you're coming off the back of handling the construction of a house. That's where we at Austek Home Improvements come in. With our 25+ years of experience in the outdoor construction industry, we're well placed to help you with your dream deck!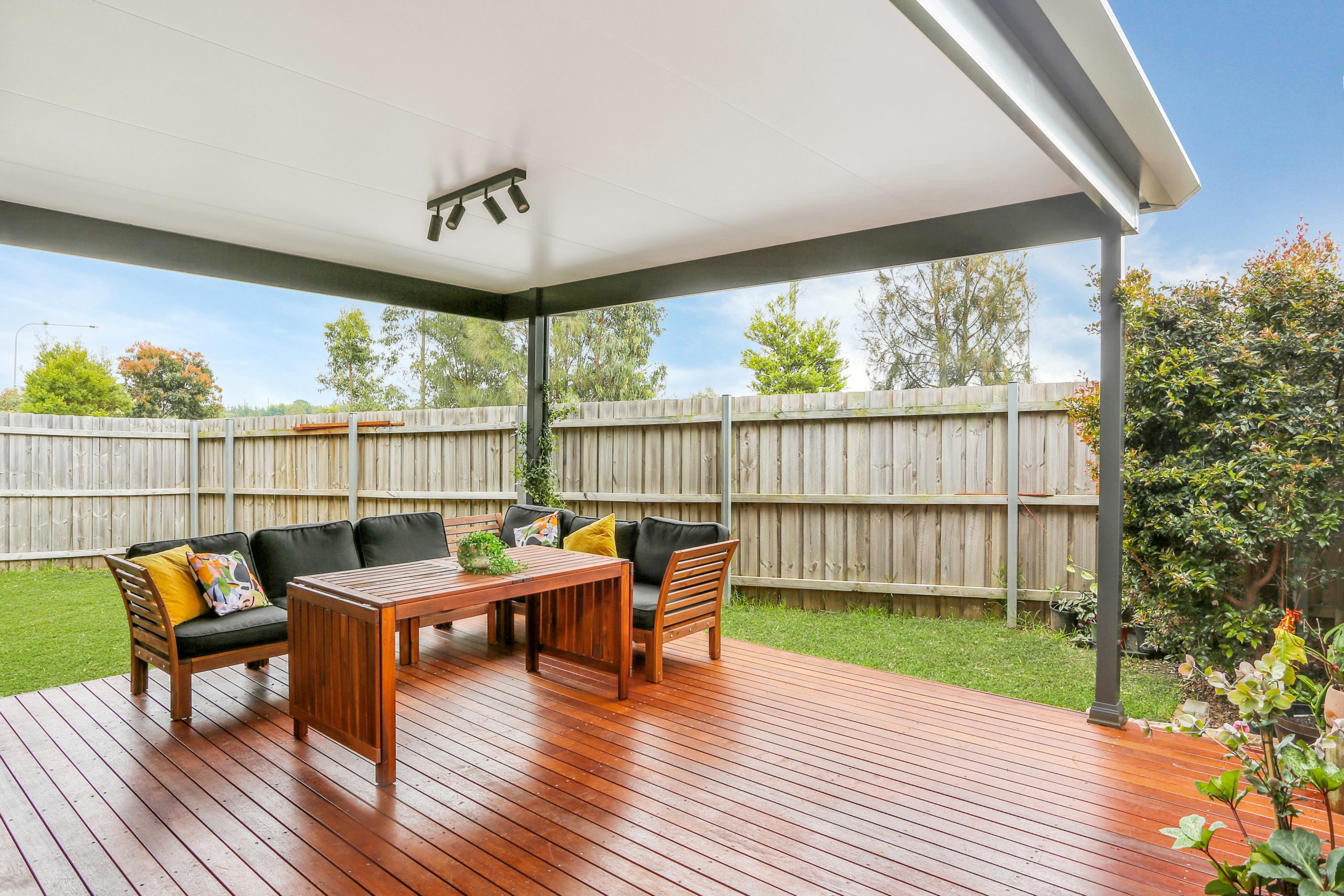 So, what's the best way for us to help you? And why pick us in the first place? The outdoor construction industry is a very competitive one, and we know that you have your choice of providers. However what makes us stand out in a crowded marketplace is our attention to detail and the skills we've acquired over the years that set us apart from our competitors. What are these specifically though?
Well, firstly, we pride ourselves on our level of customer service. Many companies will tell you that they're going to make the process as hassle-free and easy as possible, but won't back it up with anything in terms of practicality. What we do is sit down with you for a planning meeting, where you tell one of our design experts exactly what it is that you want out of your timbe decking in Richmond. Measurements, cut, materials - you choose it all and we'll build it custom to your specifications.
What really sets us apart though is where we take it from there. We offer a full service where we take care of everything. This is particularly important when it comes to the issue of dealing with council regulations or strata. No-one wants to wade into a bureacratic headache, but we take care of these hurdles for you. Our experienced team is well versed in negotiating with council and strata. We also take care of the rest of the process - materials, supply, and appropriate times for installation. The only thing you'll really have to do is keep an eye out for when the bill comes!
Austek Home Improvements was started to give customers a more personalised yet professional service and has been supplying and installing quality home improvements for 30 years.
Another thing we offer is the access we have to the very highest quality of materials. We have longstanding relationships with the best materials suppliers in Sydney and this reflects in what we're able to bring you the consumer. We offer only the finest quality hardwood timber available on the market. We offer species like
Spotted Gum
Ironbark
Jarrah
Silver-top Ash
Blackbutt
However if hardwood timber is a bit pricey - or you don't find the notion that it will require yearly maintenance particularly appealing - we also offer a great composite wood product. We use wood wool and resin to create a sturdy, strong base for a deck. It's hardwearing and long lasting, and can be stained with a big variety of finishes to help you customise to your liking.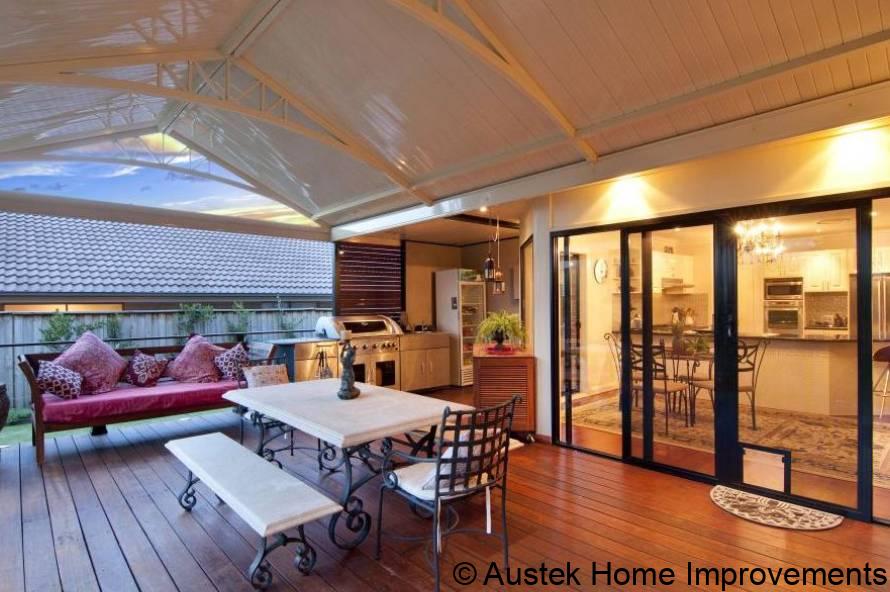 If you want a more affordable option but still want to go with just wood rather than a composite, then soft wood may be your best choice. Available in a variety of finishes, the softwood requires less maintenance. It's a good choice for first homebuyers or temporary owners. It can still last 15-20 years if maintenance is required.
So whether your style and aesthetics are suited to our hardwood option, you prefer something lighter with the soft wood, or you have sustainability in mind and want to pick the sturdy commposite wood, at Austek we have what you need. Call us today.