Timber Decking in the Northern Beaches
The comfort of the indoors, outside. It's remarkable how simple and effortless the transition between your living room and the outdoors seems with gorgeous timber decking.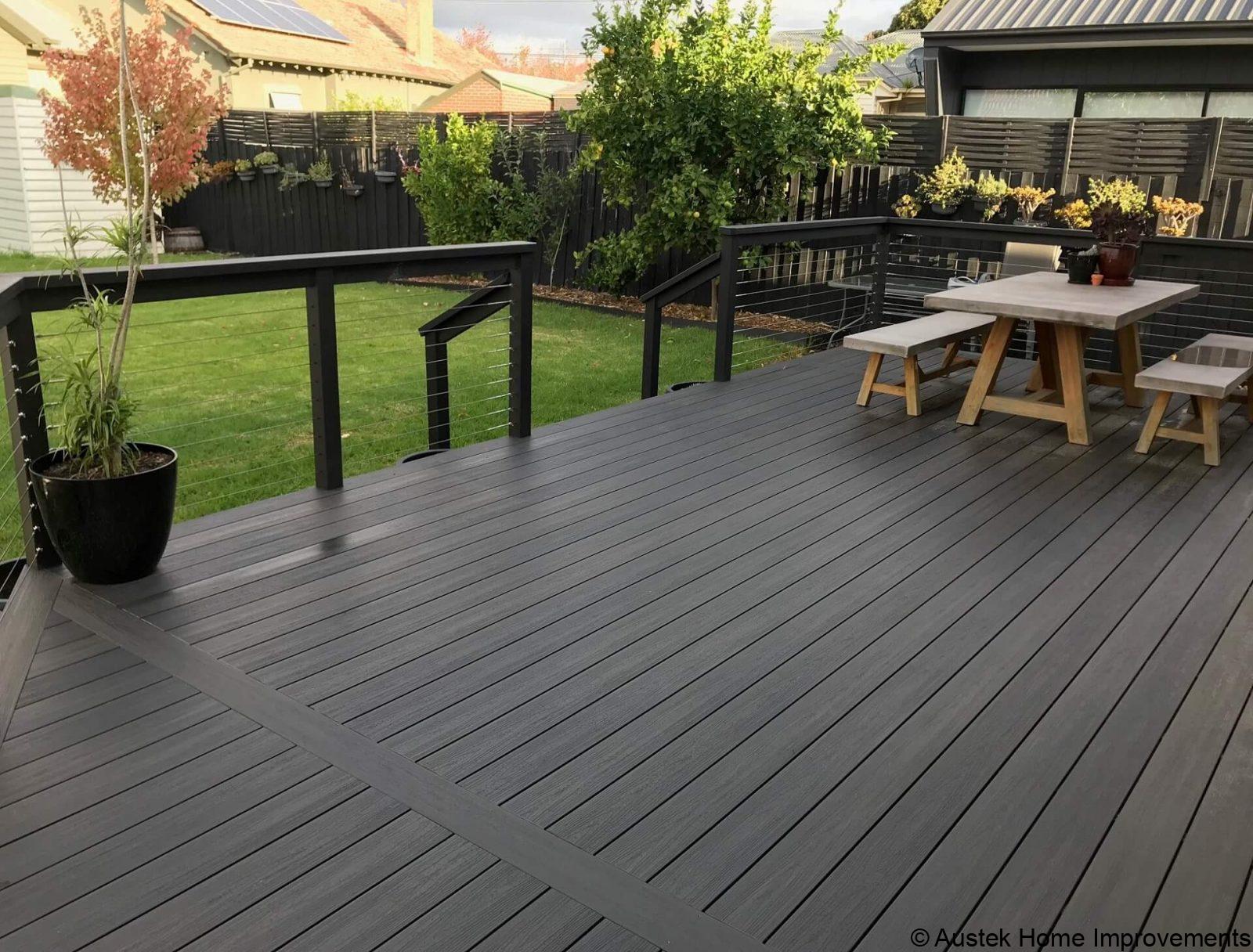 Our decking builders at Austek Home Improvements have the team you're going to need if you want such fine results in the Northern Beaches. With over 30 years of experience in the industry, we have worked across an array of different projects in timber decking. We have built luxurious hardwood timber decking, water repellent decking pool surrounds, and virtually maintenance-free composite decking for homes in the Northern Beaches.
If you're looking for timber decking for your home in the Northern Beaches too, we're confident that like our other clients, you are going to love our finished results.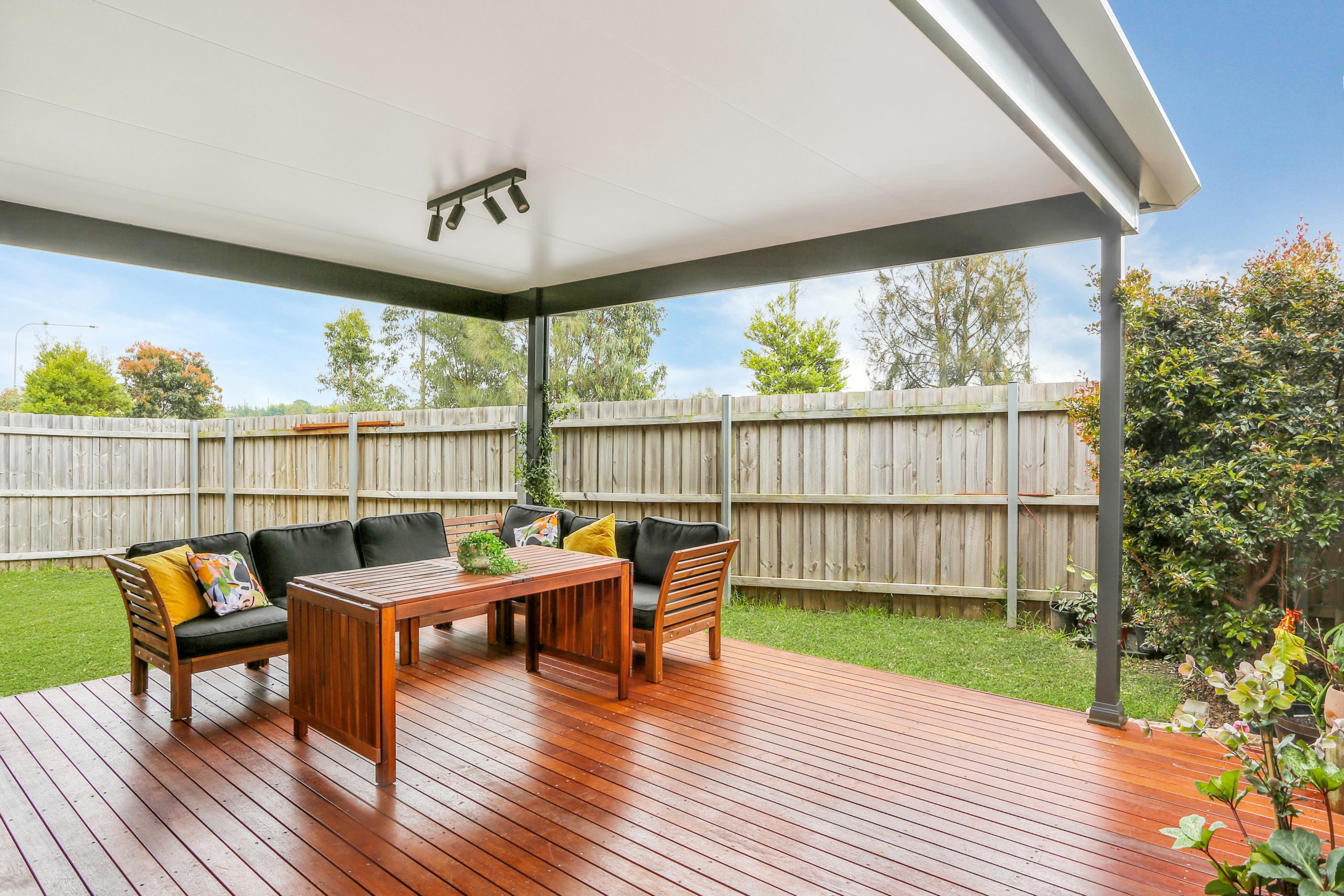 So Where Do We Start? Premium Timber
We begin our decking designs based on the timber we expect to use. The timber selected defines a lot about the timber decking we create in the Northern Beaches. Blackbutt timber for instance is a great timber for bushfire prone locations, with its tough fire resistance. Treated pine is a great cost-effective timber that has been transformed into a highly resilient material through technology.
Our decking experts kiln dry and treat our timber for use in timber decking in the Northern Beaches. It allows us to give timber an extra amount of resistance to damage from the saltwater spray and harshness of the sun that comes from living so close to the coast.
Which means you can enjoy a vast array of options in timber when it comes to your decking in the Northern Beaches. Indulge in such decking options like creamy neutral spotted gum or the rich red hues of merbau timber.
Jarrah timber
Blackbutt timber
Ironbark timber
Merbau timber
Spotted gum timber
Red gum timber
Victorian ash timber
Tasmanian oak timber
Stringybark timber
Composite, a timber alternative
Austek Home Improvements was started to give customers a more personalised yet professional service and has been supplying and installing quality home improvements for 30 years.
Where Do We Finish? Highly Nuanced Installations
At the end of choosing your timber, our experts measure the area of your property in the Northern Beaches where you want the new deck to be installed. After guiding you through any extra features such as stairs, or style preferences such as plank width or finish, we go to work with your new decking in the Northern Beaches. Our builders are highly trained, skilled, and experienced when it comes to timber decking installations. Therefore, you can expect only the best with your new timber decking when we're through.
We never leave a stone unturned, in ensuring the perfect finish for your timber decking in the Northern Beaches. A Customer Experience that's as Enjoyable as Your New Deck
Every timber decking that our builders work on is a personalised custom project – a decking design that is unique to you. We build decking that fits around and complements your lifestyle. Whether you like to entertain, have a little privacy or a place to sunbathe. At Austek Home Improvements, we use these insights and our experience to bring you some of the best ideas and custom designs for your timber decking.
The experience of being a client is always a delight at Austek. We come to you promptly in the Northern Beaches and deal with the task professionally. Seeing through your decking project in the Northern Beaches from start to finish.
Ethical Timber. Sustainably Sourced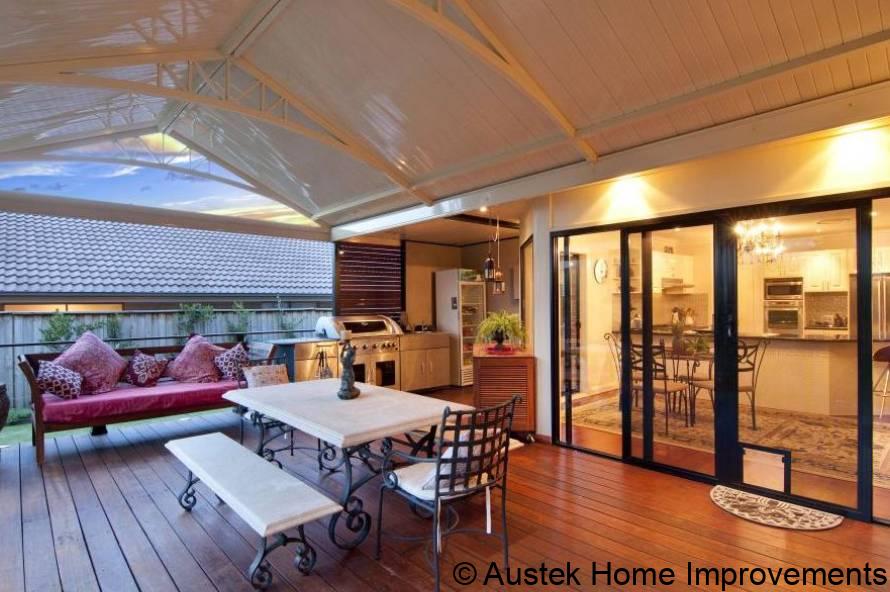 What else is there to love? Would you believe us if we told you that there is more?
All our hardwood timber is sourced from sustainable plantations that we have worked with for some time, which we know we can trust. It is important to check for sustainability certification for hardwood timber species as it is slow growing in the timber family. We also offer softwood timber species such as pine timber which you can trust to be environmentally friendly decking with its fast growing nature. It's able to be quickly re-grown to again support the earth.
It'll give you something else to smile about in the Northern Beaches, whenever you look at your decking.
Enjoy Seaside Elegance
There's nothing quite like the charms of nature. Using natural materials like timber in your home in the Northern Beaches helps ground your decking aesthetic in the beauty and simplicity of nature. Its why you can't go wrong with timber decking, especially in coastal area like the Northern Beaches.
Call us now to learn and experience more. All quotes are free.