Timber Decking in Camden – Decking for Families
Create a deck in Camden that your family is going to love. Timber decking is a fabulous building material with a great foot feeling underfoot, a natural aesthetic and a durability that will last you long for years.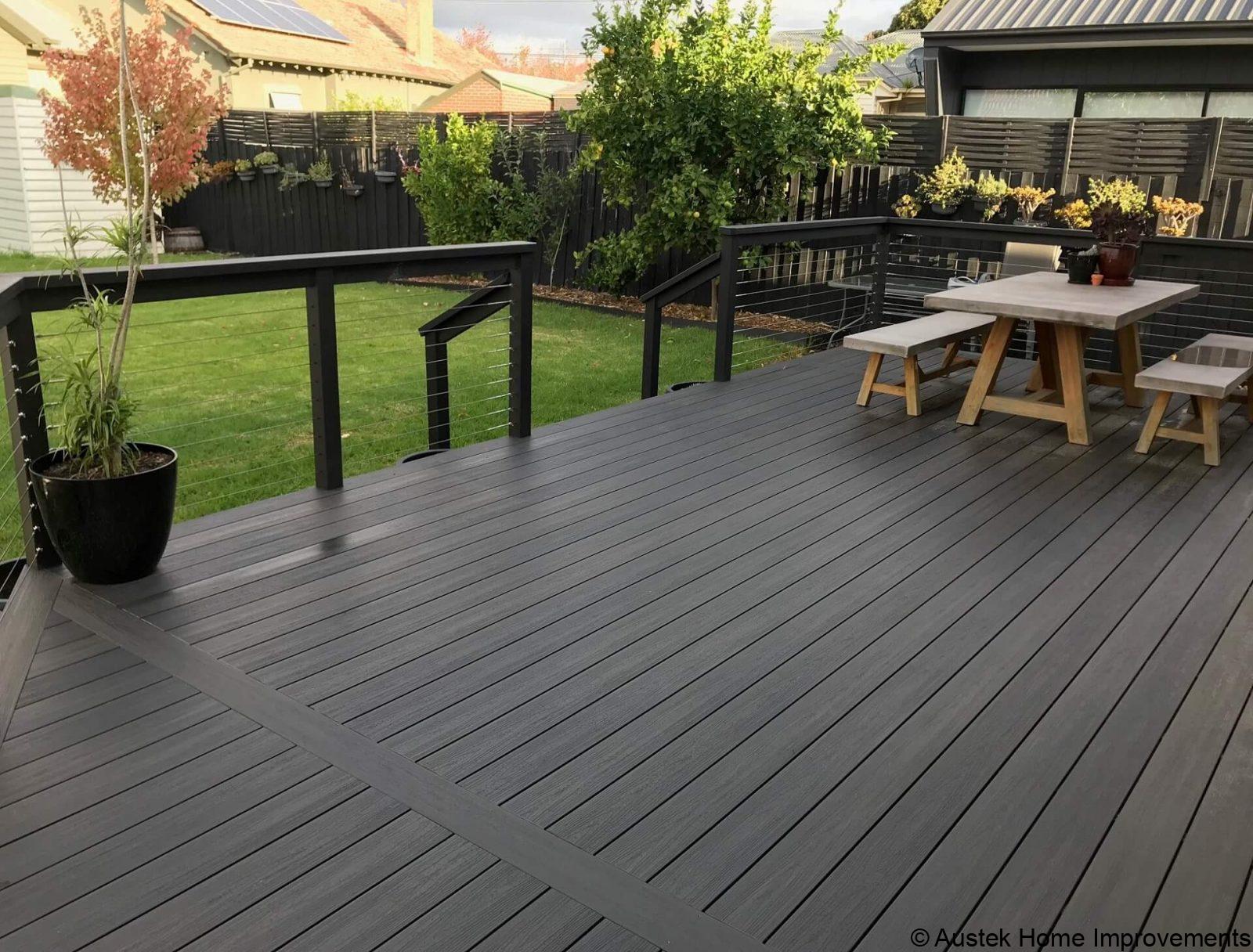 Our builders at Austek Home Improvements are happy to work with you to build custom timber decking that will last you well for years.
Whether you are entertaining, watching the kids or taking a step outside, we're sure you'll be glad of your new timber deck when we are done.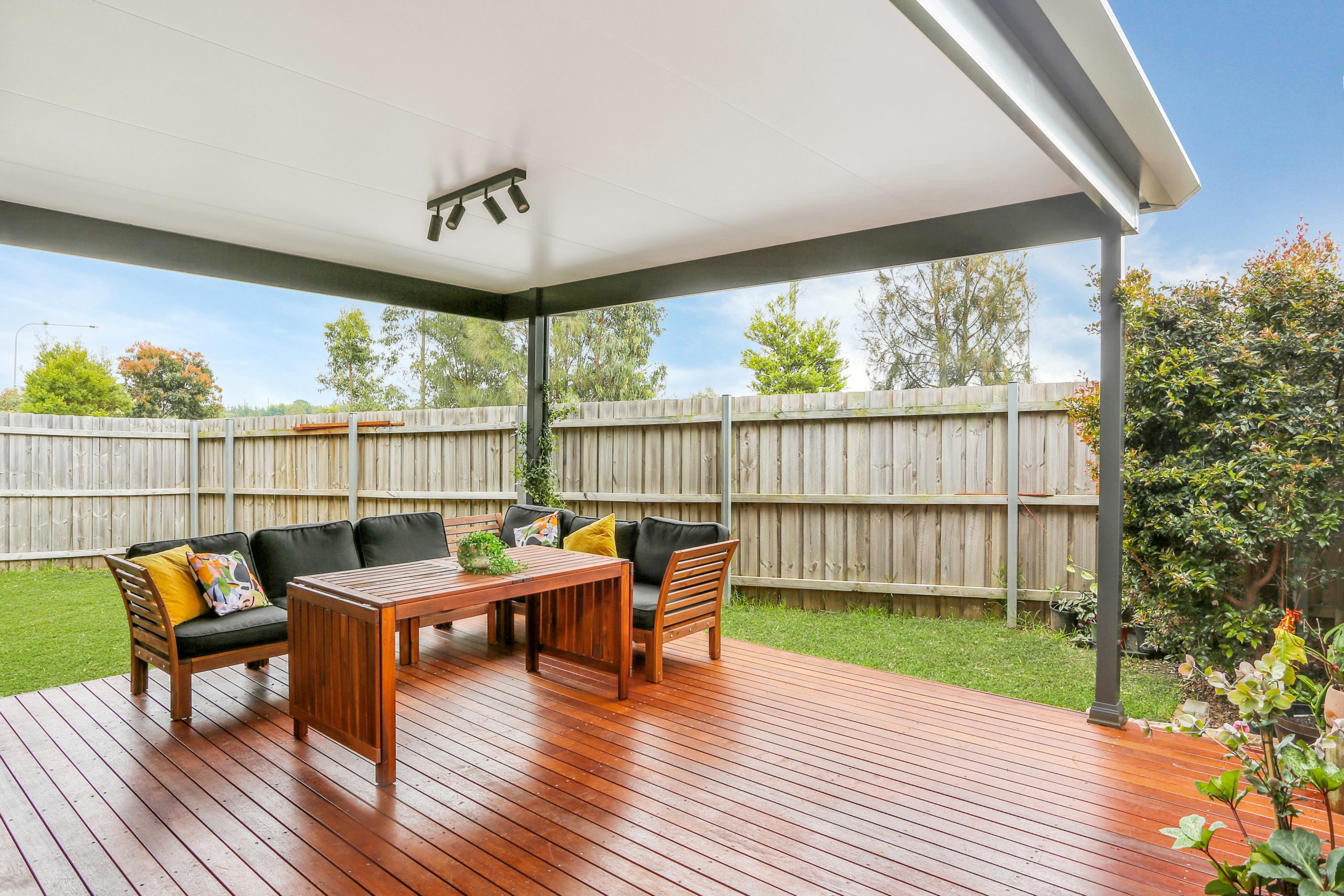 Build on More Space for Your Home
When you are buying into a new home, sometimes you just won't be able to afford all the changes you want to make straight away to address your home's needs. One need we often find families have a lot is needing more storage and space. Home extensions also can be a rather costly procedure when it comes to resolving this. Thankfully there's another solution that many Camden families are going for: decking!
Purchasing timber decking essentially opens the area in your backyard, to give you more space for your home in Camden. It gives you more room to place out furniture and easily store items.
Complete with some roofing, whether through awnings or a pergola, and you have all the right things you need to protect the outdoor lounges, furniture, or other items you store in this place.
A Place to Play
Not only is it a great place to just have more items in your home, or outdoor furniture. Timber decking in Camden also offers an awesome place for your kids to play. When there's just been too much time lately spent on TV, other screens or homework, timber decking can be a great place to watch and entertain your kids.
Austek Home Improvements was started to give customers a more personalised yet professional service and has been supplying and installing quality home improvements for 30 years.
A Place to Get Away
Sometimes, even life at home can appear way too busy. With the comfort of a flat level surface, supportive outdoor lounges and wood tones that harmoniously blends in with your surroundings, there's just like nothing like timber decking in your Camden home to break away.
Child Friendly Decking
Timber Decking – Timber decking makes a great choice for child friendly decking. Timber absorbs heat and the feeling of timber is pleasant under foot. In the case of young children however, you will want to re-sand and seal your decking yearly to help remove any loose bits and ensure a smooth timber deck. If that doesn't sound appealing, our experts suggest using composite decking for your deck.
Composite Decking –The ultimate child-friendly decking, made of both wood and plastic. Composite decking has a plastic layer that covers and coats the material. This structure helps stop splintering, so you can worry less about splinters. This type of decking is also great for giving lasting protection to the wood and colour during the sun. For a beautiful real-timber decking like appearance that really fits in and complements your garden.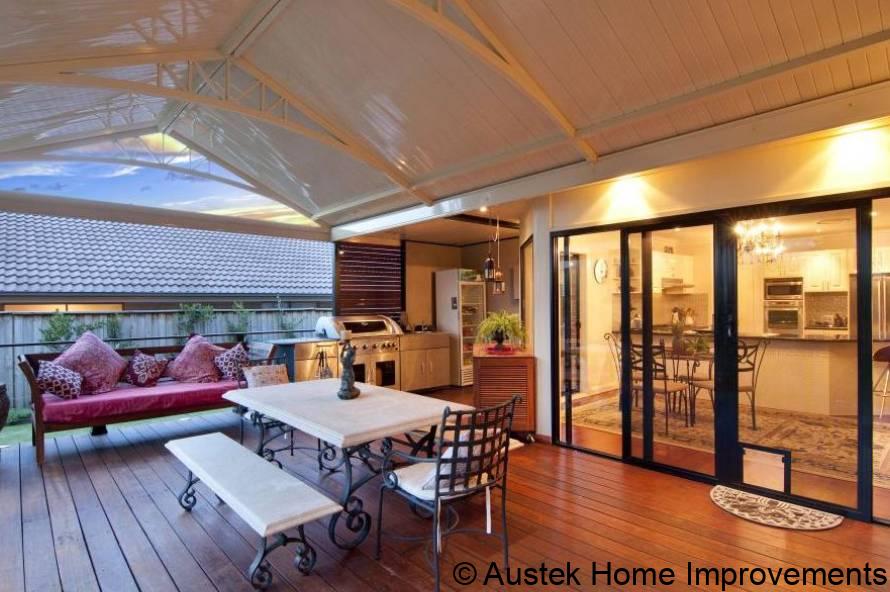 Durable Decking, No Matter the Season
We create timber decking in Camden that is beautiful and supportive no matter the temperature or weather. Our builders use high quality materials, the latest designs and credible construction methods in the industry to create decks in Camden that can take real punishment. We design and create strong foundations, joints, and support systems.
For more information about our noteworthy options in timber read below.
Australian Native Timbers
Treated Pine – Pine is a softwood, which makes it cheaper and easier to work with than hardwood species. But what it loses in colour and density, can also be compensated with pressure treating, chemical treatments and stains.
Blackbutt – This is one of Australia's most iconic species of timber. Blackbutt has a range of paler beige to redder or chocolate hues in its wood. It's also dense, strong, and very fire resistant.
Spotted Gum – Spotted gum withstands harsh weather conditions such as the sun, or rain. Its colour is resistant to fading and its smooth beautiful grain is loved for timber decking in Camden.
Ironbark – This type of timber is referred to 'iron' for a reason. Extremely dense, it's resistant to fire, termites, and rot. & Much more!
Ask our experts to find out more options in timber.