Your One-Stop Shop For Roofing Issues In Liverpool
If you're having issues with your roof, or you're yet to consider a roofing contractor in the Liverpool area for your ongoing house project, then Austek Home Improvements can help you with design, installation and maintenance of your new or existing roof. If your roof is damaged, leaking or simply doesn't suit the aesthetics of your home, then it might be time to consider an upgrade. We offer all kinds of roofing services like metal roofing supplies, residential metal roofing, installation for commercial roofing, and roof replacements and repairs.
Whether you need sheet replacements for leaky roof repairs, gutter guards, or professional advice, we're here to help. Our roofing supplies are sourced from industry leaders, including BlueScope Steel, Colorbond, and Stramit. So, you can rest assured knowing your roof will be made from materials that can withstand the harsh climate. All of our products are regularly tested to comply with Australian regulations.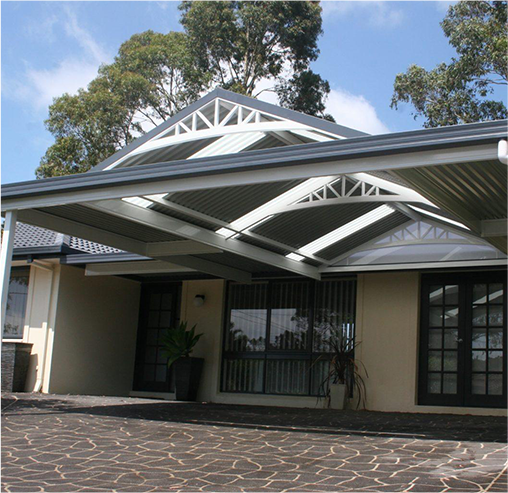 Our experienced roofing team knows that the roof is one of the most vital parts of the building's structure. Whether the property is commercial or residential, adequate roofing is paramount to protect both the physical structure and the interior of your building. No building is immune to the ravages of time, and things that can have an impact on your roof's longevity include:
Intense sunlight
Heavy rains
Strong winds
Pests
Animals (for example: Possums and Rats)
With this in mind, prevention of large-scale destruction of your roof must be at the top of your priority list. This is why proper maintenance of your roofing system is so important. Finding the right care for your roof is vital; as the simple fact is saving your roof will save your house.
With our 25+ years of industry experience, we've learned a lot from different circumstances and chances that roofing can throw at you. This in turn have made us very good at figuring out how to effectively solve roofing problems, which in turn means you can rest assured that whatever the problem you may be facing is, our team of professionals will be able to handle it. Whatever your roofing concern might be, working with Austek will mean you can ensure long term protection and assistance when things go wrong.
Austek Home Improvements was started to give customers a more personalised yet professional service and has been supplying and installing quality home improvements for 30 years.
As our specialty is outdoor construction, we're used to ensuring the weather durability of spaces. We apply this expertise to our roof construction and maintenance. This means you'll get the benefit of these years of experience when we fix your roof. We can't guarantee that nothing will happen as we're experts not miracle workers, but we can take steps - with you consulting along the way - to ensure that you'll get the most out of your roof and make sure that it will last for many years to come.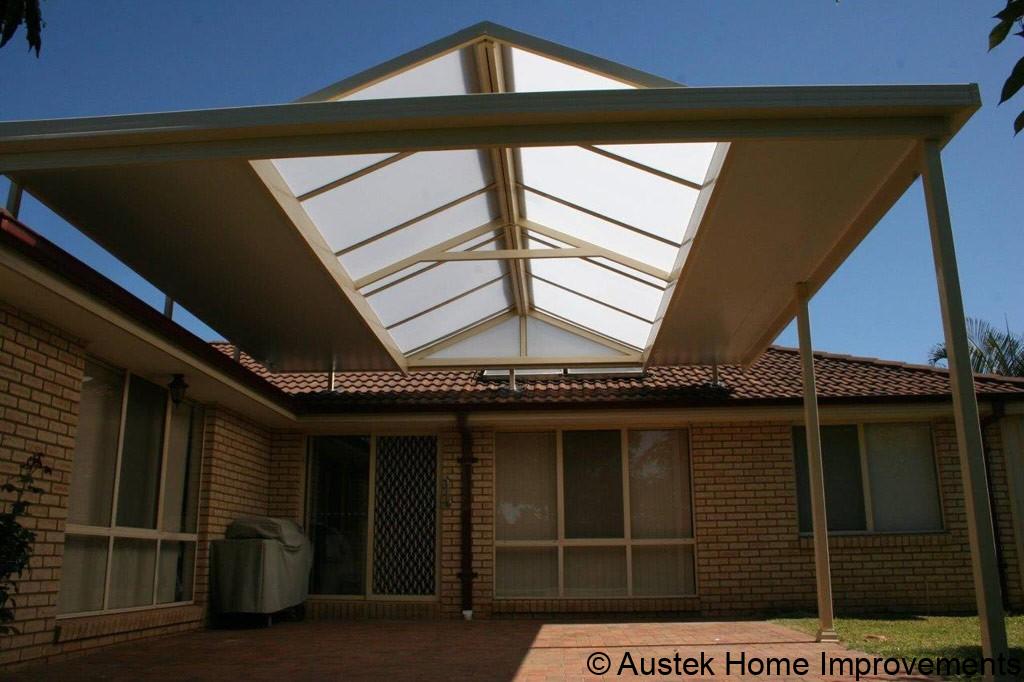 So if you want to be a responsible property owner, make sure you take care of your buildings - whether it's the family home or a block of shops you're responsible for renting and maintaining - from the top down. After all protecting any property starts with making sure that the roof is in good working condition, and we at Austek will help you to make sure that you won't come in one day to a flood or some other disaster involving a roof collapse or something equally detrimental. Protect your roof against the elements and nasty critters both with Austek's roofing contractor services in the Liverpool area. Call us today for a free consultation and quote.