Competitive Pergolas in Western Sydney
Affordable and stunning design is achievable through the expert pergola builders in Western Sydney – Austek Home Improvements.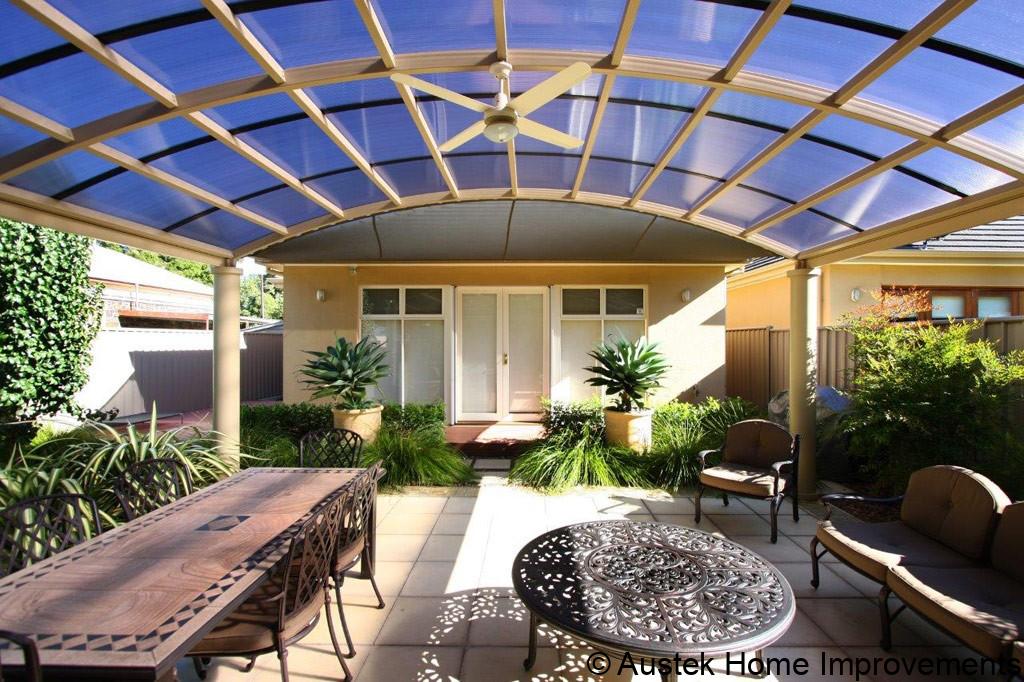 We set the standard with over 30 years of experience, the latest tools in the industry and long trusted suppliers of high-grade raw materials. Therefore, no matter whether you want to create a pergola for a home backyard or a commercial purpose in Western Sydney, our team will get it done.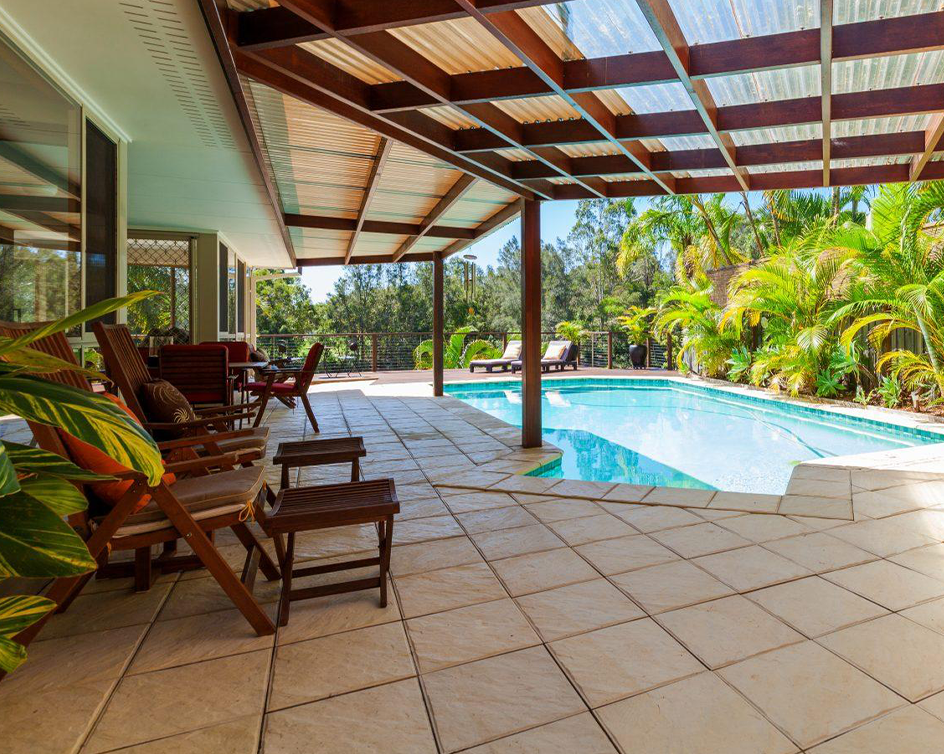 Select a pergola that's right for you
Timber pergola
Colorbond steel pergola
Insulated roof pergola
Polycarbonate pergola
A Beautiful Addition To Your Home
Having built pergolas for many years, we have witnessed numerous times the experience that a pergola delivers to the home. Pergolas become a permanent part of your home once installed, essentially as an additional room. In Western Sydney, it's often a must have feature for when the temperatures really rise in the summer.
So how do you know what is essential in a pergola?
When building, a pergola should mostly take two things in mind: Beauty and Purpose. Our professionals always work with you to define a customised pergola design that really adds to the value of your property. Using our experience and knowledge, we come up with great ideas for something that will complement your existing outdoor décor. As well as adding the comfort and function you need.
Austek Home Improvements was started to give customers a more personalised yet professional service and has been supplying and installing quality home improvements for 30 years.
The Experts In High Quality Designs
Strength – Quality, when it comes to pergolas, we go beyond the visual. Although the aesthetics of any pergola we finish remains of great importance. Our builders start from the ground up, paying great attention to the strength of our new pergolas in Western Sydney. Subject to the harsh Australian weather, we build with a high priority on resilience for pergolas that will last beautifully through any condition.
Beauty – The appearance of your finished pergola in Western Sydney also goes a long way in deciding whether your pergola is worth it. After all, as you can count on your pergola to last you for many years, it's only natural that you desire that it will look well with your property too. As experienced builders, we always help guide clients with suggestions and ideas to make the most of this investment into their home. And build with the aesthetic in mind.
Comfort – In addition to strength and beauty, we believe pergolas in Western Sydney should also help bring in new functions for comfort too. You can count on pergolas to already offer you some shelter from the wind, sun, and rain. But with the latest advancements in the industry, our skilled builders can also bring in more.
Insulated roof panels for example can provide insulation to keep your deck or patio warm. Polycarbonate roofing for pergolas can create a shelter that also inhibits no light. Lastly, we can also fit pergolas with amenities such as fans, lighting, or hooks for hanging plants, to really make this new area feel like home.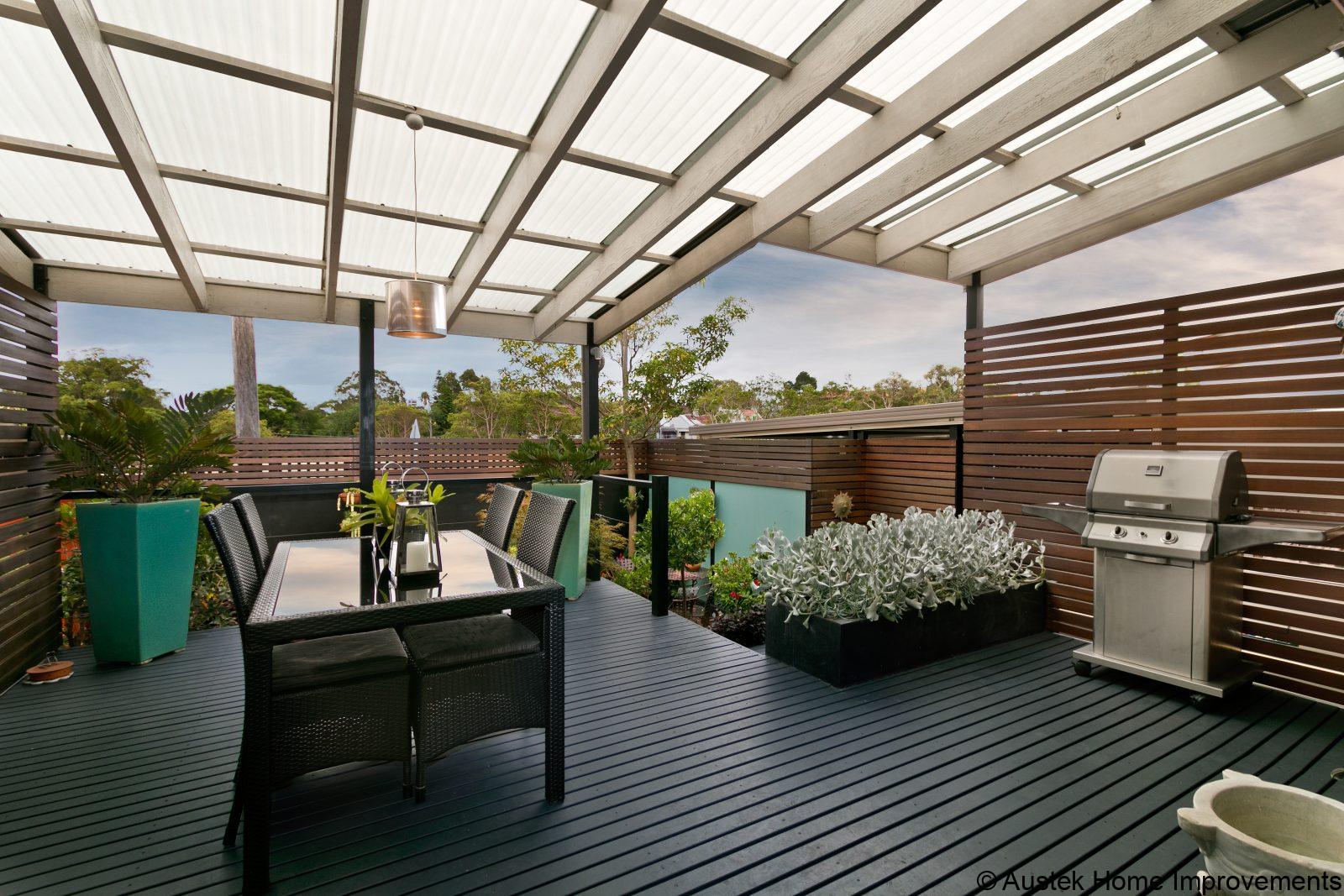 Cooling Roofing For Western Sydney
In the busy suburbs of Western Sydney, temperatures tend to soar. Where there's a lot of people around, smaller plots or less greenery, it's not unnatural to not feel like you don't have a great space to entertain or unwind and relax. It's the reason why we believe pergolas are so beneficial in homes in Western Sydney.
They add privacy to your space, as well as shelter to keep your backyard area in Western Sydney cool. If you select a polycarbonate pergola as well, you can also keep your natural light even with some great shade.
Letting you not enjoy the natural light and brightness of the sun, but also not compromise space you use to look after plants.
The Experts in Custom Pergola Designs
Beautiful, strong, and comforting pergolas don't have to cost the bank in Western Sydney. Our builders at Austek Home Improvements are renowned for creating high quality pergolas at affordable rates. Our experience, knowledge and strong relationships with trusted suppliers allow us to consistently provide pergolas to home and business owners in Western Sydney that continuously keeps bigger players on their toes.
Get in touch with us today and let our experts consult with you for your unique custom design.
We provide the consultation, measure, and quote free.