Create Charming Pergolas in Turramurra
At end of your evening or week, there's nothing like watching the sun in the sky and sipping some tea with your friends under a beautiful pergola.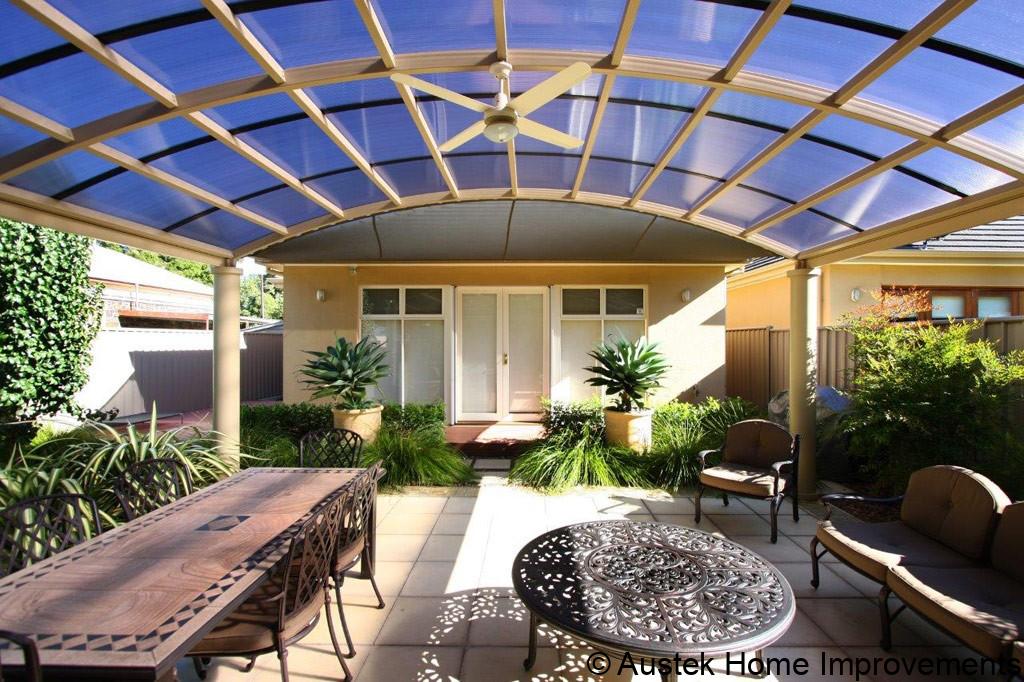 While Turramurra is one of the most peaceful places to live in Sydney, why not make it even better?
Austek Home Improvements has built many pergolas in Turramurra for our clients. Either freestanding or attached to a property, pergolas have really become such a valuable addition in a garden. Perfect for those who want to entertain, grill, or relax.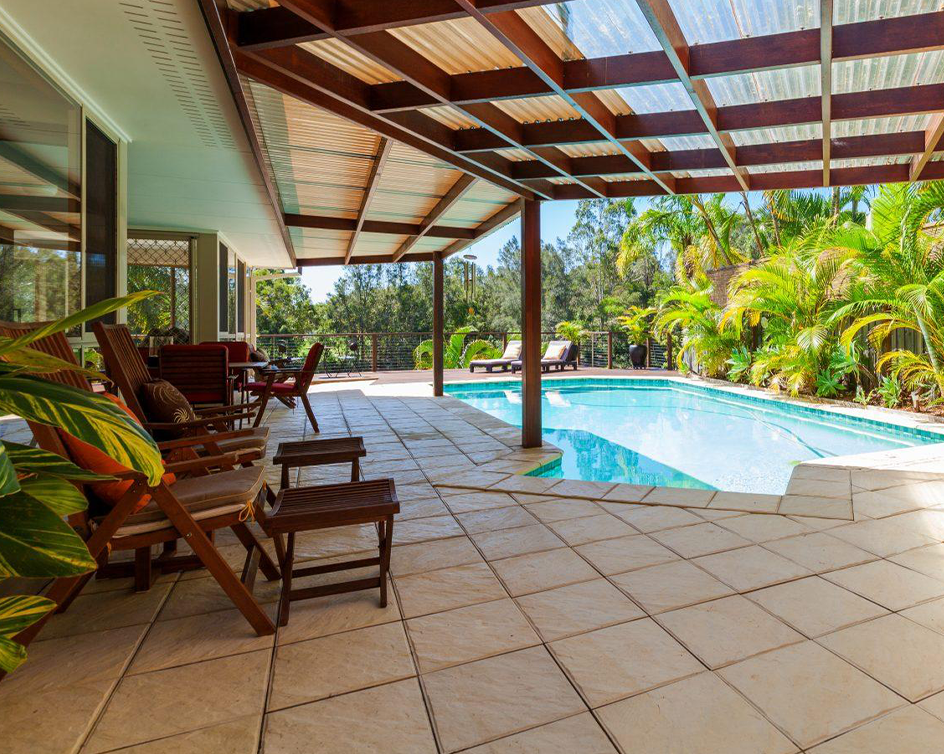 We Get the Job Done
Our construction group at Austek Home Improvements have over 30 years in the industry. Over this time, we have assisted Turramurra homeowners and businesses with many of the different requirements they had for pergolas, decks, awnings, and carports. Using the best tools, high grade materials and our builders' expert knowledge, we have accomplished a range of beautiful designs.
Our builders in Turramurra have worked on a range of projects:
Timber Pergolas
Colorbond Steel Pergolas
Insulated Roof Pergolas
Polycarbonate Roof Pergolas
The Beauty of Pergolas in Turramurra
Pergolas are not just structures that add comfort and function. Pergolas offer stunning structures to help bring the space of your home backyard together. Also made with great attention to shape, they can really help beautify the space. The pergolas our builders create are beautiful. Adding stunning shape, shelter, and form to really help you maximise the space of your property.
We always work tirelessly to ensure that you can have a beautiful pergola at the end of the project that will last you years.
Austek Home Improvements was started to give customers a more personalised yet professional service and has been supplying and installing quality home improvements for 30 years.
The Resilience & Strength of Austek Pergolas
Our custom pergolas at Austek Home Improvement are built for quality and strength. Knowing that your pergola will stand outside and be subjected to a range of different weather conditions, we work with building materials and techniques to construct structures that can endure the elements. Not just for a long lasting shelter, but one that continues looking stunning in your yard in Turramurra with minimal maintenance for years.
Shelter for Parties
Gatherings are really what make Turramurra special. Hosted in your home, in the peaceful and lush suburb, you want to make sure your guests feel comfortable and special. Well-constructed pergolas on your patio or deck help create the perfect enclosed alfresco area. It's a great way of extending your living room and comfortably hosting more guests. Or just spend a memorable evening around the fire or grill.
Shelter for Time Alone
You don't need to be a complete social butterfly to enjoy your pergola in Turramurra. Perhaps living in Turramurra, was borne out of a desire to have more peace and quiet. Our builders can help build you a pergola in Turramurra that offers the perfect area to reflect. For a place of tranquil and reclusive quiet in Turramurra, that lets you be even closer to nature.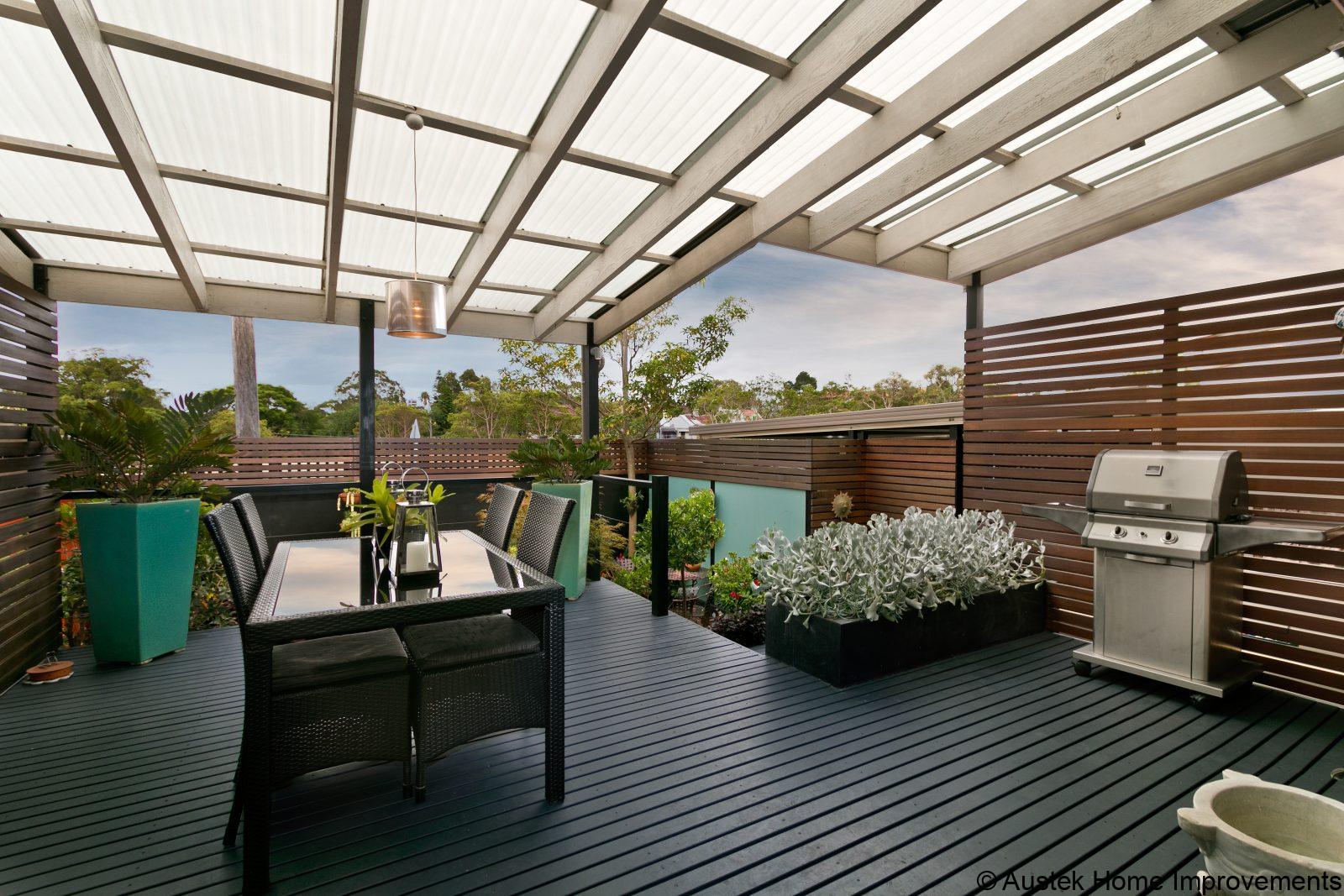 Trust in a Longstanding Process
We make building a new pergola for your property in Turramurra simple. With our 3-step-process, you can expect a start to finish that sees all the work taken out of your hands.
Design Consultation – First our staff consult with you about the design you would like to achieve out of your new pergola in Turramurra. We'll present you a range of options for materials and extra design features, and work with you to help you understand what the best pergola design for your home may be. After measuring, hearing your requirements, and offering our recommendations, we'll come up with a unique custom design for you.
Approvals and Planning – Once you approve of the design and of the free quote offered to you, we will formalise the draft into planning and look after the paperwork to get it approved by your local council. Our builders have worked on pergolas in Turramurra before, so you can trust that we will have ample experience to get the matter solved.
Installation – The last stage is the installation. We source the best products and materials, and then together as a team, we get to work. We stay on task while working on your property in Turramurra and we don't leave you with the mess once we're done.