The Greatest Pergolas In Kellyville
Are you thinking about adding an outdoor setting to your Kellyville home? Perhaps you've just finished work on the dream house but the backyard is still barren and missing that perfect transition from inside to outside that makes an Australian home complete. Enjoying the outdoors is hardwired into our DNA as Aussies, and the residents of Kellyville are no exception.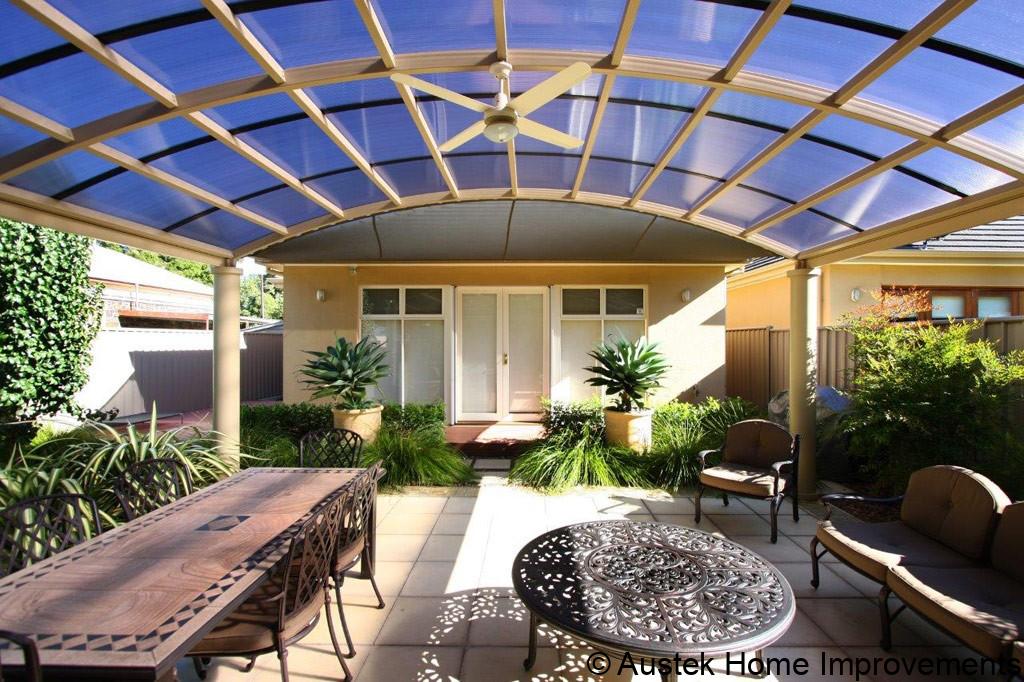 Do you want an outdoor space so you can entertain your family and friends in a relaxed setting that will definitely fit everybody? Perhaps you want just the opposite - a nice little nook to curl up with a book and get away from the hustle and bustle of modern life for an afternoon. Whatever the purpose of your outdoor space may be, at Austek we want to help you to achieve your dream for it.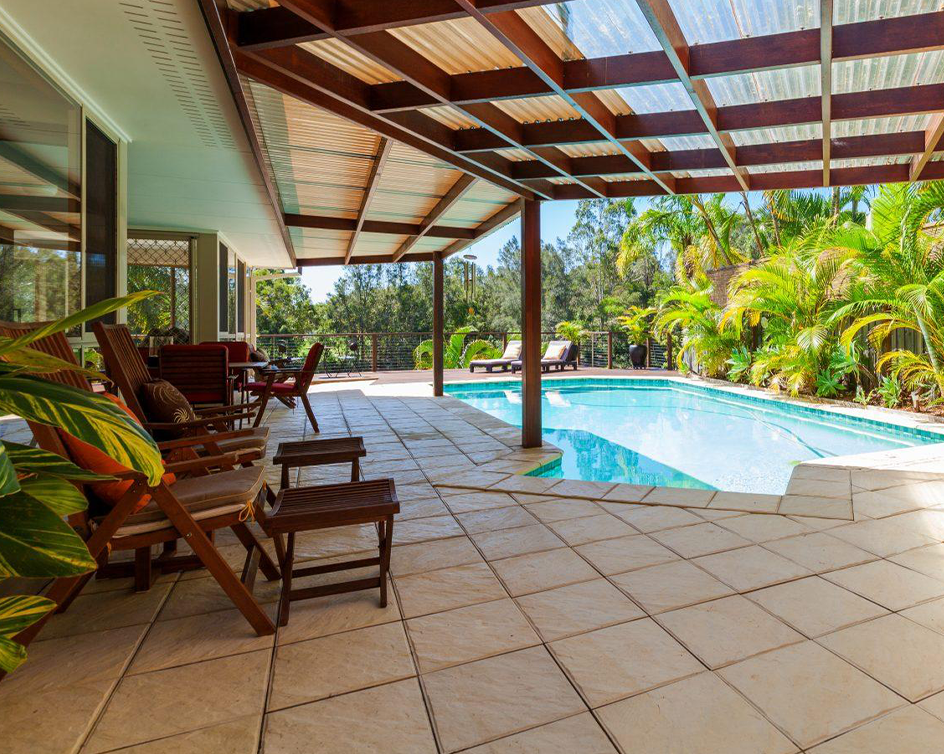 So you've decided to expand your house's value by adding an outdoor setting to your backyard. Congratulations. But one big question you have to ask yourself is this: what will I do about the Australian sun? As much as we love living in the lucky country, the sun can be pretty unforgiving, especially in the height of the summer months - which is conversely the peak for outdoor entertainment.
So what are you going to do about it? Well, here at Austek, we pride ourselves on being the best suppliers and builders of pergolas in the Kellyville area. For those who don't know, a pergola is the name given to any kind of shade structure that protects an outdoor setting primarily from the sun but also from other elements such as wind and rain. Austek has over 30 years of experience erecting these structures for homeowners across the Sydney region, and they are used to dealing with big and small projects for clients.
With Austek's considerable experience and resources, we make adding a shade structure to your outdoor setting a breeze! Our pergola roofing in Kellyville provides the ideal covering for:
Patios
Porches
Balcony
Decks
Outdoor kitchens
Alfresco dining areas
Gazebos
Sunrooms
Carports
Austek Home Improvements was started to give customers a more personalised yet professional service and has been supplying and installing quality home improvements for 30 years.
We offer all kinds of incredible designs for you to choose from, or work with our designers to custom-fit your design to your backyard aesthetic. We have various customisation options available to you, such as size, material and finish. Our ultimate goal is to help provide you with the most liveable and fantastic outdoor spaces, that are both functional and affordable.
We offer a variety of the best materials on offer to suit your taste and budget. Using primarily aluminium as a base, we can make the roofing from Colorbond steel, polycarbonate or insulated roof panels. Selecting which material would be the most appropriate for your outdoor needs is a crucial thing to consider as it will be a decision that will reflect on the future of your home and especially your outdoor space.
With Colorbond steel, you can guarantee that it will be a quality setup. With over 50 years in the business, Colorbond is one of the most recognisable Australian brands when it comes to outdoor shelters. It's one of the great Australian success stories, and Colorbond has become synonymous with quality and durability, significantly in the uniquely harsh conditions presented by the Australian outback.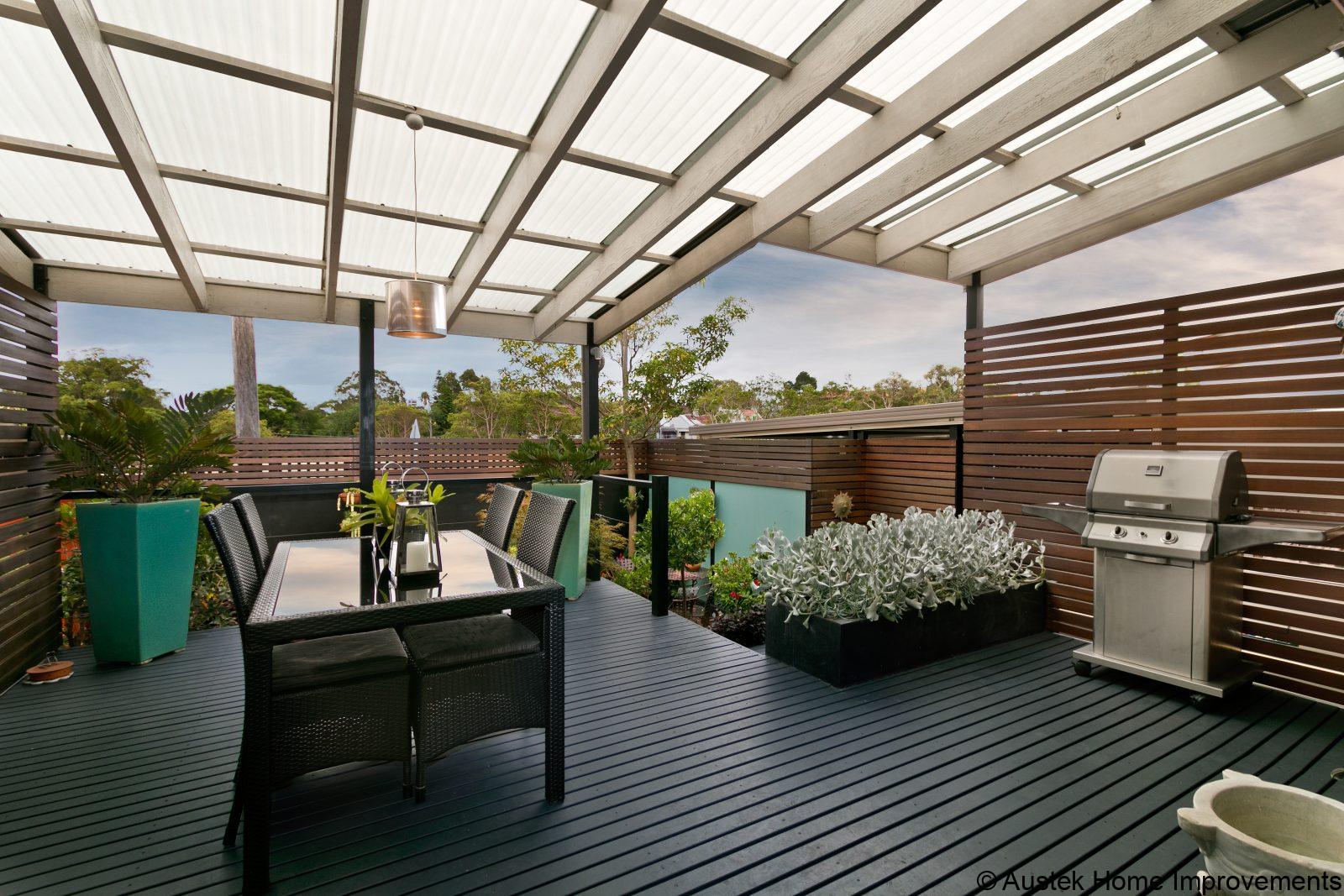 Another increasingly popular option that many of our clients enjoy is the polycarbonate sheeting we offer. At Austek we're aware that there's a stigma against using plastics in nice-looking settings whether they're indoor or outdoor, but modern polycarbonate has progressed in leaps and bounds. It looks very much like a glass finish. It's also an incredibly durable and sturdy material - it's impact resistant and filters out 99.9% of all UV rays. Not only that, but it is flame resistant and self-extinguishing. This makes it the ideal choice for Australian backyards as it will stand up to terrible fire conditions.
Ultimately whichever material you do choose to employ, Austek will be ready and waiting to help you with building your pergola in the Kellyville area. From the concept stage right through council and other admin to the end of the project, we'll be there every step of the way to ensure a smooth and headache-free process.