Experience Modern Pergola Design and Installation in the Hills District
Are you looking to enhance your outdoor living space with elegance and modernity? A designer pergola attached to your house can transform your backyard into a stunning oasis. In the Hills District, homeowners can access various contemporary pergola ideas that seamlessly blend style and functionality. Expert installation services can bring your dream pergola to life. Let's explore the possibilities and discover how a modern pergola can elevate your outdoor experience.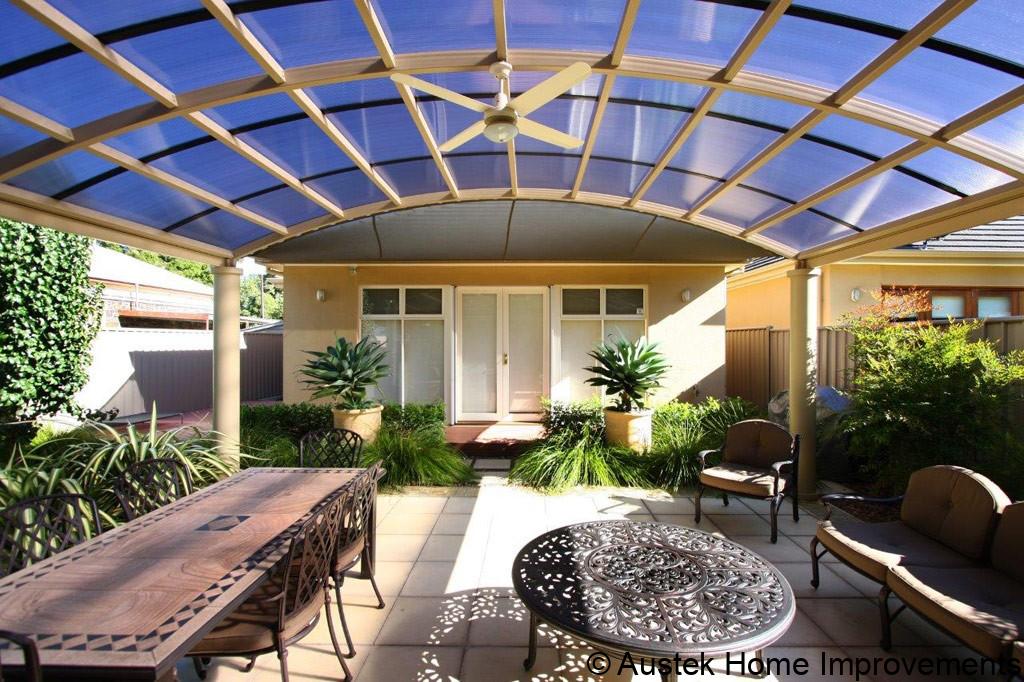 A pergola is more than just a simple structure. It is a statement piece that adds sophistication and character to any home. The Hills District is known for its picturesque landscapes, and a thoughtfully designed pergola can complement the area's natural beauty. Whether you envision a cozy retreat for relaxation or an entertainment hub for hosting guests, the right pergola can cater to your specific needs.
When it comes to designing a modern pergola, the possibilities are endless. Austek Home Improvements have proudly served the Hills District community for many years. By incorporating sleek lines, minimalist features, and innovative materials, our designers can bring a contemporary touch to your outdoor space. The choice is yours, from clean and geometric designs to more intricate and artistic structures.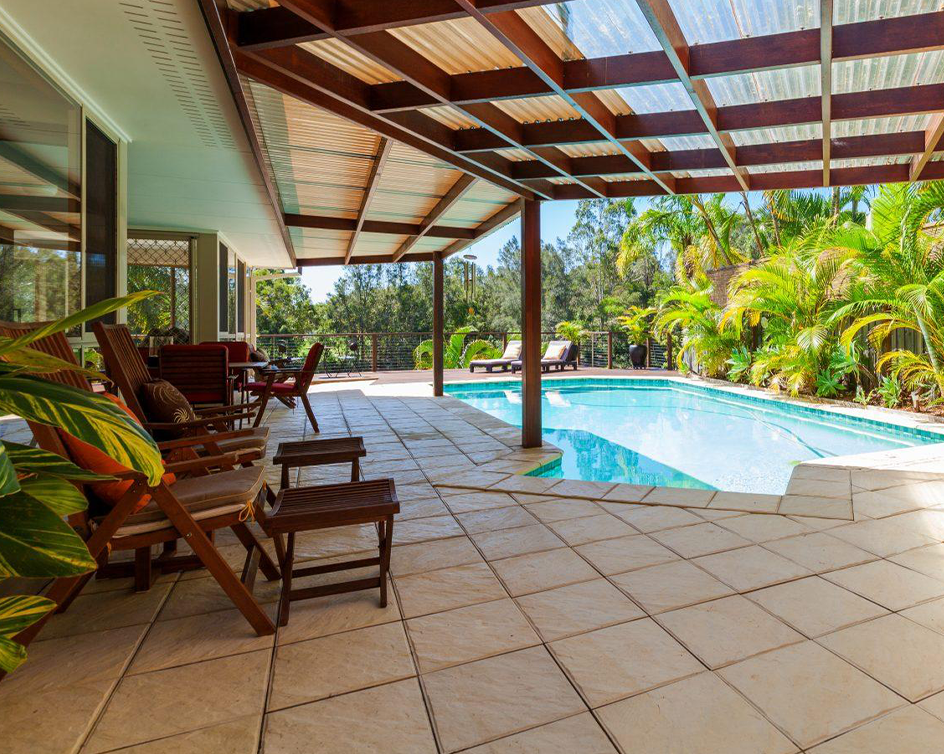 One of the essential factors to consider when installing a pergola attached to your house is the seamless integration of indoor and outdoor living. A well-designed pergola can serve as an extension of your home, blurring the boundaries between inside and outside. Imagine stepping out onto your patio, greeted by a stylish pergola that provides shade and protection while maintaining an open, airy atmosphere. It's the perfect spot for hosting intimate gatherings or enjoying a quiet moment with a book and a cup of coffee.
The Hills District has expert pergola installation services prioritising precision and quality craftsmanship. Our trained professionals at Austek Home Improvements understand the importance of a flawless installation to ensure the longevity and durability of your pergola. By entrusting the installation process to experienced hands, you can know that every aspect, from the foundation to the finishing touches, is handled carefully.
Whether you reside in Baulkham Hills, Castle Hill, or any other suburb in the Hills District, a modern pergola can add value to your property while creating a stunning outdoor retreat. The Hills District boasts a rich architectural landscape and a well-designed pergola can elevate the overall aesthetics of your home. It's a testament to your unique style and a functional addition that enhances your lifestyle.
Austek Home Improvements was started to give customers a more personalised yet professional service and has been supplying and installing quality home improvements for 30 years.
If you're ready to transform your outdoor space with a designer pergola, the Hills District is the perfect place to start. Explore the possibilities, gather inspiration from modern pergola ideas, and connect with trusted experts from Austek Home Improvements. With our guidance and expertise, you can create a beautiful outdoor oasis that reflects your personal style and elevates your living experience in the Hills District.
At Austek Home Improvements, we understand the significance of a modern pergola in enhancing your outdoor living space. As experts in the Hills District, we specialise in creating customised pergolas that seamlessly blend with your home's architecture and natural surroundings. Contact us today to discuss your pergola project, and let us bring your vision to life.