Transform Your Outdoor Space with Stunning Patio Designs in the Hills District
Are you looking to enhance your outdoor living experience in the beautiful Hills District? Look no further! With a perfect blend of quality craftsmanship, innovative designs, and a touch of nature's beauty, our patio solutions are designed to elevate your lifestyle and create the ultimate outdoor sanctuary. At Austek Home Improvements, we specialise in crafting the best patios in the Hills District, offering you a haven to relax, entertain, and soak in the natural beauty of your surroundings.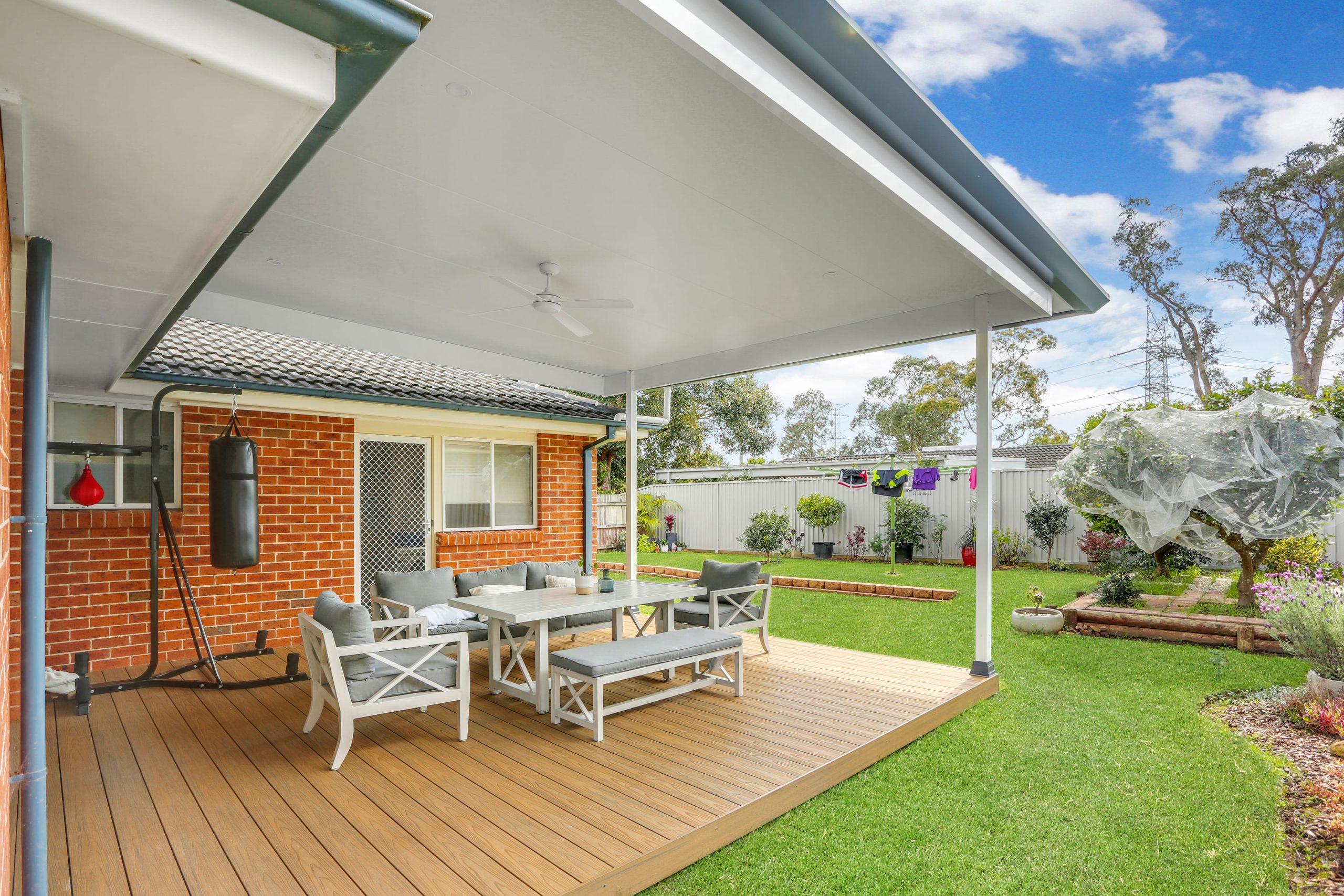 As a reputable provider of top-notch patio construction services, we understand that a well-designed patio is more than just an extension of your home. It's where you can unwind, host gatherings, or simply enjoy a cup of coffee in the fresh air. That's why we prioritise perfect quality in every aspect of our work, from the materials we use to the expertise of our builders.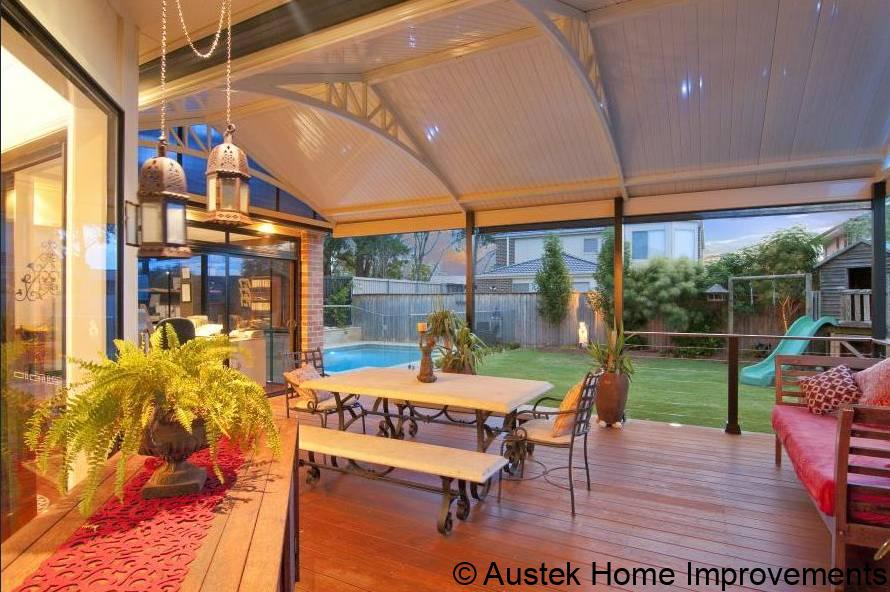 Regarding the best patio designs, we believe in tailoring our solutions to suit your unique needs and preferences. Whether you envision a cozy and intimate patio or a spacious entertainment area, our skilled professionals will work closely to bring your vision to life. With their expertise and attention to detail, they will ensure that your patio seamlessly blends with the architectural style of your home and complements the natural beauty of the Hills District.
Our commitment to providing the best patio designs goes hand in hand with our dedication to using only the finest materials. We understand that durability and aesthetics are equally important, so we source materials built to withstand the test of time while exuding elegance and charm. From sturdy structures to exquisite finishes, we spare no effort in delivering exceptional results that exceed your expectations.
Austek Home Improvements was started to give customers a more personalised yet professional service and has been supplying and installing quality home improvements for 30 years.
At Austek Home Improvements, we take pride in being a trusted name in patio construction in the Hills District. Our portfolio showcases a diverse range of projects, each tailored to suit the unique requirements of our clients. Whether you have a specific design in mind or are seeking inspiration, our experienced team guides you every step of the way. We strive to create spaces that seamlessly blend functionality, style, and the natural allure of the Hills District.
When you choose Austek Home Improvements for your patio construction needs, you can expect professionalism, reliability, and a commitment to delivering the best results. Our team is passionate about their craft and dedicated to ensuring your satisfaction. With our extensive experience and expertise, we have established ourselves as leaders in the industry, and our reputation speaks for itself.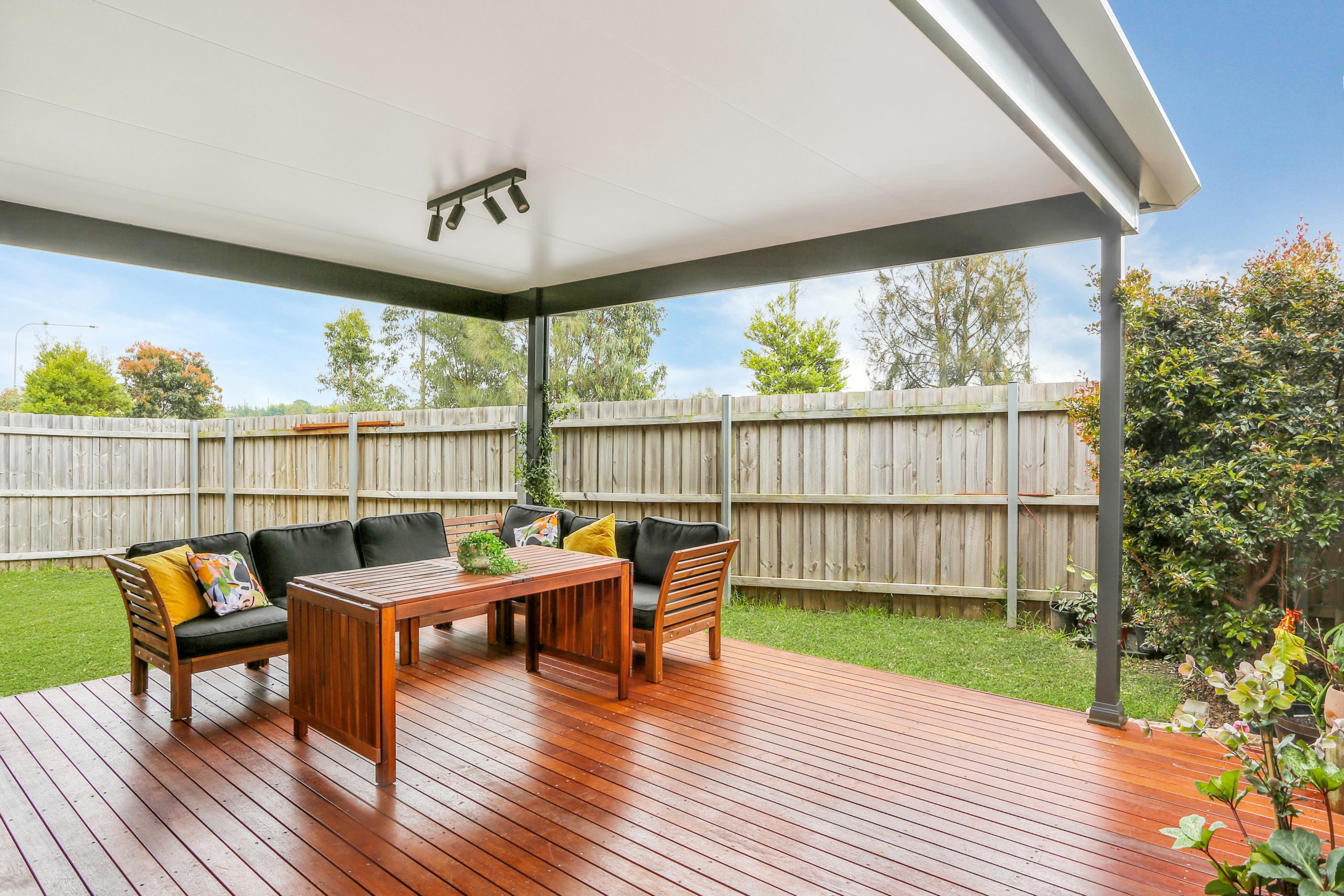 If you're ready to transform your outdoor space with a stunning patio design in the Hills District, look no further than Austek Home Improvements. We are your trusted partner in creating outdoor havens that perfectly combine quality, aesthetics, and functionality. Contact us today to schedule a consultation and let our experts turn your patio dreams into a reality. Your oasis in the Hills District awaits!