The Panthers Are Number 1 - So Are We At Patio Building
Enjoying some time in the great outdoors is one of the great benefits of living in the lucky country. We're constantly treated to beautiful views and perfect weather, and the pleasure of sitting in nature with some family and friends while the sun sets and you enjoy your preferred beverage is one of the great national past-times.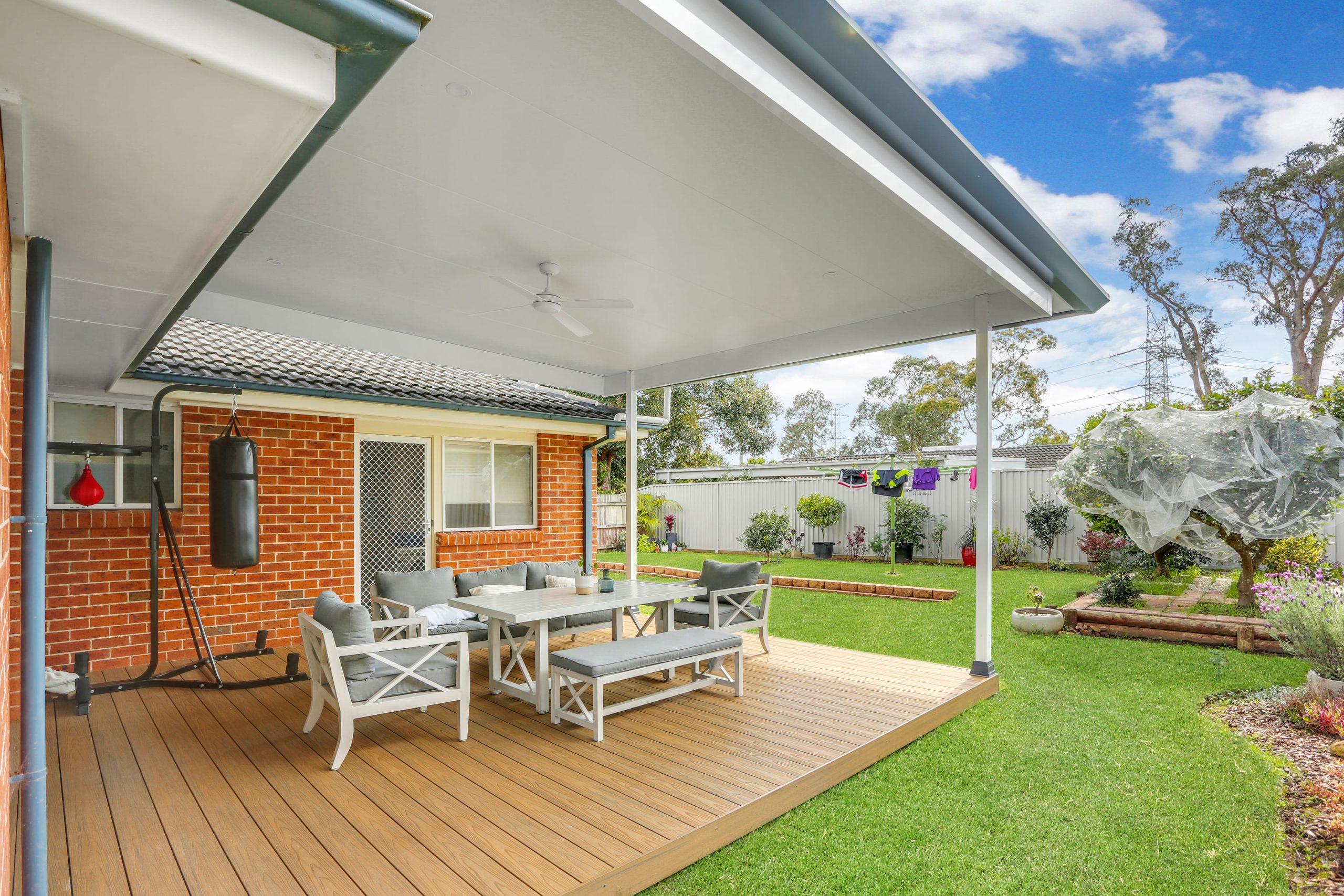 If you've just finished your dream home in the Penrith area but you're not sure what to do about the backyard, and you don't want to deal with too much, then Austek are the ideal partners for you to engage in this project. We understand when you've already put a lot of thought into the dream house that outdoor settings can sometimes come as a bit of an afterthought, and we have over 30 years of experience in the industry at your disposal to help you every step of the way and bring your patio dreams to life!
But why pick Austek? We know that you have plenty of options to choose from when it comes to helping with the construction of your patio space in the Penrith area. If we're looking at it objectively there are lots of choices and it's hard to narrow down the one you want. What we offer is experience, and through that, our company has become known for a few different attributes over the years, where we feel we truly shine over our competition and provide you with the best of options for building your dream patio in the Penrith area.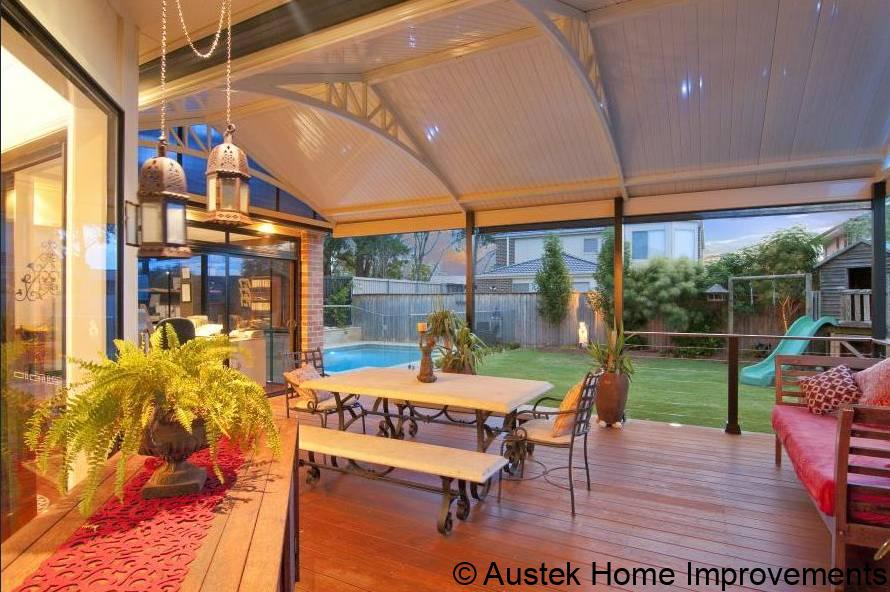 One of the things we're known for as a company is our commitment to a hassle free and easy process for you. But what does this mean in practice? Well basically, we'll have an initial consult, and you'll deal with one of our dedicated and professional team members as you walk them through your concept, they tell you what can and can't be done using the materials and resources available to us, and you mutually agree to a plan for the patio.
After this initial meeting, you'll have very little to worry about. Let our team take over and deal with the administrative headaches like getting council approval, through to the processes of measuring, acquiring materials, and construction - all without you lifting a finger. In fact (unless you feel like offering our hardworking patio builders the odd cup of tea) the next time you'll hear from us is when it comes time to pay the bill! This way you can rest assured that we're doing our absolute best to cover all angles and make sure that you get the best patio space possible without having to invest much of your own time and energy into the project.
Austek Home Improvements was started to give customers a more personalised yet professional service and has been supplying and installing quality home improvements for 30 years.
Another popular part of our business is our known dedication to obtaining and using the very best of materials to complete your project. While some companies can skimp on materials, we offer only the best of decking materials to complete your patio. Whether you're looking for a warm, traditional look with some timber or prefer a modern aesthetic with concrete, we have you covered.
If you want your patio to look like it's part of the backyard, then timber is hard to go past as a choice building material. It's sturdy, weather resistant and has a lovely natural look to it. We offer a range of choices including hardwood timber - this is probably the mosty costly and does have maintenance requirements, but there's nothing like it in terms of being nice to look at. Properly treated, the hardwood will last for many years to come.
Another popular option is Colorbond steel. Having gained a reputation both here and overseas as a trustworthy brand for rentals, we offer it in a number of finishes, regular and matt. With Colorbond comes a guarantee of strength and longevity, in addition to your choice of a broad range of colours and finishes that will help your patio go from zero to hero.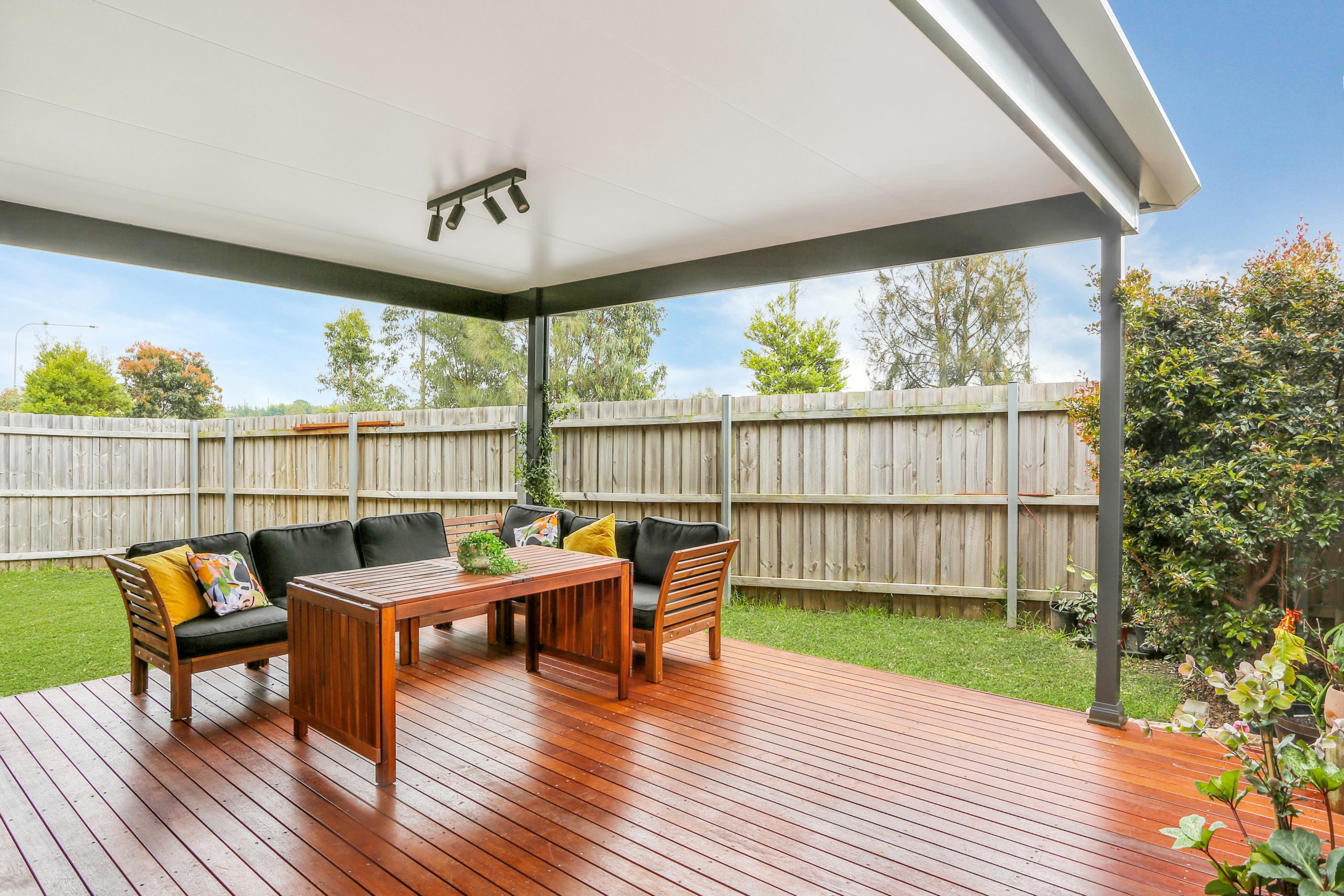 So if you're looking to make a statement with your outdoor setting, or you just want to add some value to your outdoor space by building a patio in the Penrith area, then take a look at the options we have available.