The Best Patio Builders In Liverpool
Have you just finished your dream home in the Liverpool area? Or perhaps you've been sitting on a project for a little while - you look out at your backyard and wonder what could be different. Whether that's a children's playset or something a bit more grown-up. Australians and outdoor living are a winning combination, and we're blessed to have the right weather conditions for it even in the middle of winter.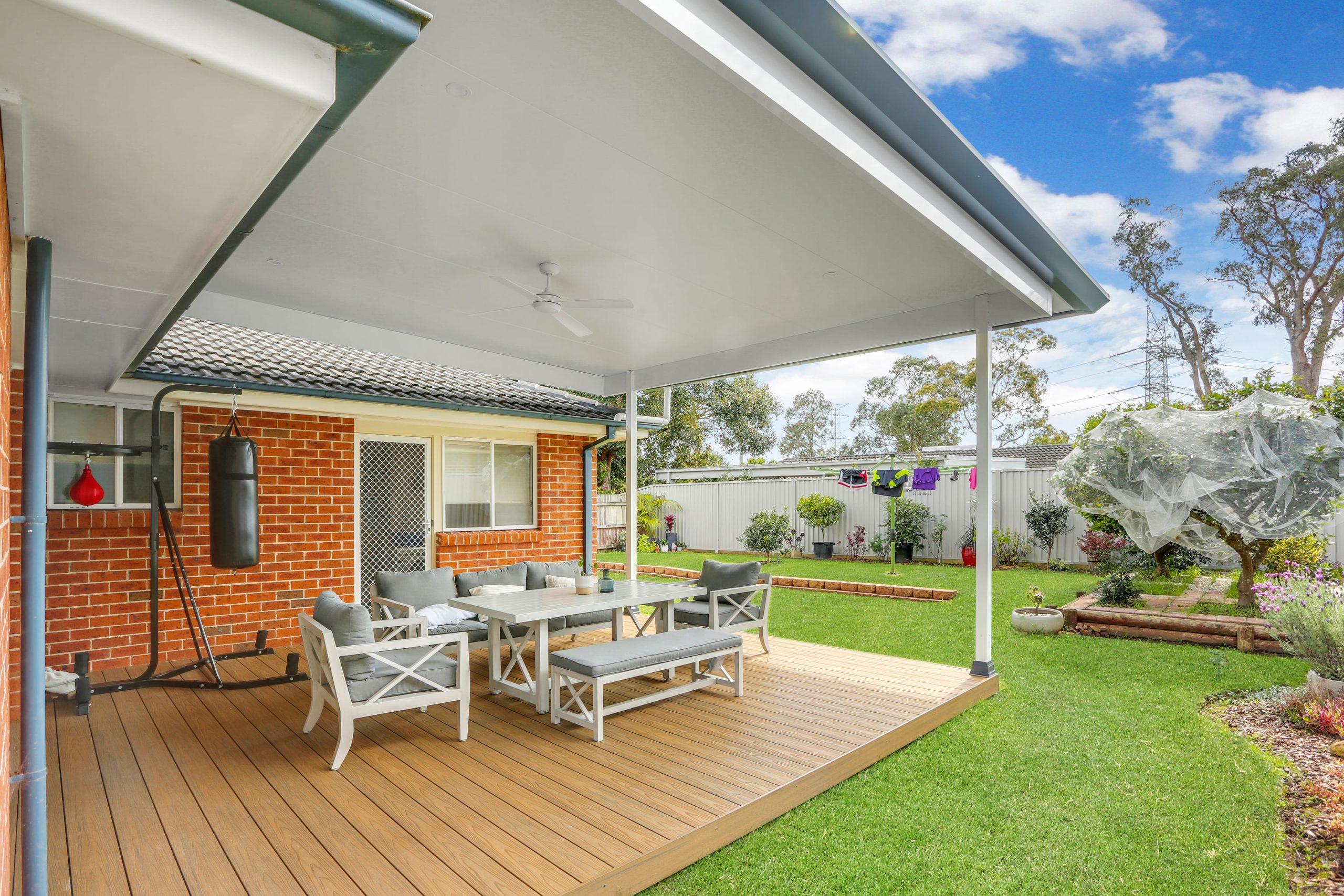 Entertaining outside is a big part of the Australian identity. We love the outdoors, and the beautiful settings nature provides are a perfect backdrop for relaxing with family and friends, taking in the sights and sounds of the Australian outdoors as we enjoy some food and perhaps a choice beverage and each other's company. Or alternatively if you feel the need to get away from the family you can always sneak off to a secluded area in the backyard - it just depends on what you need out of your outdoor area.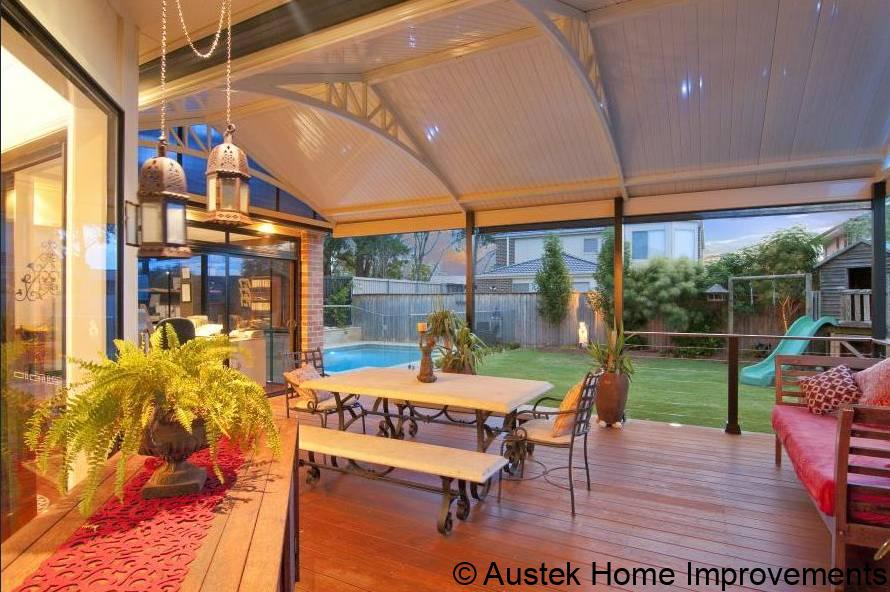 But where do you start? We know that building an outdoor area can seem nearly as overwhelming as building a house itself, and many people have only just gone through that when they start considering what to do with the rest of their space. At Austek, we can understand this perspective, and we don't want to add to your stress - matter of fact, we want to make your life a lot easier by helping you through the process every step of the way.
Matter of fact, one of the things we're known for as a company is our dedication to a hassle-free and easy process. What does this mean though, practically? Well, it means we can sit down with you and discuss the plan for an initial consultation. There we can ask you all the questions about your patio in the Liverpool area, and what you see as the optimal result.
Austek Home Improvements was started to give customers a more personalised yet professional service and has been supplying and installing quality home improvements for 30 years.
Then from there, we take your ideas and action them, taking care of things like administrative headaches - we know that dealing with council approval can be a nightmare at the best of times, which is why we take that particular problem on. We also source materials, create designs and come up with timeframes for completion - essentially, the idea is you'll see us when we initially set up, and maybe during construction - but the next time you have a conversation with us will be for billing purposes. In this way, we take the hassle out of the process and make it as easy as possible for you.
One of the main decisions you'll have to consider when thinking about patio construction in the Liverpool area is what kind of materials would suit you and your overall aesthetic. Paving is a popular choice especially when it comes to matching the aesthetic between indoor and outdoor living. If you have a particular shade of stone or other material in the area leading out to the patio, then continuing it is a cinch - the only real difference being the requirements of treating the outdoor pavers. We can offer our clients various forms of natural stone, porcelain or cement pavers. Each of these options has customisable options within them, which means that we can offer various finishes and other treatments to change the texture and colouring of your patio.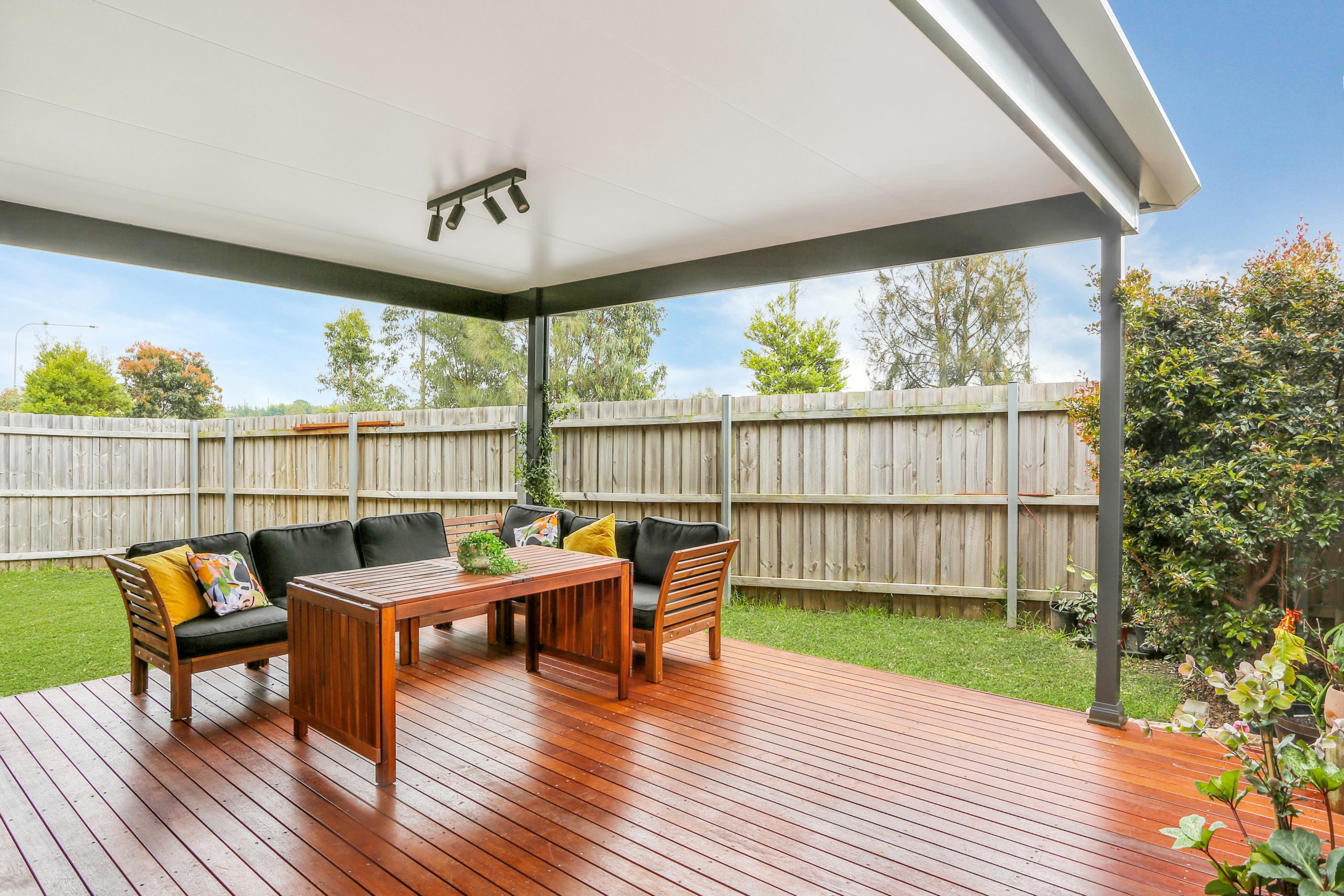 The material you pick also depends on the intended purpose and longevity of your outdoor space. If aesthetics are high on your list of priorities and you want a paver that stands out from others, natural stone offers a unique and distinctive appearance. However, if durability is more important, it might be worth considering porcelain pavers, which are more robust than natural stone and concrete.

Whatever your chosen style, at Austek Home Improvements, we're ready to help you take your idea of a new patio for you and the family to enjoy from your brain into reality. Give us a call today and consult one of our experts, who can help you every step of the way!