Kellyville's Best Patio Builders
The ability to enjoy the great outdoors is one of the ingrained parts of Australian culture, regardless of where you live in this great country of ours. A setting that incorporates family and friends in a comfortable space while enjoying some nice food and a quality beverage is many people's ideal way to spend summer. If you're thinking about adding a patio to your property in Kellyville, then we're here to help.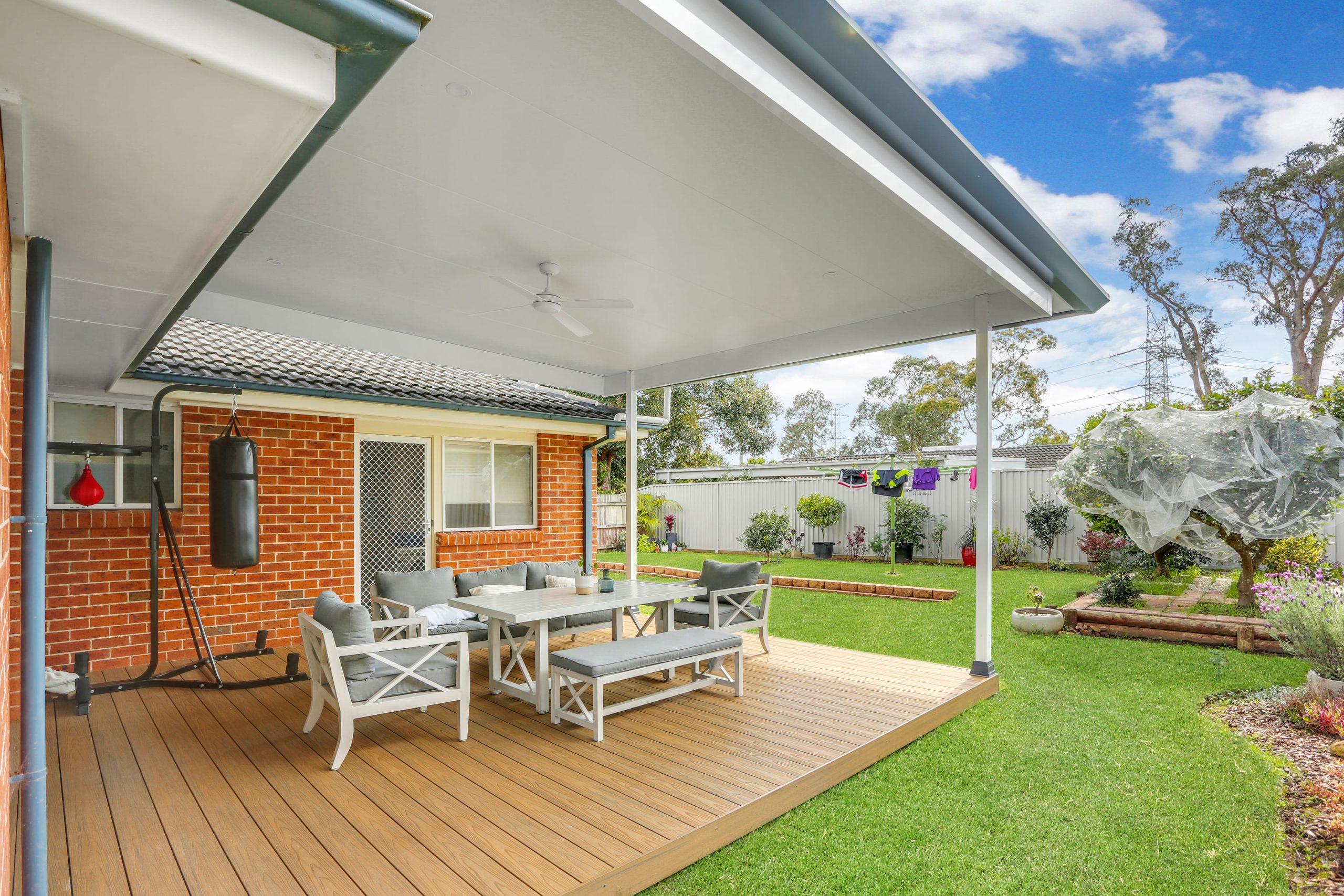 But why entrust us to help with building your patio in the Kellyville area? Well it's a perfect time to get the outdoor area you may have been thinking about because of the restrictions being lifted in the wake of the pandemic. With these restrictions easing it will be really simple to have friends and family over once again, and making sure you have enough space to put them all may be important in the long run. It can also give you somewhere outside the house to go if you need your personal space. And of course adding any sort of patio or outdoor space to your backyard will also increase your property value. vision.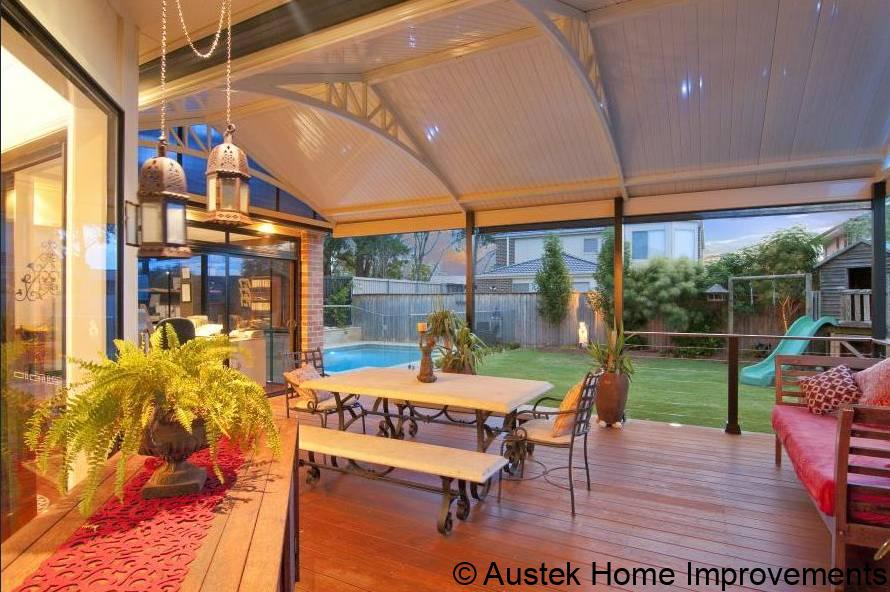 Whatever the reason, you're going to need a reliable partner to help you move the vision for your space from your head into the real world. This can be a tricky process, but with our hassle-free process being a part of what our business is known for, we'll be able to guarantee that we'll do whatever it takes to make sure your patio looks exactly like it does in your plans.
We know that the choices for patios can be somewhat overwhelming in the moden context. That's why we can be there every step of the way to consult with you on things like colour coordination so that your outdoor area is looking the best it can be.when compared with indoor areas and the rest of the house. One of the things we are known for is our dedication to our clientele.
We adopt an approach that means from early consultation right through to when the last piece of the puzzle is put in place, we're available to help you and make sure that what you see in your head is what is being built by our experienced and dedicated team. After we ascertain what you see in your head for the patio, we'll take care of the annoying admin like dealing with council approvals and other headache-inducing red tape scenarios.
Austek Home Improvements was started to give customers a more personalised yet professional service and has been supplying and installing quality home improvements for 30 years.
Not only do we offer second-to-none devotion to our clients, we also offer the best in patio-making materials. We have two primary materials available for the decking part. One of them has some other sub-categories to give you plenty of options to choose from. If you're going for a warm, natural aesthetic, then wooden patios may be the option worth considering for your space. They add volumes to the look and feel of the patio and make it feel like it's part of the nature outside, a natural extension of the bush.
Another material with a bit more variety going on is the stone varieties we have available. Whether it's porcelain, cement, or natural stone, we offer several options that you'll get varying mileage out of depending on your tastes. If you're looking for visually striking then natural stone offers a number of fascinating finishes based on what kind of stone they're hewn from. However if durability is more of a concern then porcelain is stronger than any of the other options we provide.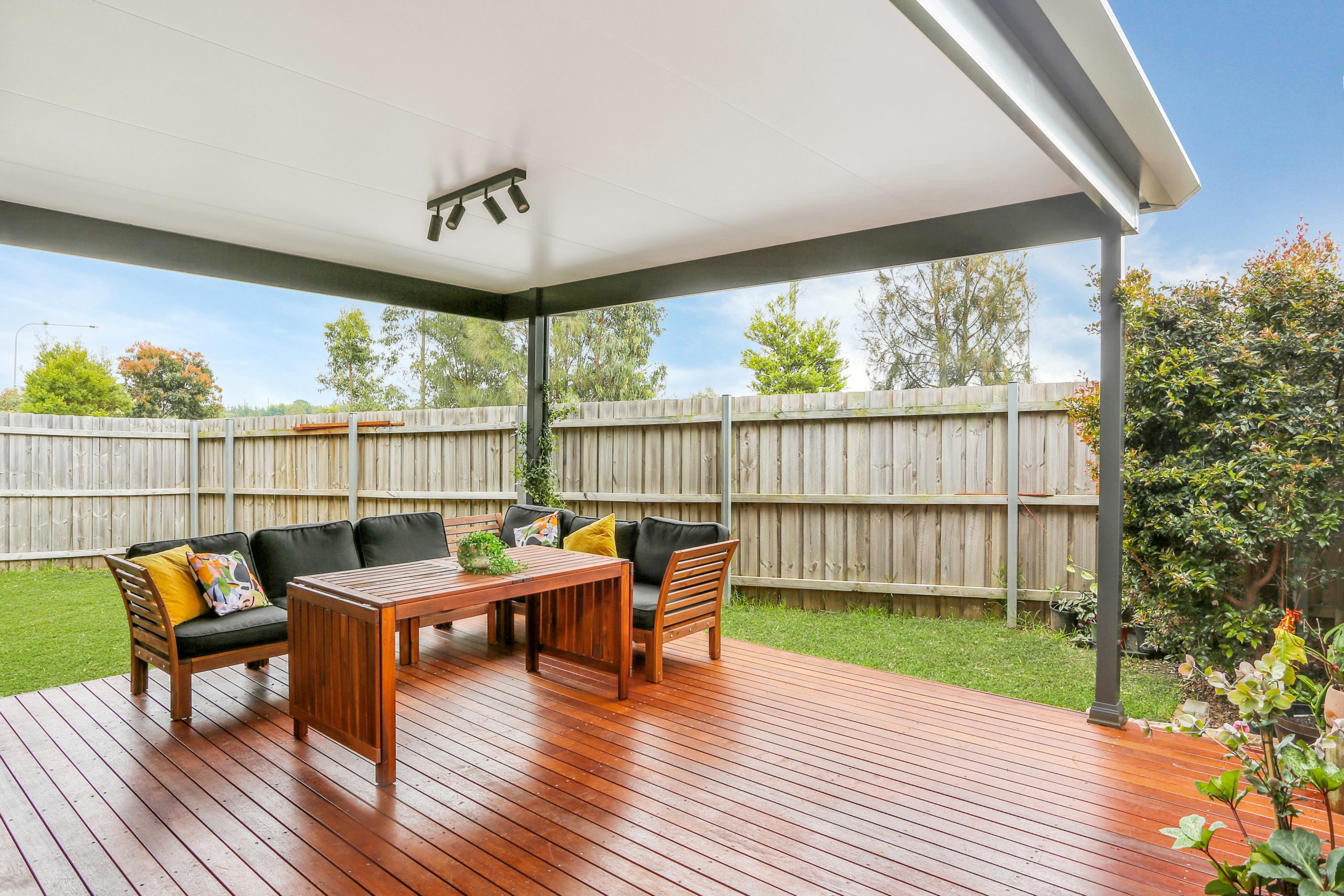 So if you want to extend your living area into the backyard and create a beautiful and memorable spot for your next family gathering, where everyone can gather and enjoy each other's company, then Austek Home Improvements are the ones to help you in building your dream patio in the Kellyville area. If you want to add an outdoor area to your home, please don't hesitate to contact us today!