The Finest Timber Decks In Windsor
The sun setting over a family enjoying their time together outdoors. Your preferred beverage in hand, chatting to those you love as the day turns into night and you start the BBQ to cook a delicious dinner. Picture it in your head. Where is it all taking place? If you said a timber deck then you're probably like most Australians and have that experience as part of growing up in this great country of ours.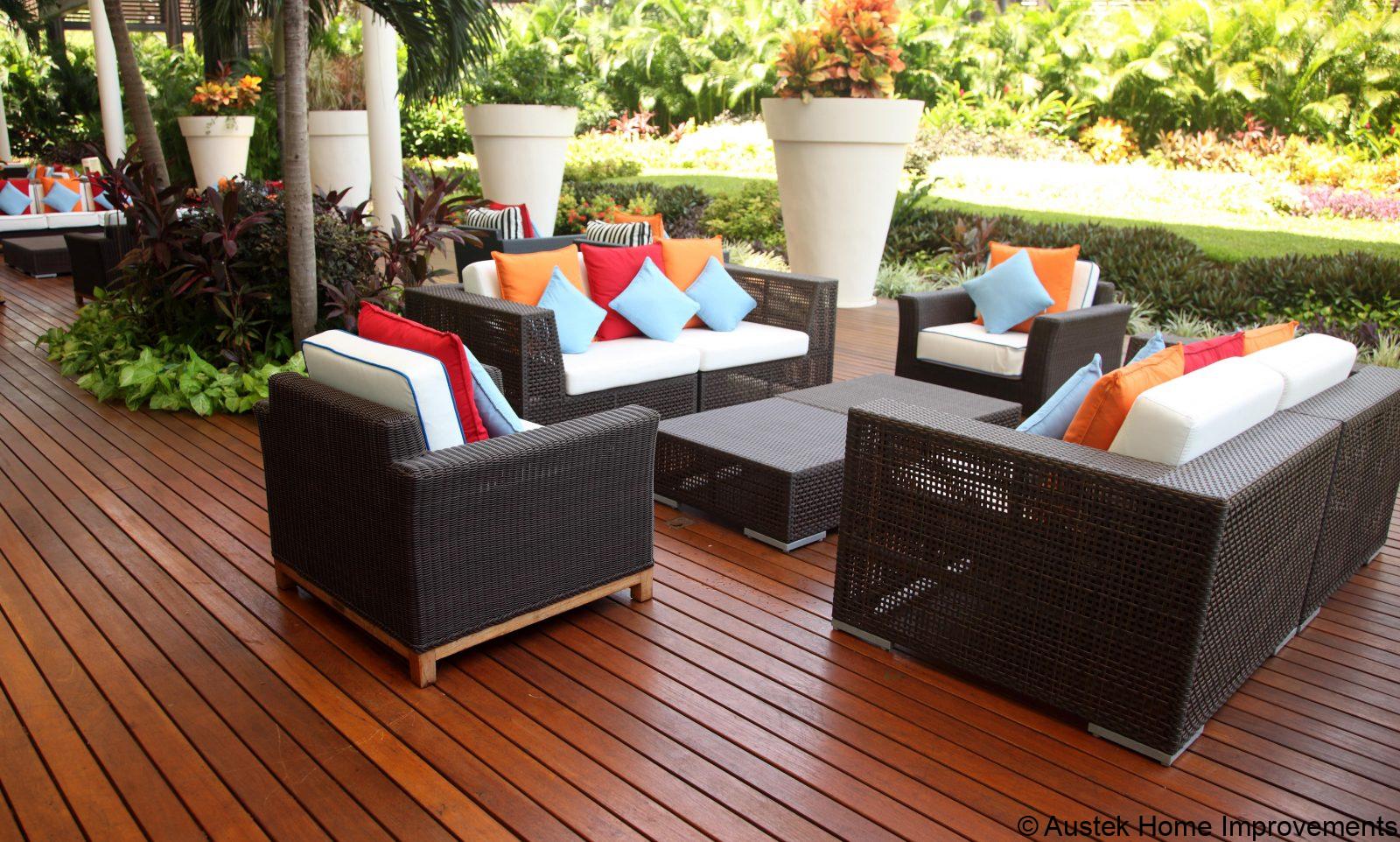 Outdoor entertainment is part of our lifestyle in Australia. Of course, we need a place to entertain our guests, and that's where the trusty timber deck comes in. If you're in need of a timber deck in the Windsor area you know that it's blessed by beautiful vistas of the classic Australian countryside. Why not take advantage of this natural beauty and add some value to your property at the same time! Building an appropriate setting to host guests outdoors is an easy way to give you a massive boost.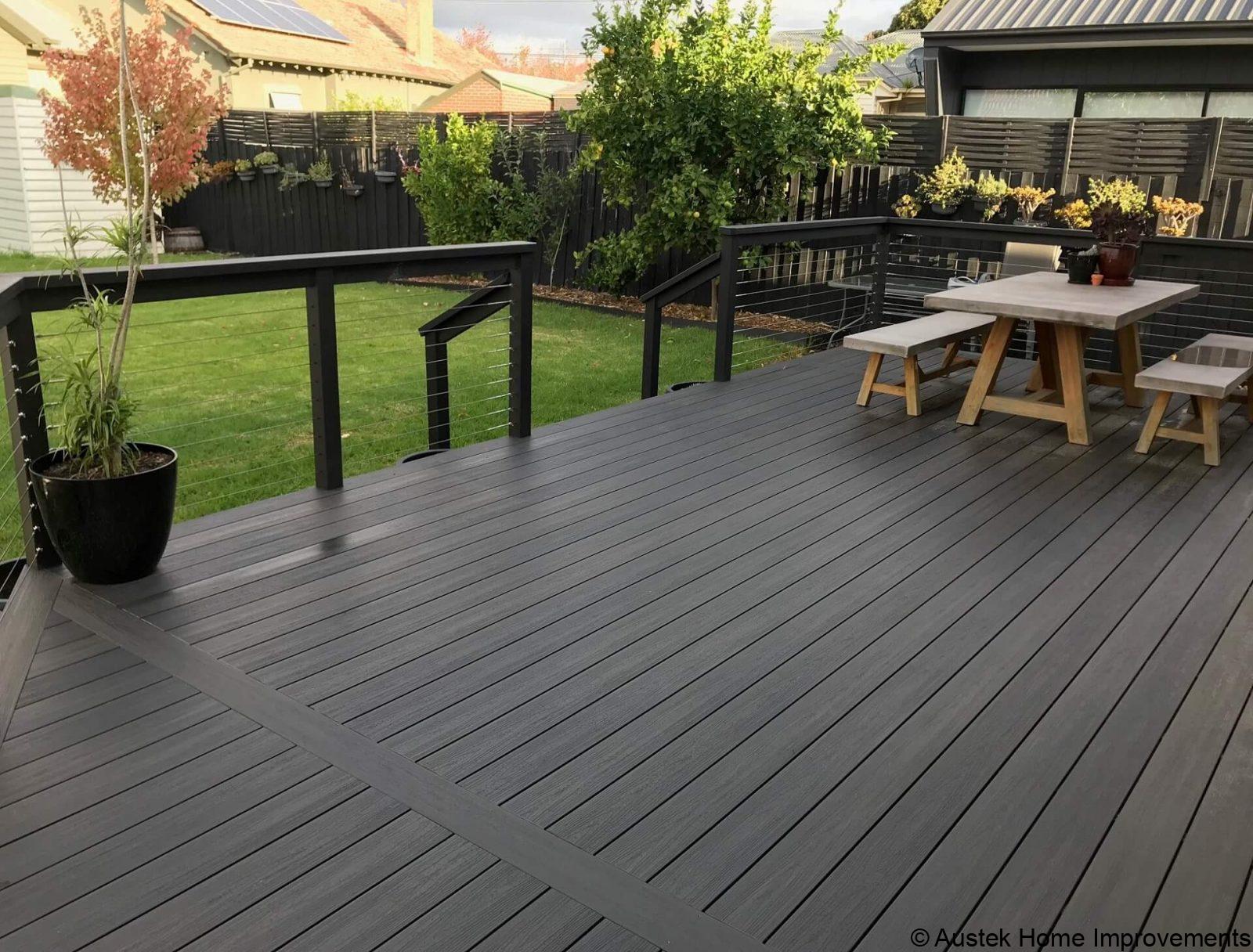 Outdoor living plays an integral role in how Australians both relax and entertain. There's nothing like experiencing the natural atmosphere and beauty that the bush can provide from the comfort of your own beautiful timber deck. We understand that sometimes it can seem an overwhelming task, especially when you've just finished construction on the house itself and further building may be the furthest thing from your mind.
This is where we come in. The team at Austek Home Improvements has a 30 year history serving the Sydney community and surrounds. Whatever your needs for deck builders in the Windsor area, Austek has you covered. While quoting for your deck our experienced staff provide advice and guidance on a number of design considerations, such as how to maximise your view without sacrificing privacy, light/shade, indoor and outdoor flow and any environmental issues that may come up.
Ideally a deck should, by the nature of its design, compliment and reflect the aesthetics of the house to which it is attached, as well as fully realise any potential the space offers. This is why the freestanding desk is an increasingly popular option as it makes the humble back deck into a statement piece of your backyard plan. It can also make the most out of your space by being used to surround an outdoor pool or spa or in stylising a pergola.
Austek Home Improvements was started to give customers a more personalised yet professional service and has been supplying and installing quality home improvements for 30 years.
One of the most common questions we get as builders in the Windsor area is a simple one that will help you make a decision: "what kind of timber should I use?" We have three main types of timber we offer our clients. Probably the most stylish of the lot is the hardwood timber. We offer several options for hardwood species such as spotted gum, ironbark, jarrah, silver top ash and blackbutt. Blackbutt is recommended for particular instances where the deck may need to be fire resistant, such as in areas with a high instance of bushfires - like Windsor.
While hardwood timber is undeniably beautiful to look at, its major issue is maintenance. It requires a full staining every year to maintain its looks as well as its repellent/refllective capabilities. This may make it sound like too much of a hassle - and for those who would rather "set and forget", perhaps composite timber would match your style. Made out of a sturdy, hard-wearing mix of wood wool and resin, this deck doesn't require sanding, oiling, or regular maintenance.
However, both of these options are relatively pricey. Our softwood outdoor decking might be the one for those looking for the most affordable option. While not as visually appealing as the hardwood nor hardwearing as the composite, a softwood deck made from something like treated pine will still give you a deck life of about 15 years, provided it's maintainaed properly.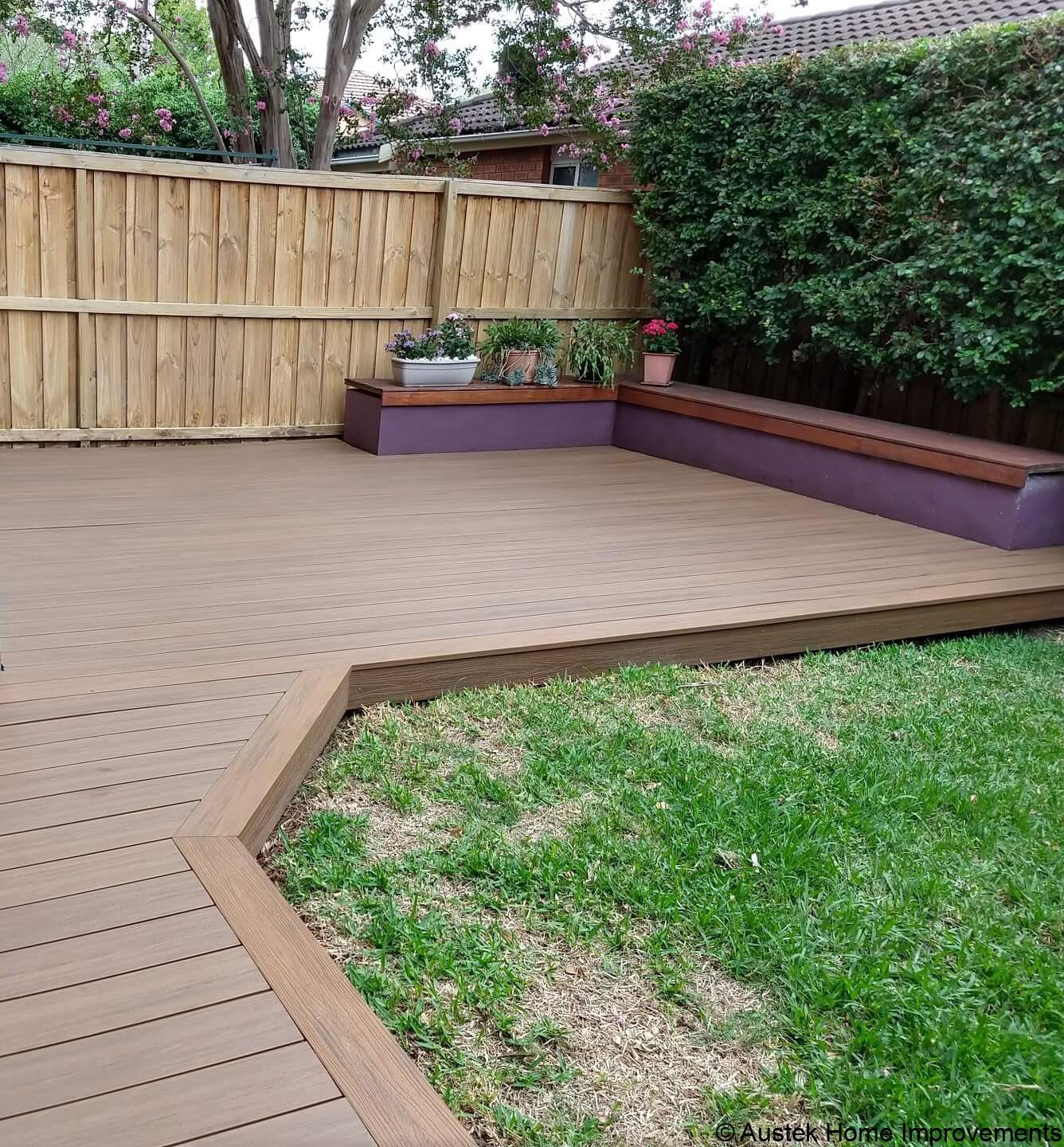 So whatever your primary concern is building a deck in the Windsor area, we at Austek Home Improvements have it covered and we're committed to working with you to achieve the deck you want.