Deck Builders in Sutherland Shire
Not too far from the city, Sutherland Shire makes a great place to really take advantage of your outdoor entertaining area. And what better way to do that then with a great deck?
We make the process of building a great deck simple, by really taking the time to understand what you want out of your deck and pairing it with our deck builders' 30-years-strong expertise.
Our builders' philosophy is all about creating decking that your family will truly enjoy.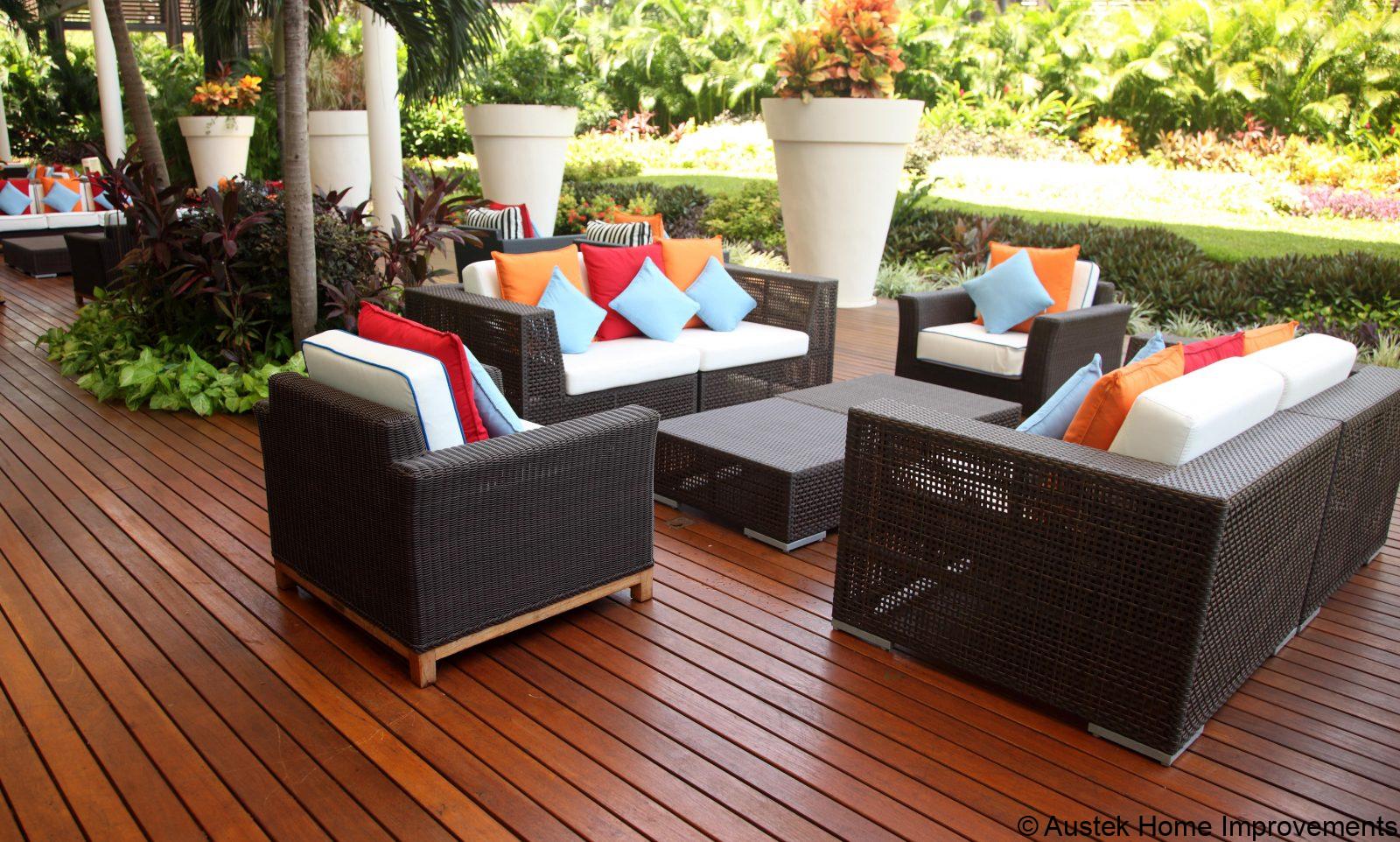 Tailored Decking Designs in Sutherland Shire
Our deck building service starts with you. As it's our goal to creating decking that satisfies you.
At your first consultation, our builders meet with you to discuss your requirements for your deck such as screening, your deck's colour, and privacy. If your local Sutherland Shire council also has special requirements when it comes to home improvement, our builders can also tailor our decking approach to work around these needs too.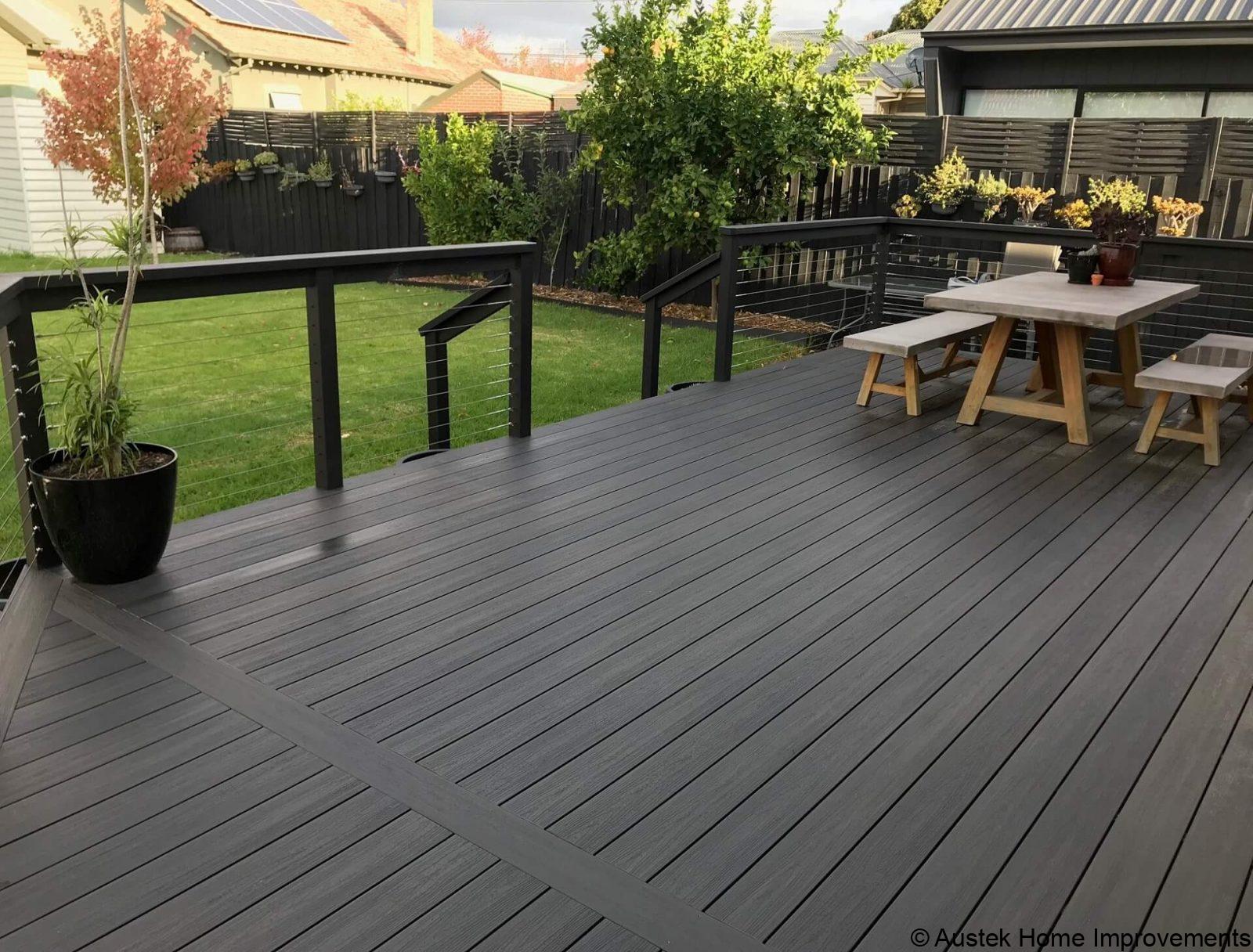 SELECT FROM OPTIONS
Softwood decks
Hardwood decks
Composite decking
Ground level decking
Elevated decking in Sutherland Shire with a view
Decks in Australian hardwood species such as Blackbutt, Brushbox, Victorian Ash and Spotted Gum
Decks made out of imported favourites such as Merbau or American Oak
There's a lot of choice when it comes to building your deck in the Sutherland Shire. Besides materials, our deck builders can also create balustrades, install deck lighting or more to make your deck ready to use the moment we're done.
Austek Home Improvements was started to give customers a more personalised yet professional service and has been supplying and installing quality home improvements for 30 years.
Strong & Sturdy Support
In addition to the beauty and personalised design our deck builders can provide with a new deck, you can also look forward to long-lasting support with your decking in the Sutherland Shire. Austek builders always work with the strength, durability, and resilience of your deck in mind. Our deck builders use proper joints, posts and supports on top of a strong foundation for decking you can really rely on.
Sustainable Decking in Sutherland Shire
Besides the beauty and strength that we believe good decking should offer, our deck builders in Sutherland Shire also work with a focus on sustainability.
We source our hardwood timbers for our hardwood decking in Sutherland Shire from sustainability certified plantations
Composite timber decking also makes a sustainable deck by design. Composite decking is crafted using recycled plastic and wood by-products. It's an environmentally friendly production process that's great at using up the materials that often go to waste.
Treated softwood is also another popular material used by our deck builders to create a deck. Softwood timber is an incredibly eco-friendly material. As its fast growing, softwood species such as pine and cedar can be easily and quickly replanted.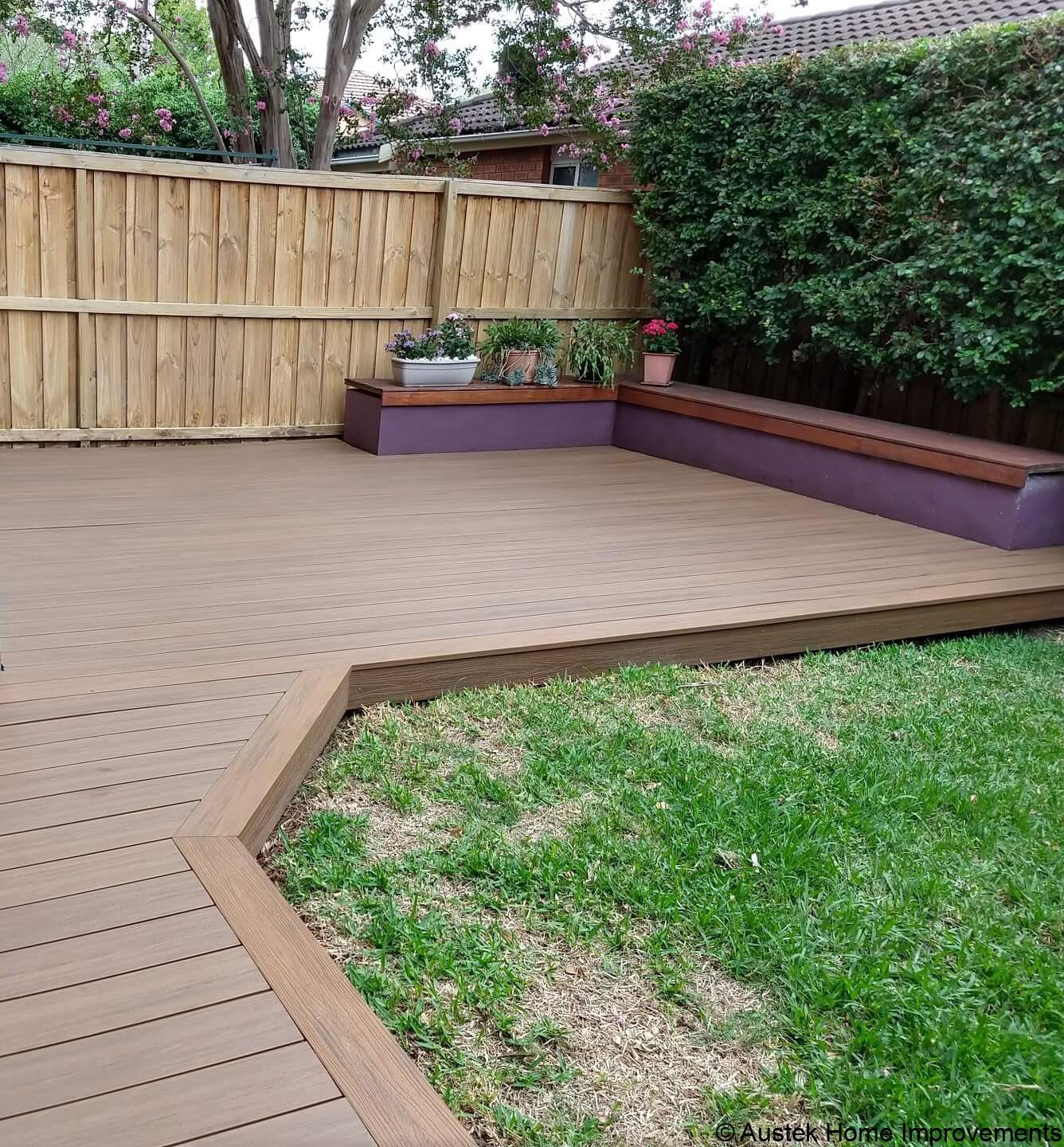 Make Entertaining in Sutherland Shire, Even Better
Sutherland Shire makes a great location for families, professionals, and investors. What makes a house in Sutherland Shire even better is decking. Well-constructed decking by builders that complements your property. Parties in Sutherland Shire are memorable and exciting when out on a deck. Decking also makes a great place to gather friends and family over a casual weekend, either around the barbie or for a good round of drinks. Or a nice place to step out for air. No matter how you enjoy living in Sutherland Shire, decking makes it sweeter. And our builders are always happy to help!
Building Decks with Finesse
Our deck builders in Sutherland Shire are remarkable at what they do. No matter the type of decking in Sutherland Shire you imagine yourself having, our team will leave no stone unturned to achieve it. We believe the value of high-quality, lasting workmanship in decking is important enough to ensure that we are always accomplishing great work.
With over 30 years of building decking in Sutherland Shire, we're confident in saying that we have the deck builders that can work on any build!
Get a Free Quote from our builders today. Austek Home Improvements have the builders to completely take over the project when it comes to your deck.
Call 1300 765 895 to book a complimentary design consultation appointment, and our builders can assist you with a design that gives you everything you want out of a deck.