Deck Builders in Northern Beaches
A deck changes everything about the way you entertain in your home outdoors.
Our philosophy as deck builders in Northern Beaches is to create high quality decks that elevate the experience of everyday coastal living. Whether you prefer a deck in Australian native timber or in popular composite decking, you can trust Austek to give you the premium results you expect.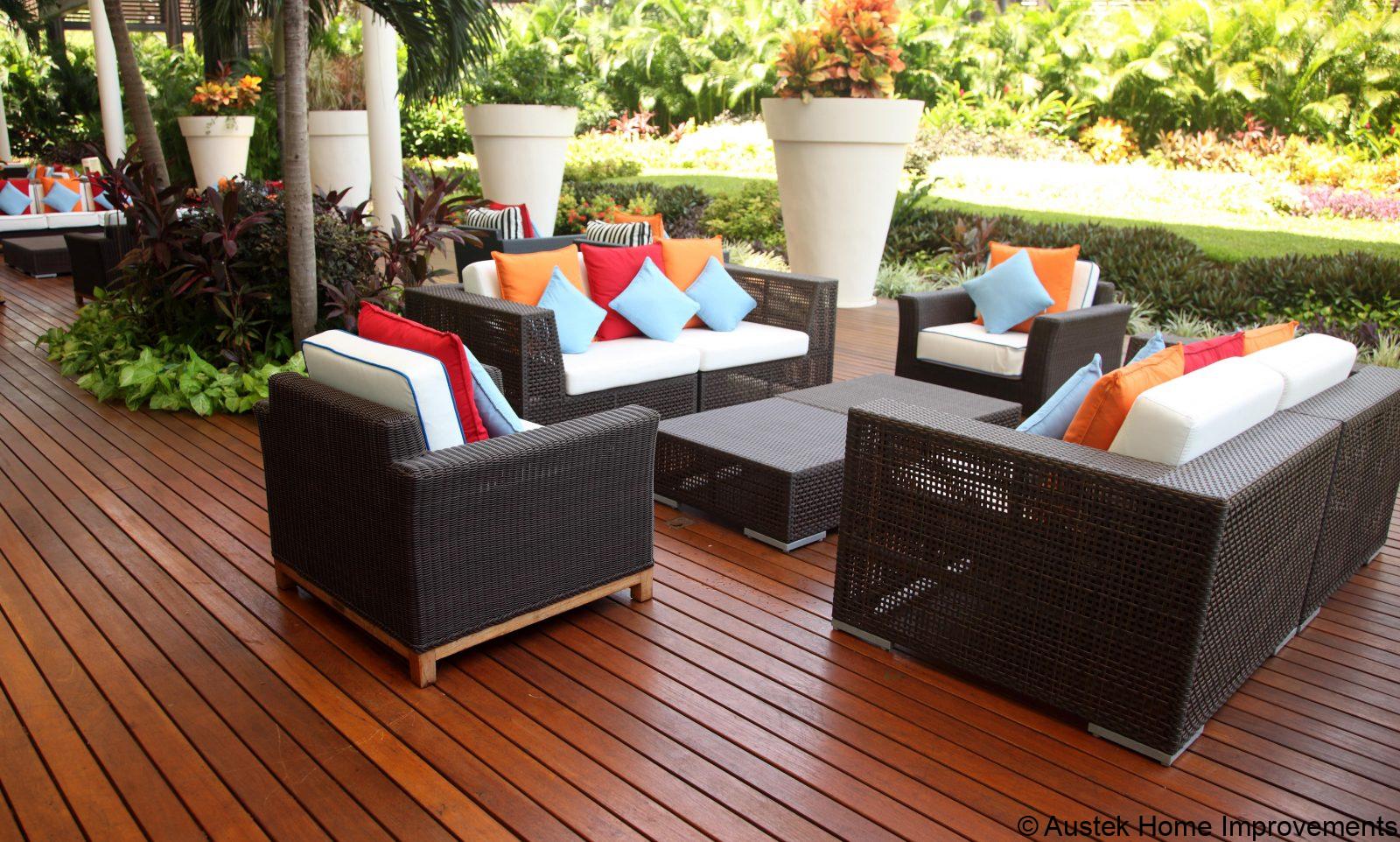 If you want to make the most of a beautiful view in your backyard, call Austek deck builders in Northern Beaches.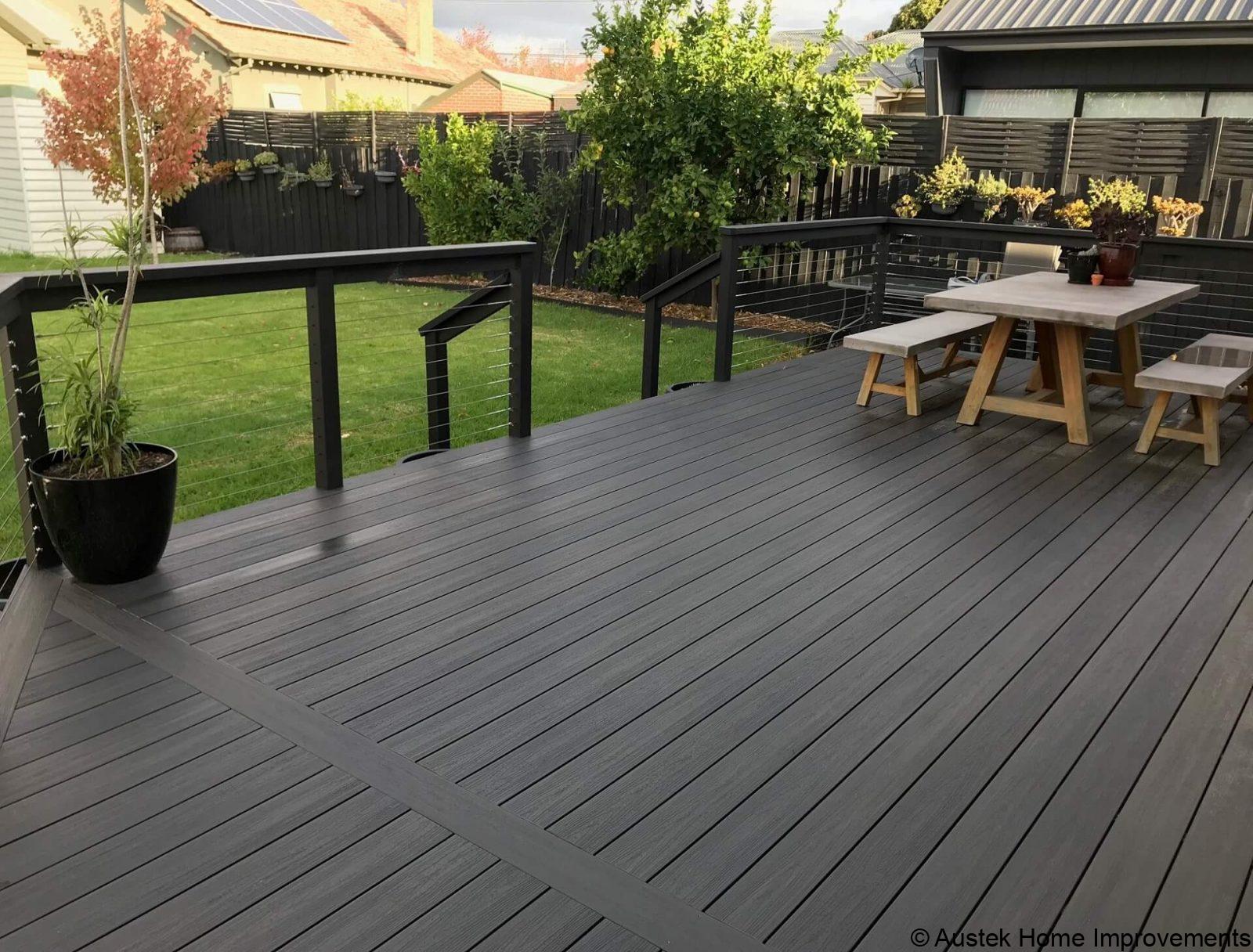 Why You Need to Choose the Right Builders for Your Deck
You are putting a lot of trust in your builders, when you entrust them with a building project for your home. It's no less true when hiring someone to construct your deck. You want to be certain that you are hiring the right deck builders for the job. Our deck builders have the training to work on your deck, are highly experienced and aren't hard to get a hold of.
Austek Decking Builders – Builders You Can Trust
Austek Home Improvements has the deck builders you can trust to give you the finish you expect of your deck. Our builders have worked across a range of decks in the Northern Beaches, across our 30 years of service. Which means we have developed in-depth expertise when it comes to what people living on the coast want out of their decks.
We're a family owned and operated company, which means you can trust that we understand the value that a family home has. And we work on your decking project, with just the same amount of fervour we would if it were our own.
Austek Home Improvements was started to give customers a more personalised yet professional service and has been supplying and installing quality home improvements for 30 years.
Personalised Decking Designs for You
We believe every deck should be different. The reason why is simple, really. Every family and household in the Northern Beaches are unique. That is why we always take the time to understand the unique vision you have for you deck, for results that satisfy you.
Our staff will always go through the options available when it comes to creating your new deck: –
Choose Your Timber

We'll use your choice of timber to create the beautiful appeal or climate resistance you have been hoping for. Our builders offer a variety of choices in timber for building your deck. Select through our different species of hardwood, softwood, or something new – like composite decking. Composite decking made from both plastic and wood by-products may be a great choice for you if you don't fancy spending much time maintaining your deck.

Whatever your choice, we don't compromise on our efforts. No matter the cost or budget. Our deck builders will create a strong and stylish deck that best fits your property and lifestyle.



Choose Your Add-Ons

On top of the deck itself, our builders also can help you add in the extra features that really make it a part of your home. Select between styles, whether it is from choosing a thinner or wider plank. Or maybe you would like a raised platform for a stage area for entertaining or another lounge? Maybe some stairs or a ramp in your decking will also be helpful for accessibility?
No matter what you need, our deck builders at Austek have the expertise to help.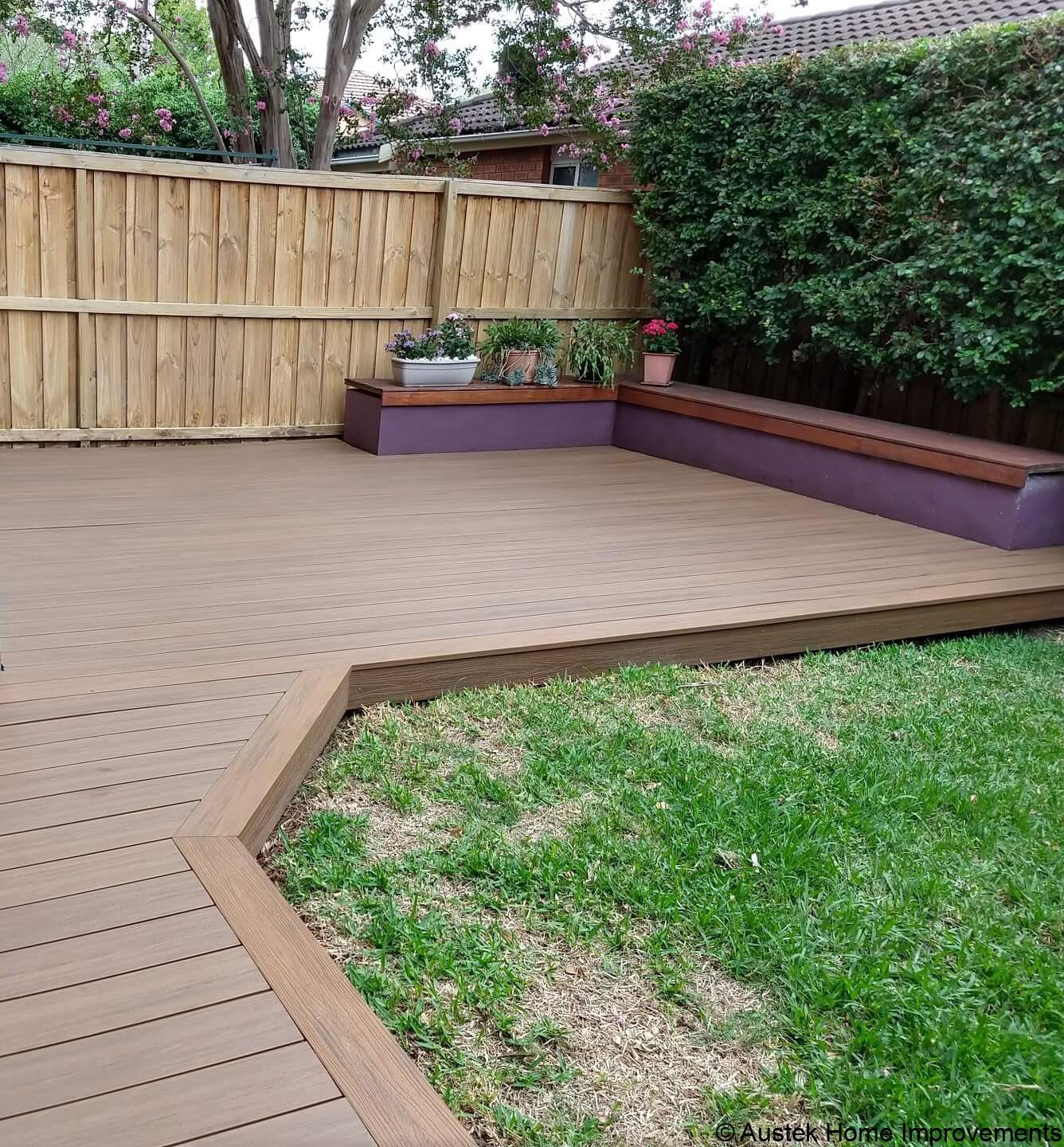 A Beautiful Addition to your Home
There's nothing like a well-constructed elevated deck to capture a perfect view from your home on the Northern Beaches. Make your home more special with deck builders that you can rely on. With over two decades in the industry, a stunning portfolio of past work and a wealth of knowledge, there's no going wrong with our crew of deck builders at Austek Home Improvements.
Book now for a free consultation for your deck in Northern Beaches today!