All Of Your Decking Solutions In Mosman
Those who are lucky enough to call Mosman home are blessed with some of the very best natural surrounds that Sydney has to offer. With the proximity to the water and some of Australia's nicest bushland, the natural beauty of the area is one of the big factors that make it such a competitive real estate market. It is also the perfect place to add some decking and an outdoor setting to your property. If you've just bought in Mosman and you're looking for a way for your property to stand out in the market, or you want to make the new house feel more like a home. Whatever your ambitions, at Austek we want to help you with your decking needs in the Mosman area.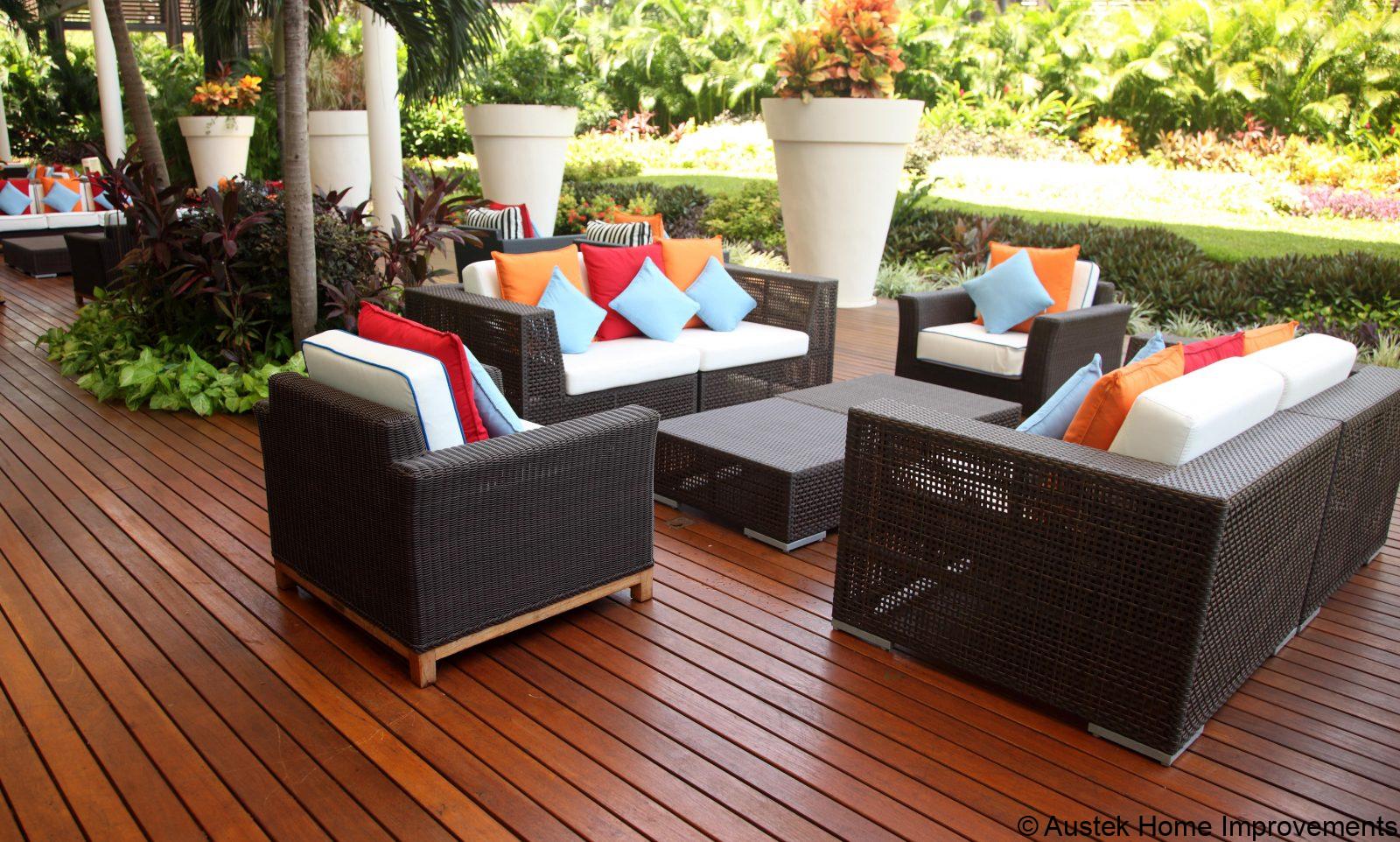 Perhaps you want to create a space for entertaining family and friends. After all, there's bound to be lots of relatives who want to share in the beauty of the Mosman area with you, and the great Australian BBQ has few better staging areas than Mosman. Or you could maybe just want to add a little getaway area, suitable for you to steal a few minutes away from everybody with a book and maybe some nibbles.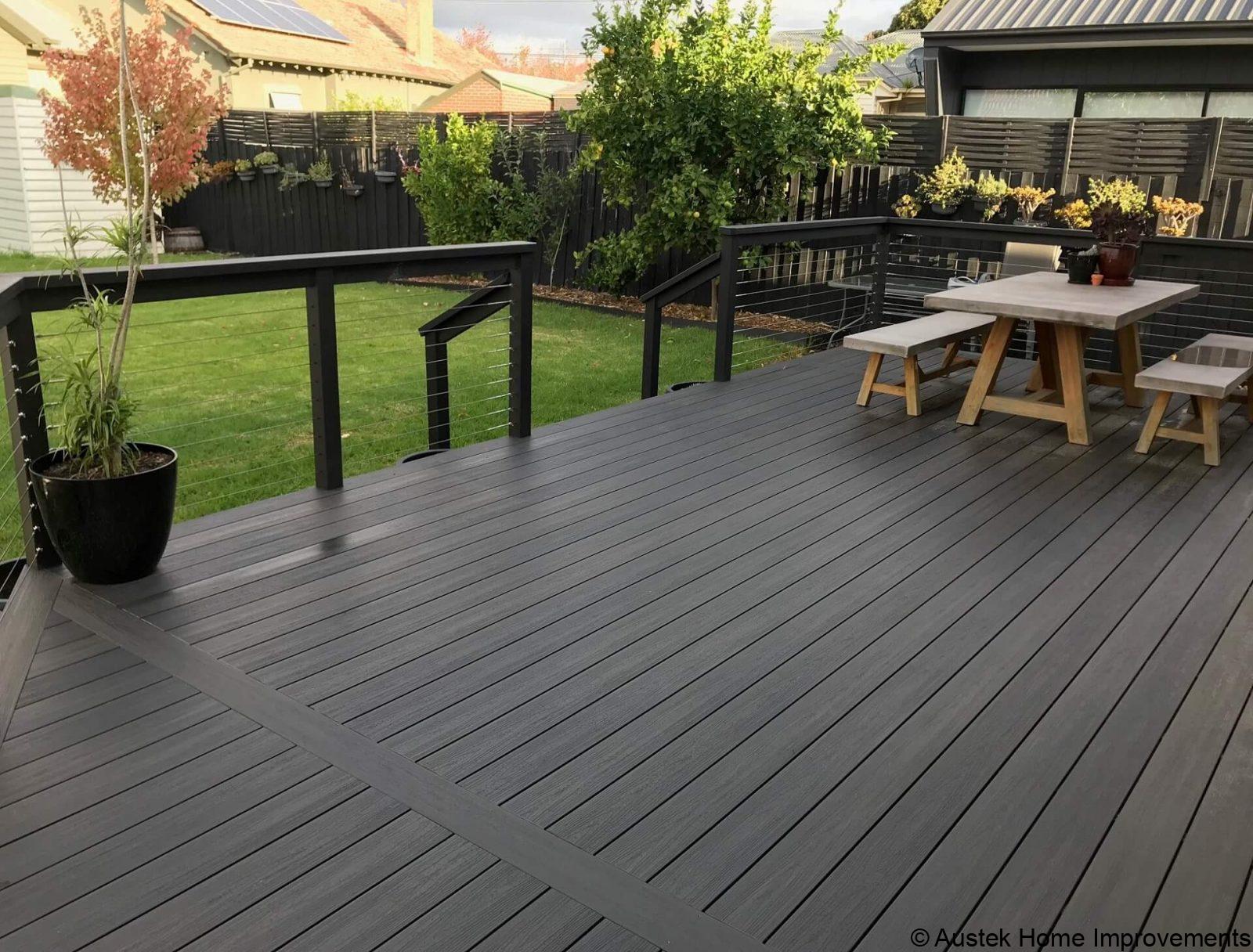 Whatever the plan for your outdoor area, let us at Austek be the ones to help you bring it from your head into the real world. We have over 30 years of experience serving the wider Sydney community, and we'd love to help you build your dream decking in the Mosman area.
But why pick us? At Austek we know you have your choice of decking builders in the Mosman area. What sets us apart from the competition is a few things we've learnt in the 30 years we've been in business. Things that we've become known for in our practices, that make us stand apart from the competition and make us worth if not your patronage then at lease some consideration.
One of the things we're known for is our easy, hassle-free approach. We prioritise the customer's needs first and foremost. But how does that work practically? We're sure many companies make this claim. Well what makes this offer legitimate is the fact that we have an initial consultation with you to determine the factors in your dream decking - and then we take care of the rest.
Austek Home Improvements was started to give customers a more personalised yet professional service and has been supplying and installing quality home improvements for 30 years.
One of the most annoying aspects of expanding the house with an outdoor area for people is easily the headache that comes with having to deal with council approval and strata. We are good at negotiating with these parties. We also take care of the standard needs, like building schedules, obtaining and having materials delivered, etc. We strive to make it as stress free on your as possible.
In addition, we have great relationships with the best suppliers of hardwood and other materials in Sydney - which we pass on the benefits of to you the customer. Do you want to use the warm, natural aesthetic of traditional hardwood timber for your decking in Mosman? We have the solution with multiple species of native hardwood at your disposal.
If sustainability is at the top of your list, then the ever-increasing in popularity option of using composite decking material might be worth considering. Our composite material is made with wood wool and resin. This method harvests a material that would otherwise be turned into waste and it yields a product that is as sturdy as any wood but is much more affordable. It also doesn't have the same maintenance requirements, and can be stained in a range of different finishes to suit your decking aesthetics.
If you want that traditional wood look without breaking the bank, maybe consider some of our softwood options. These are not as hardy as the hardwood or composite, but is reflected in our pricing. Perfect for those just starting out, if properly maintained you should still get a good 15-20 years out of this option.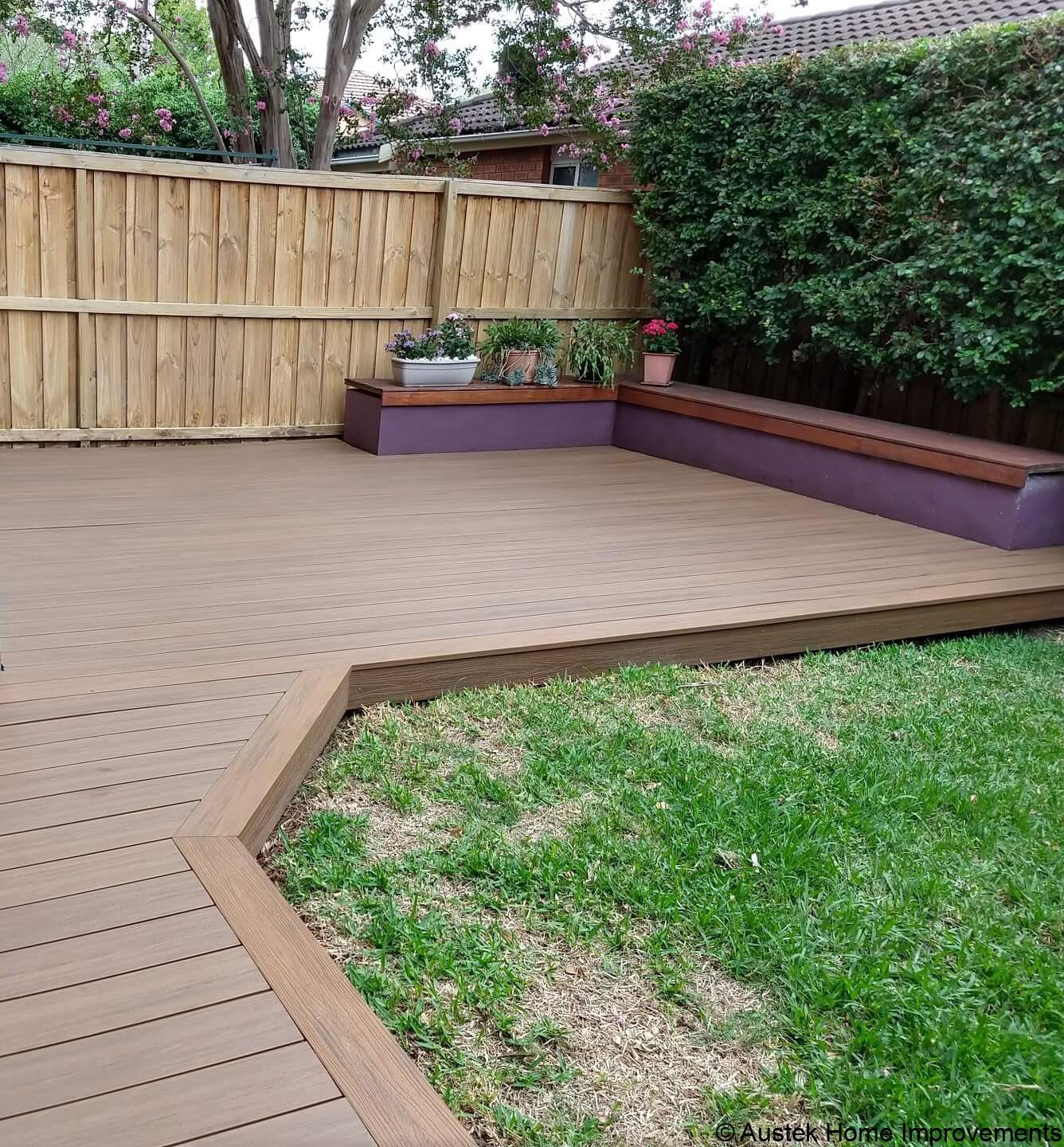 So with our unparalleled approach to ensuring our customer has the least stress in their lives about their decking needs, and our access to the best of materials, we hope to secure your patronage and together we can build your perfect deck!