Solid Timber Decks In The Hawkesbury
Is there anything more quintessentially Australian than a BBQ on the back deck? Relaxing with family and friends, watching the sunset with your preferred beverage on hand as you admire all the lovely natural beauty our country has to offer. Outdoor living plays an integral part in how we relax and entertain. If you've ever wanted your very own timber decking to experience the natural atmospheric benefits of the outdoors can provide when hosting weekend barbeques or an evening meal, then we here at Austek Home Improvements want to help you make that dream into a reality. So if you are in need of deck builders in the Hawkesbury area, look no further.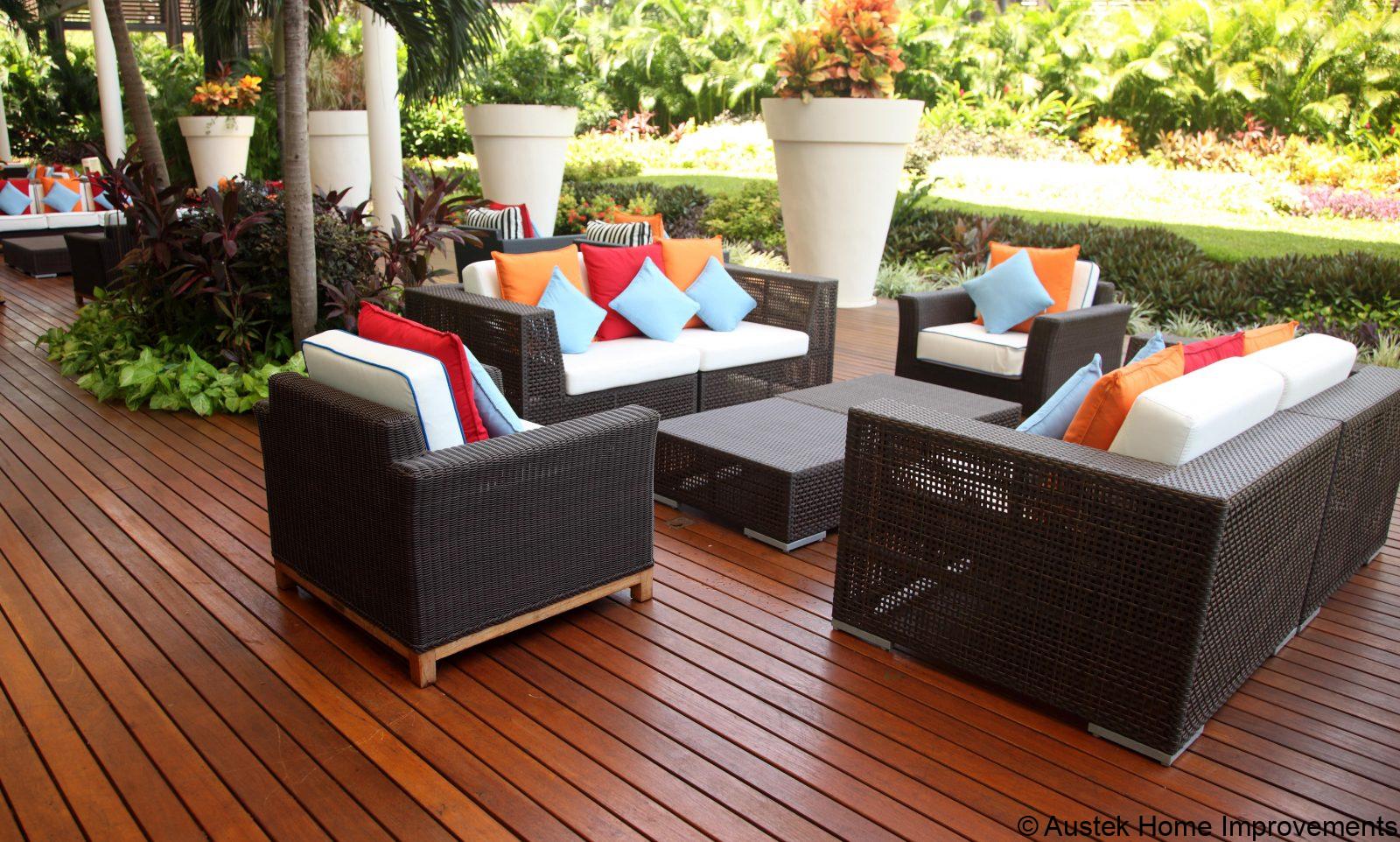 The Hawkesbury area is an up-and-coming area of Sydney, with the expansion west making the appreciation of properties an inevitability. Why not harness this energy and add significant value to your property while also constructing a piece of the house that's sure to see plenty of use from you and the family? Timber decking is more than just flat planks of wood, it helps to embrace an entire lifestyle. In addition, constructing a pergola is the ideal way to make sure you and your family can make the most of the extra space all year round.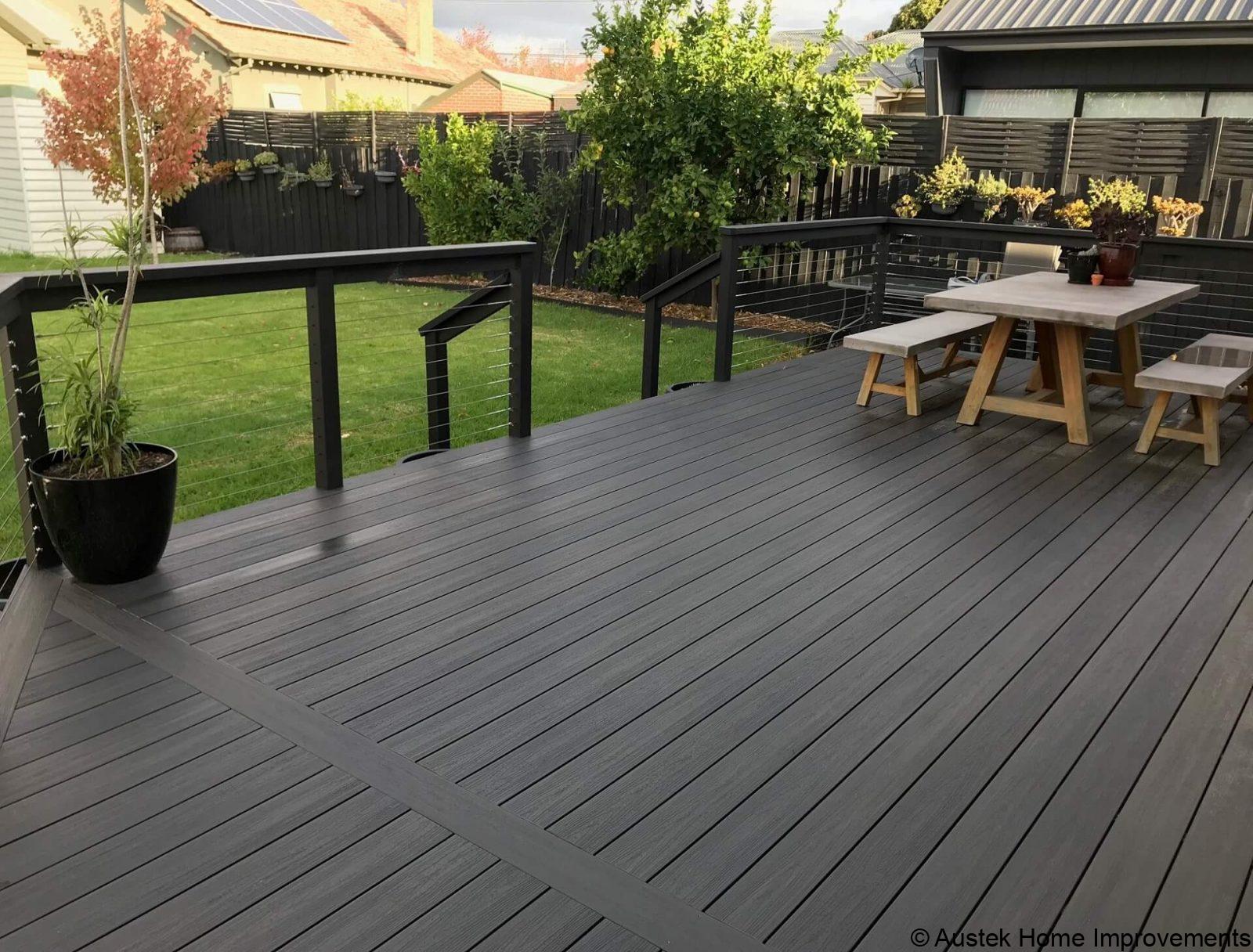 We here at Austek Home Improvements are committed to helping you turn your vision of the perfect timber deck into a reality. We have great access to the latest and greatest in treatment technology for your timber to ensure its longevity. The patio timber we use today is resistant to moisture damage, fire, and other things nature will throw at it, such as insects like termites and lyctid borers. These days we can even recommend using outdoor timber for the surrounds of a pool, water feature or hot tub - without all the weird warping and swelling that used to plague older types of untreated timber!
We offer numerous types of timbers that can be used in the construction of your deck in the Hawkesbury area. These include:
Spotted Gum
Ironbark
Jarrah
Silver-top Ash
Blackbutt
Austek Home Improvements was started to give customers a more personalised yet professional service and has been supplying and installing quality home improvements for 30 years.
These are all types of hardwood timber. Hardwood timber is a preferred choice for building decks because of its rich luscious natural colouring, distinctive grains and thick density. As the Hawkesbury area has lots of bush, bushfires are a concern, therefore, Blackbutt timber may be a particularly suitable choice for your deck. The majority of hardwood timbers in Australia are sourced locally and are sustainable. They're also unique and offer an undefined elegance that's uniquely Australian.
Unfortunately, while beautiful to look at, hardwood timber decks do have one downfall, which is the regular maintenance they require. Some even require yearly staining to retain their natural beauty and repellent/resistant properties. However, with this proper maintenance, they can last up to 40 years.
If this feels like it would be too much of a hassle though - and that is understandable - you might consider opting for a composite timber deck instead. They require no sanding, oiling, painting or other yearly treatment. Composite timber is a mixture of wood wool and resin, which produce a heavily dense, sturdy and robust decking material that has the appearance of wood but without the maintenance required.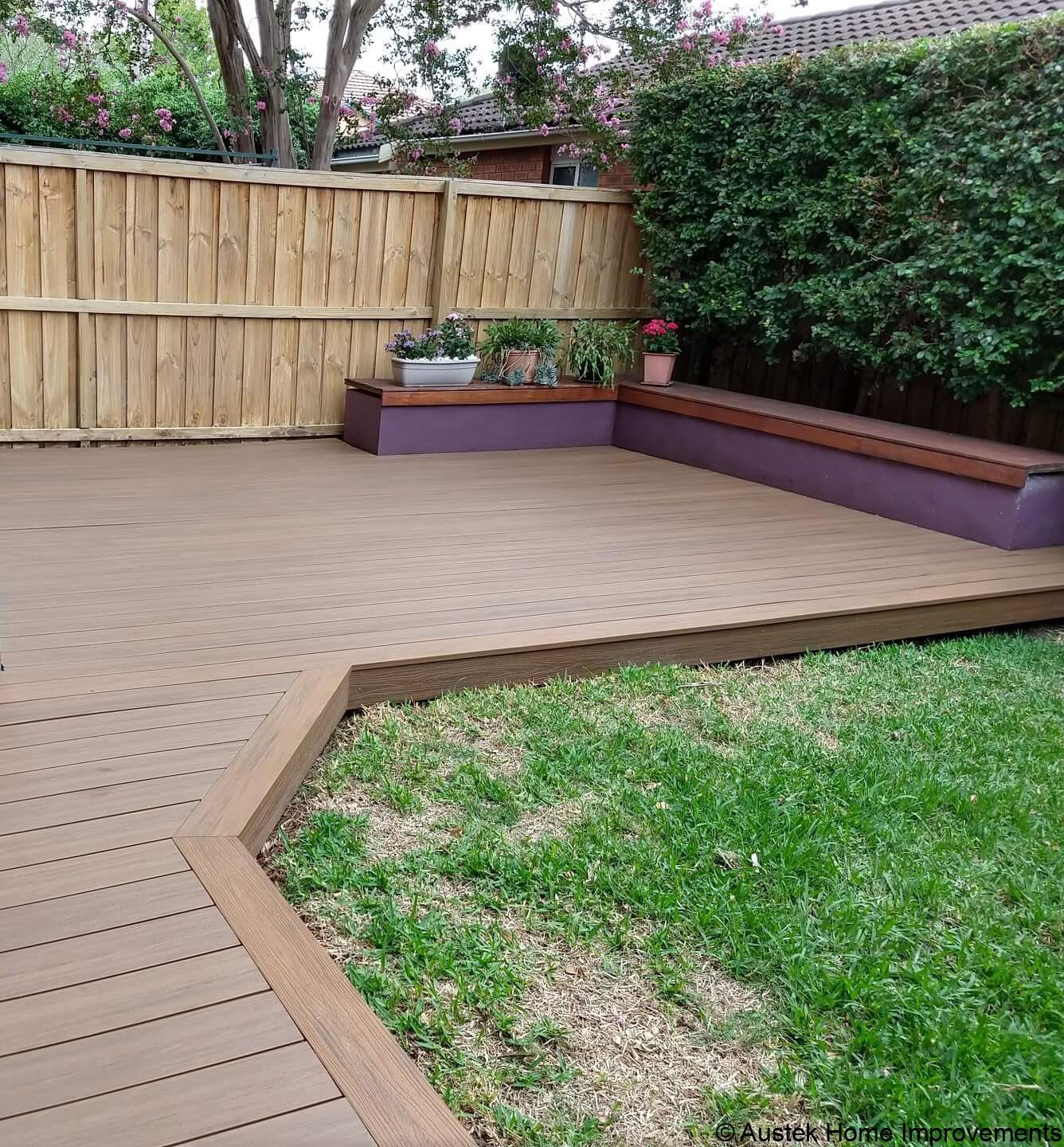 However if affordability is your number one concern, then softwood outdoor decking might be worth your consideration too. Options like treated pine are popular and, while not as sturdy or long-lasting as our other two options, can still give you a good 15 years if given the right care. Softwood is light-coloured and can also be stained to be given a different colour and feel.
Ultimately you have a lot of choice when it comes to timber deck construction in the Hawkesbury area. At Austek Home Improvements we make it easy for you to come in, give us the idea of what you want as your ideal deck, and we take care of the rest. For an easy, hassle-free installation of a deck that will add value to your property both monetarily and in terms of social and emotional capital in terms of time spent with family and friends, call the experts at Austek today!