The Best Decking Company In Chatswood
Part of living in Australia is loving the beautiful conditions we get to experience outdoors. After all who doesn't like a mild evening outside, with family and friends, a pleasant smell wafting off the BBQ - if you aren't the one with tongs in your hand - and wiling away the hours with your preferred beverage in your hand. Not much better really.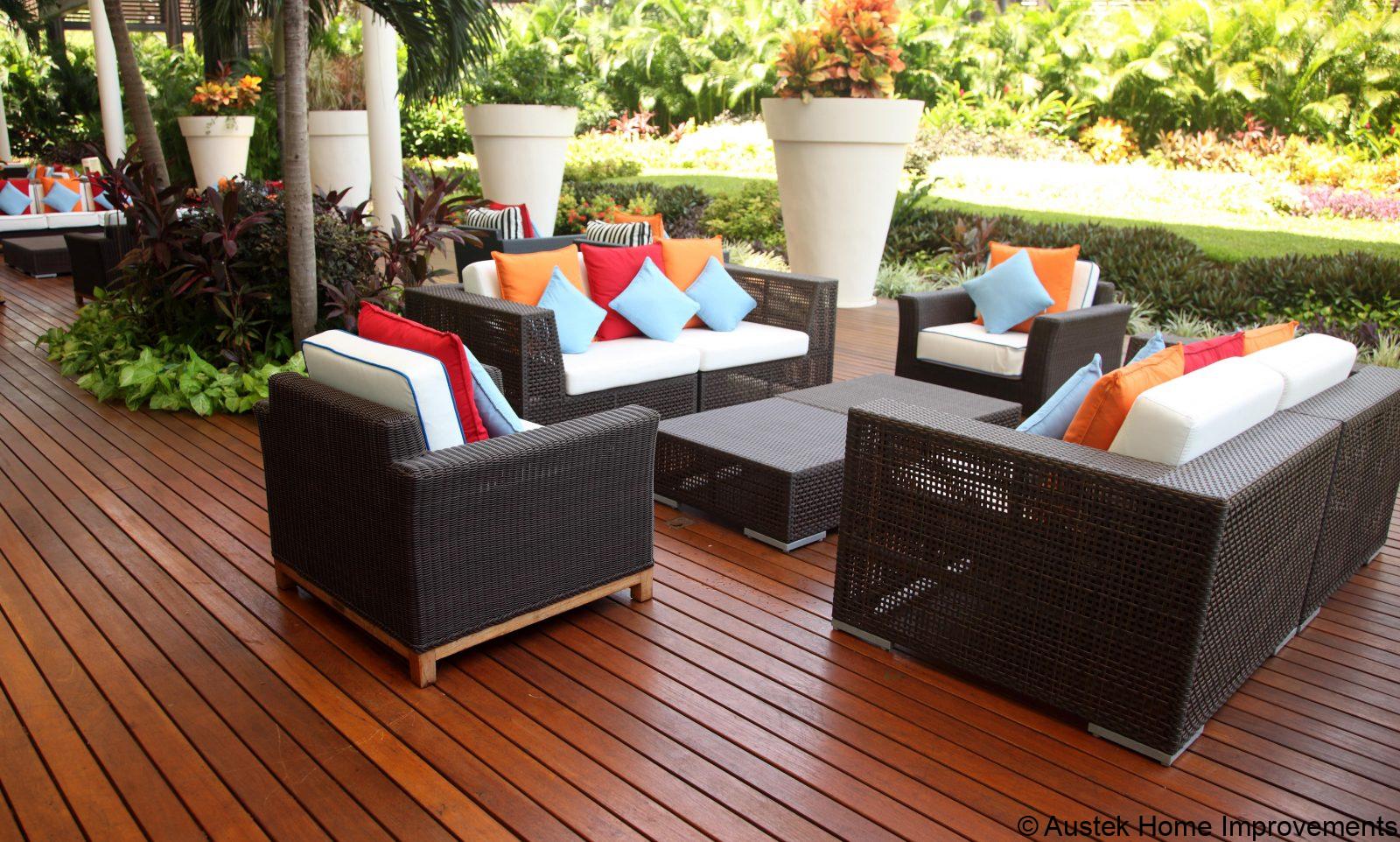 But it's a long way between a backyard and a plan and having a deck space to entertain your family and friends in the Chatswood area. The reality is that after building a property often decking and outdoor settings can take a bit of a backseat as you need a break from the headache of planning and dealing with builders, contractors, suppliers and perhaps most annoyingly local councils and stratas. This is where we come in.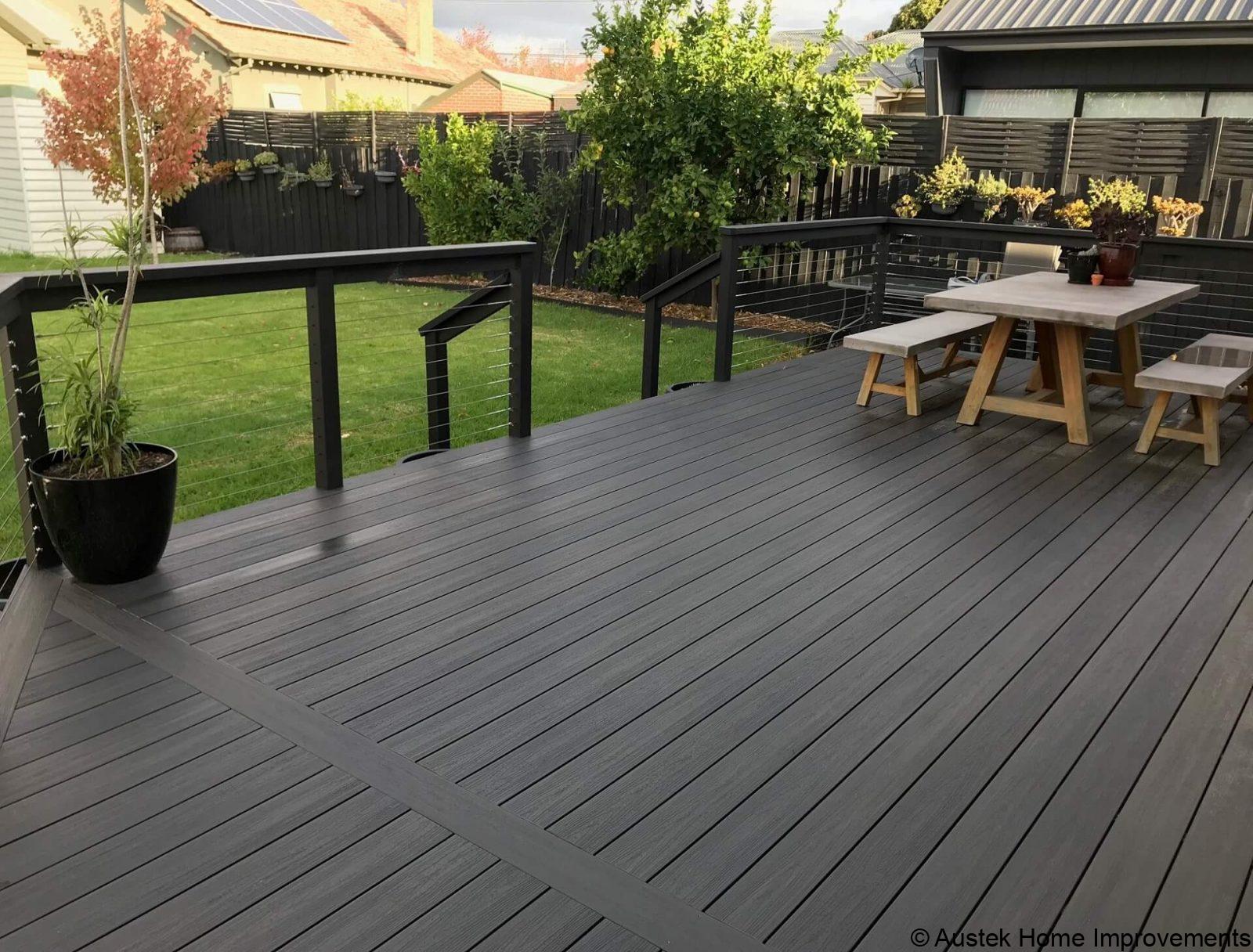 At Austek Home Improvements we have over 30 years of experience serving the Chatswood community and their decking needs. We take all the stress out of the deck process, leaving just the fun parts. But why pick Austek? We know that you have plenty of options to choose from for your decking in Chatswood. Frankly we understand that picking us means rejecting other businesses. However we feel that we have developed a few notable attributes over the years that make us not only noteworthy but also worthy of your time and patronage.
First of all, our company is dedicated to making the process for the client as hassle free and easy as possible. How we achieve this is fairly simple: the first thing we do is dispatch one of our expert team to a meeting time and place of your choosing. There, you can discuss all the ins and outs of your plan for an ideal decking space. We're talking design, materials, everything you need to make your deck a reality.
Once we have the outline for your plans, though, we'll take care of the rest. Perhaps most importantly our experienced team will take on the council and any strata problems you may have. We work with councils all over Sydney to make sure you get your project approved. We also take care of suppliers and materials, so the things you've ordered for your patio will be handled by us. In fact the only time you'll really need to talk to us is when it's time to pay the bill!
Austek Home Improvements was started to give customers a more personalised yet professional service and has been supplying and installing quality home improvements for 30 years.
In addition to our hassle-free approach, another thing we pride ourselves on is our access to the highest quality materials. Whether you have a naturalistic, warm aesthetic in mind or you're after something more modern with composite timber, we have the relationships built with the best suppliers in the Sydney area to get you exactly what you want.
If you're looking for a deck that looks like a natural extension of the environment which it occupies, then hardwood timber is probably the choice for you. We offer a range of good quality natural timber for your decking such as Merbau, Blackbutt, Ironbark, Australian Beech and Tallowwood. These species provide a sturdy base for your decking as well as looking quite beautiful in their own right. We can also work with you to determine which finishes and colours would suit your overall aesthetic.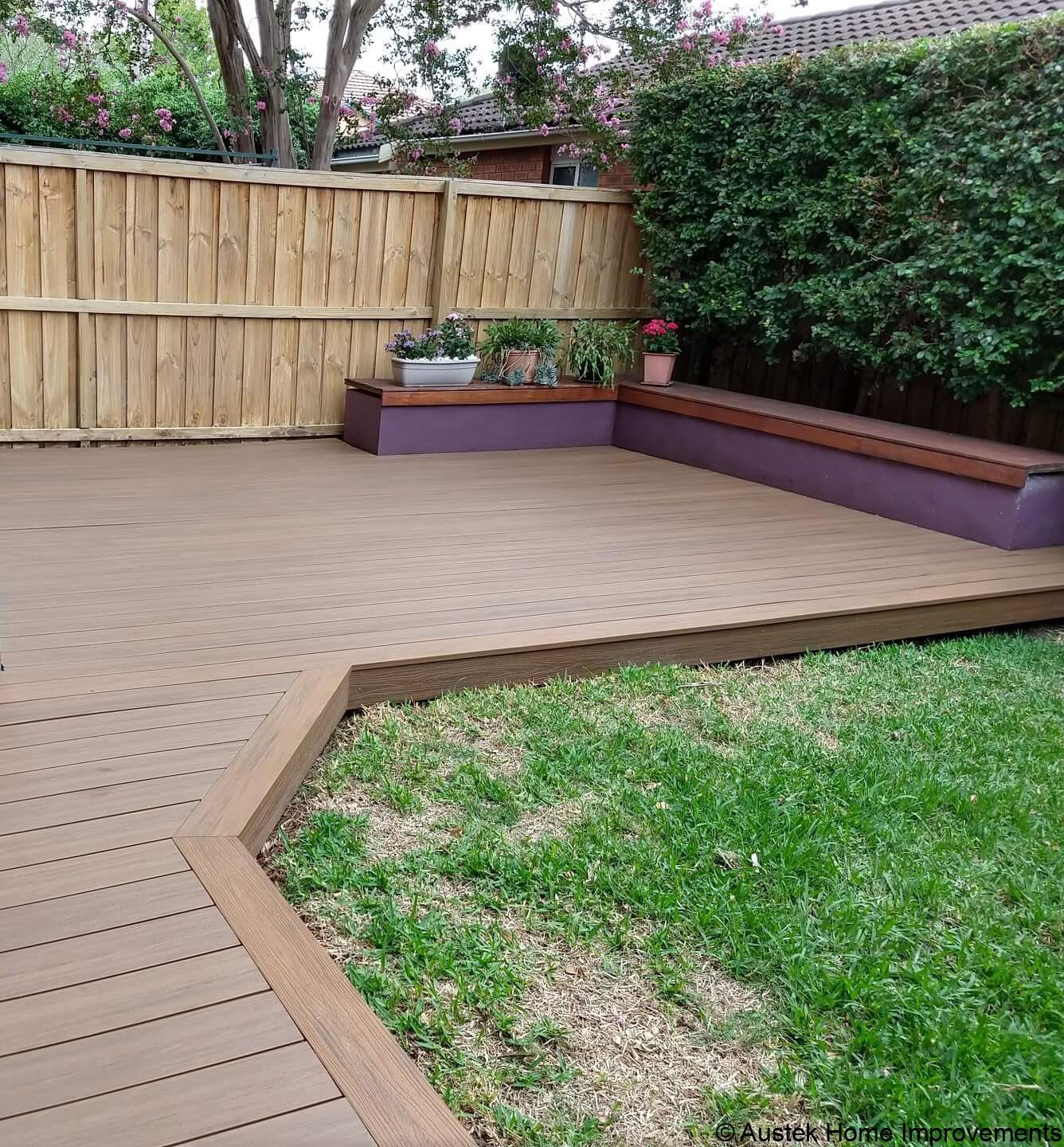 Of course, one of the drawbacks of using hardwood timber is the need for constant maintenance. Many don't want the drawback of the space needing a once-a-year facelift. That's where our newly-developed composite material comes in. Made from a sturdy mixture of resin and wood wool, it is hard-wearing and long-lasting, and can be painted to the preferences given to us.
And if either of these options have too much cost then we also have a more affordable price point, which is softwood timber. It's usually not as robust as hardwood timber or as versatile as composite, but it is cheaper. Treated right, it can last for up to 15 years as part of your deck.