Relaxed Decking in Castle Hill
Whether for alfresco dining, entertaining or finding a place to escape, timber decking adds remarkable value to your home. Build a home that's perfect for putting everyone at ease and making memories with decking. By expanding the level surface of your home, you can bring some more of the comfort of your home more out into the environment for everyone to enjoy. It really is that simple.
It's how timber or composite decking can easily make a big impact on your home in Castle Hill.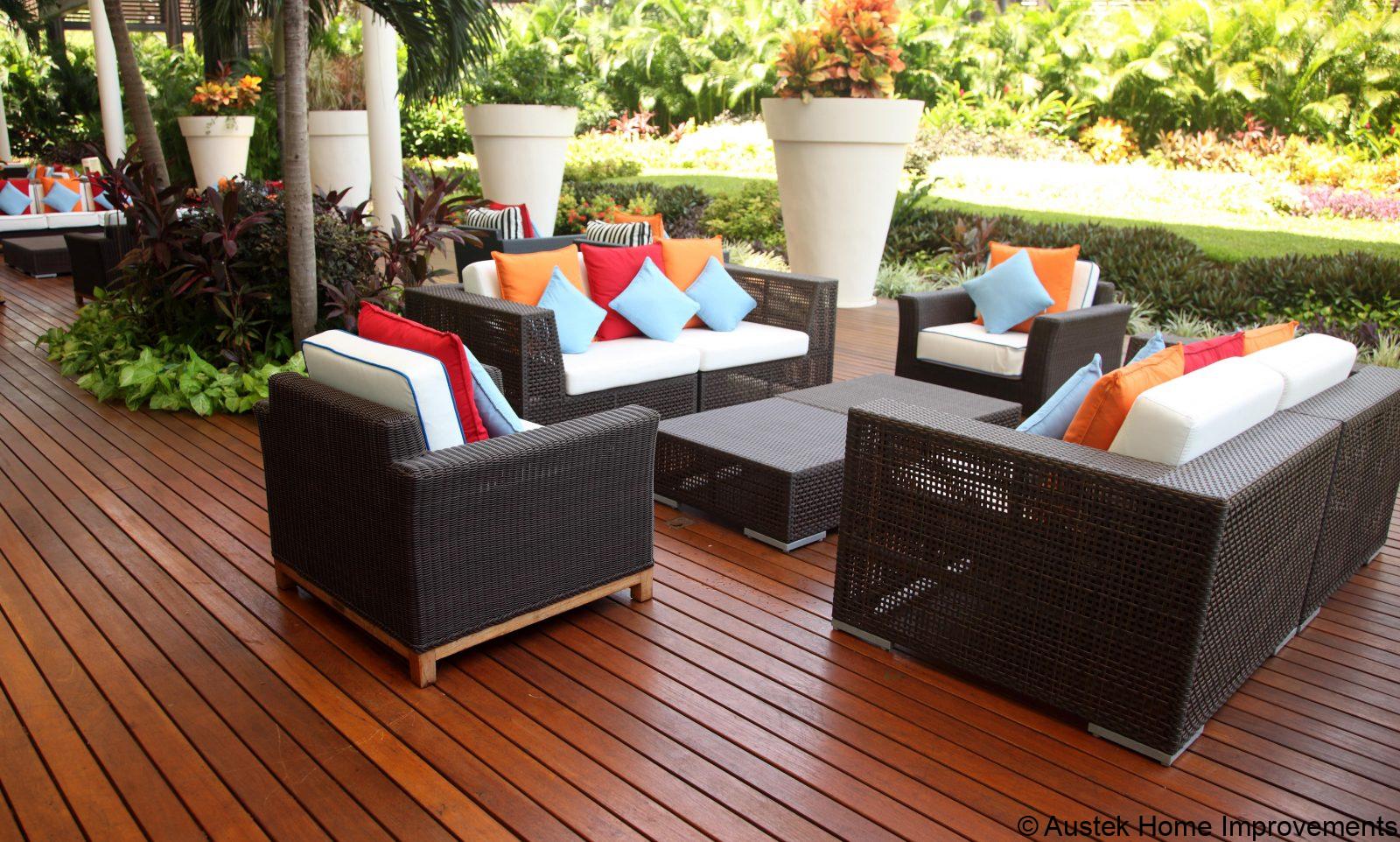 Sustainable Timber Decking in Liverpool
The home improvements builders of Austek are here to make your dreams of a better home in Castle Hill happen. With over 30 years of experience in building and perfecting the way we build decks; we have the skills to see that your project is done well.
We're sure you're going to love the finish we leave your family with!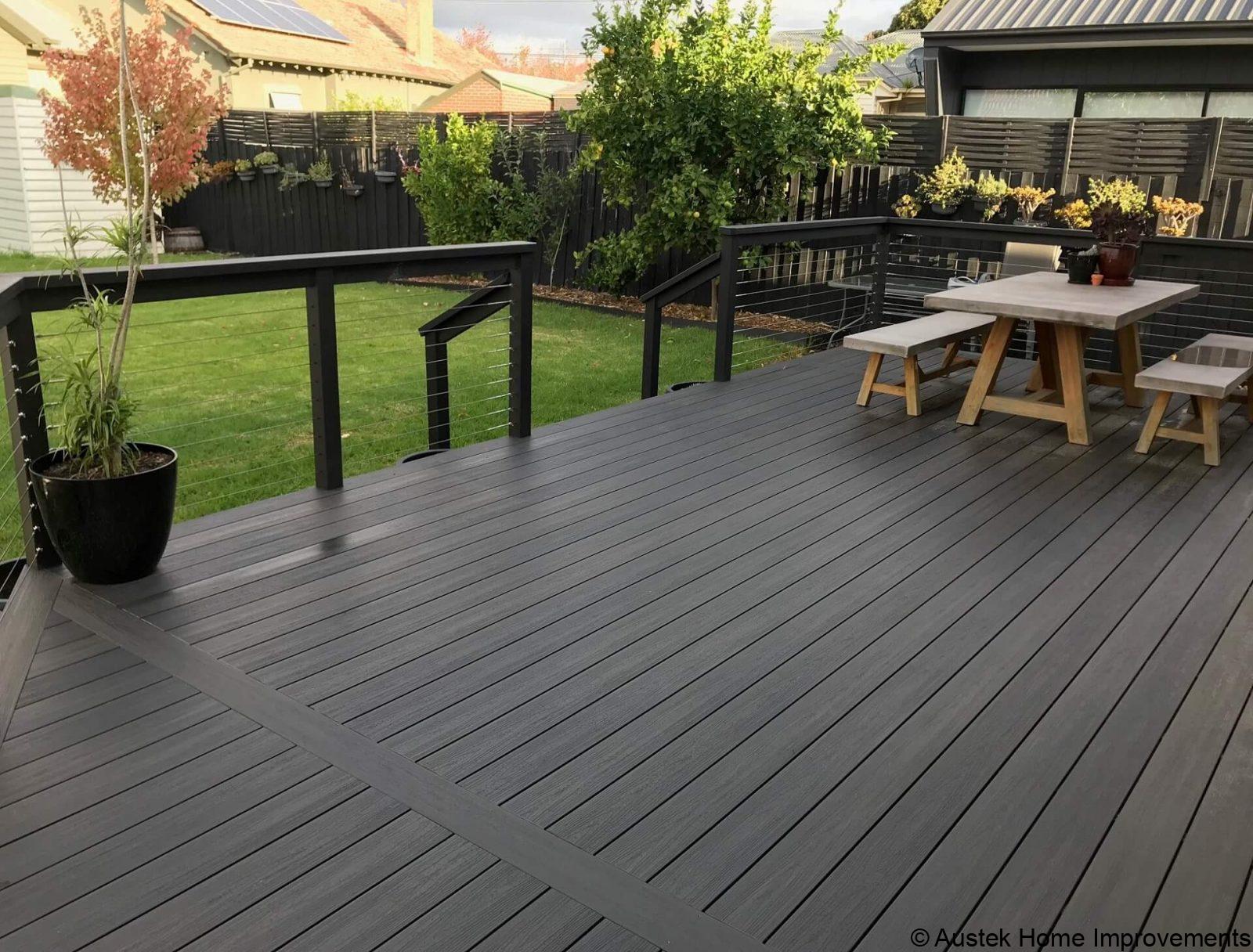 Custom Decks in Castle Hill
Every decking project that we undertake for homes in Castle Hill is a one-of-a-kind custom project. We know that every family and home is different, so why wouldn't your decking be too? Our staff make sure that they are always asking the right questioning and listening to you, to understand what you want out of your new decking.
From start to finish, your satisfaction is the goal of our team. Which means we are always looking to create decking that exactingly matches or exceeds your requirements.
Ask our staff to assist you if you have any doubts or are stuck on ideas for what you want out of your new deck. They are happy to assist you with new ideas for unique decking for your Castle Hill home such as:
Solid hardwood decking made from local native species such as Merbau, Ironbark, Blackbutt, Brushbox, Spotted Gum, Red Gum, etc.
Treated softwood decking such as pine or cedar for affordable decking for your yard
Composite decking made from plastic and wood fibres for extra longevity and less maintenance
Decking stains, oils and sealers to colour and protect your deck
Decking posts and rails to give added safety and enclosure around your decking
Together, we're sure that we'll get the best appearance and feeling you want to achieve out of your new deck.
Austek Home Improvements was started to give customers a more personalised yet professional service and has been supplying and installing quality home improvements for 30 years.
Why Does Everyone in Castle Hill Wants a Deck?
Decking is a big part of what makes a backyard feels more friendly and liveable, especially on a slope. When you have a great view from your house, a suitable decking installation can help you open up your home to this view. Giving you the perfect vista to enjoy with your friends, family or by yourself and a good book.
Decking in the home can also often be the place where things happen. Whether there's a BBQ to be grilling, some alfresco dining to be had, or some drinks to be drunk – it's all better enjoyed out on your deck. So, when it comes to investing in experiences, what's better to put in your home than a well-made timber deck?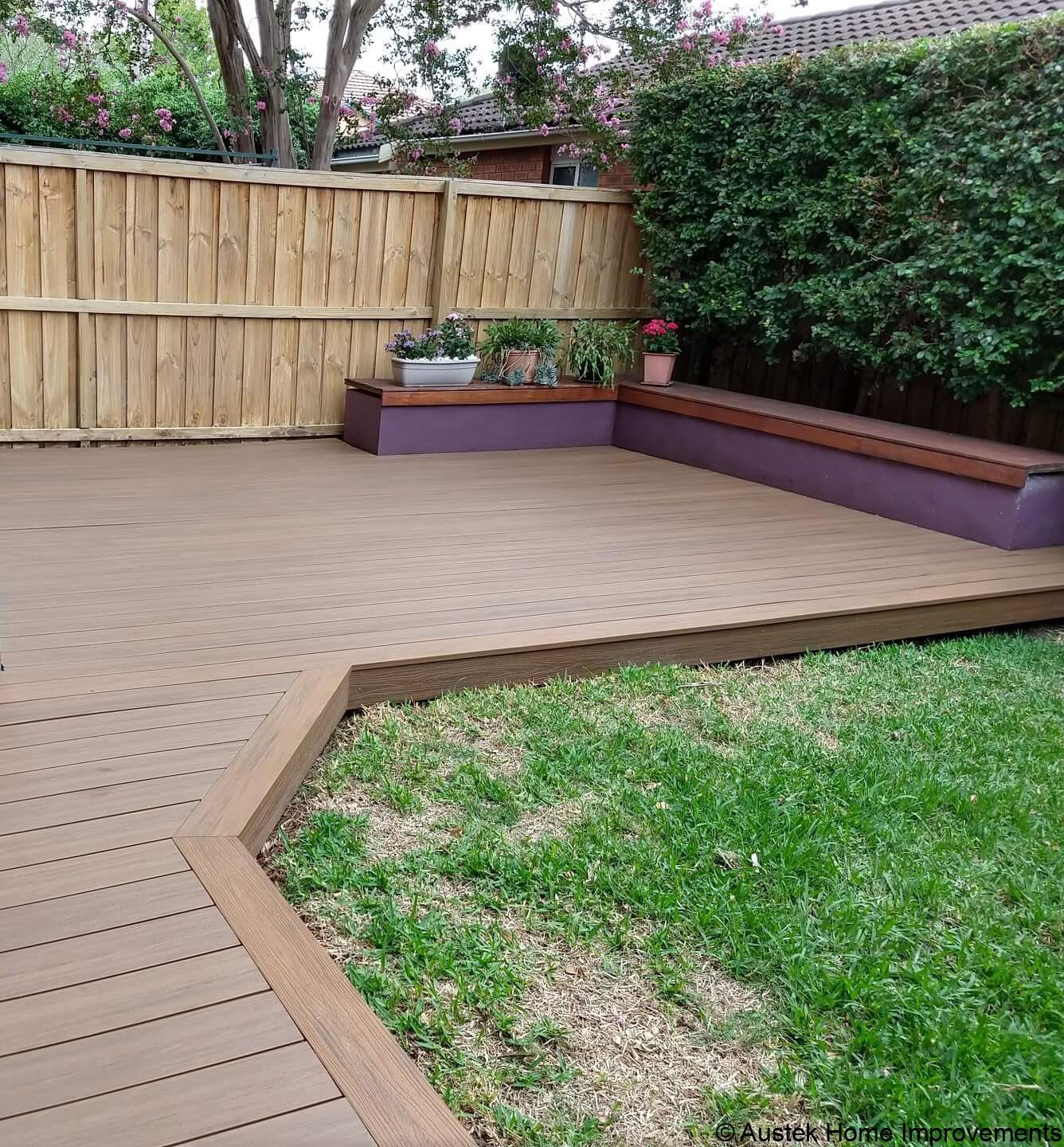 Build with the Trusted Decking Builders – Austek Home Improvements
Trust only the best and most reliable decking builders in Castle Hill with your decking. Austek Home Improvement have been servicing the Castle Hill and surrounding community for over two decades. We believe, that when it comes to building better homes, sometimes only a few smart changes are all that's needed. That's why we're so passionate about decking.
If you're looking for a decking installation for your home or business in Castle Hill, you can call us today. Our staff are always happy to take your call or get back to you at the soonest available time possible. We are always determined to achieve exactly what you are looking for out of your decking. For decking in Castle Hill that you will love and will last you well for years.